I was going to write this column about a mistake I may have made.
My 9-year-old and I began reading "Bridge to Terabithia" together at night before bed, and as we get closer to the climax, I worry that maybe I should have waited a while. This is a kid that can handle Obi-Wan becoming part of the Force in "Star Wars" but whom I have to hustle out of the room if an ASPCA commercial comes on the television. A bedtime story that should have taken a week to finish is taking us longer than a month. I must be hesitating for a reason.
I was all ready to write a column about what to do with books that deal with difficult topics, but then my dogs started barking at the UPS man, and I looked outside and saw the sunshine (finally!), the robins, the blanket of purple flowers (OK, they are called Henbit, and I know they are weeds, but I love them), and I just couldn't do it. I have to be happier than that. I'll save the heavy topics for a more miserable day.
So I polled my kids, and their answers may be a little weird, but I figure it's time to share what books bring them joy.
Oh gosh, here we go: "Bone, Ivy and Bean," "Magic Treehouse," "Captain Underpants," "Junie B. Jones," "Zita the Spacegirl," "Eloise," "Fancy Nancy," "Mother Bruce," "Green Eggs and Ham," "Pinkalicious" (when Dad reads it funny), "Mighty Jack," "The Boxcar Children," "Gregory the Terrible Eater," "Star Wars," "Calvin and Hobbes," "Jack Stalwart," "Percy Jackson," "Wilky the White House Cockroach," the Nightlight Detective books, "Dog Man" (of course), the Samantha Spinner series, "The Pain and the Great One," "Alexander and the Terrible, Horrible, No Good, Very Bad Day," "Jamie O'Rourke and the Big Potato," and so many more I can't even think.
Sometimes we get so caught up in wanting our kids to read because they need to be reading, that we forget reading is fun. I am as guilty of it as anyone (see "Bridge to Terabithia," which we ARE going to finish, but will be quickly followed by a reread of "I Will Never Not Ever Eat a Tomato," or something along those lines). So this spring, I am redirecting and looking specifically for children's books that are funny or bring joy. Here are a few on my list:
– "Interrupting Chicken" by David Ezra Stein. If my kids understand one thing, it's interrupting. They do it, they hate it when it's done to them, and this book is bound to take any calm out of bedtime. It's right up their alley.
– "The Monster at the End of this Book" by Jon Stone, illustrated by Michael Smollin. I will confess my littlest just walked by the computer and saw this book cover and immediately started begging for the Easter Bunny to bring her this book. Grover PLEADS with the reader not to keep turning pages, but of course, you MUST turn the pages. I am excited about this one.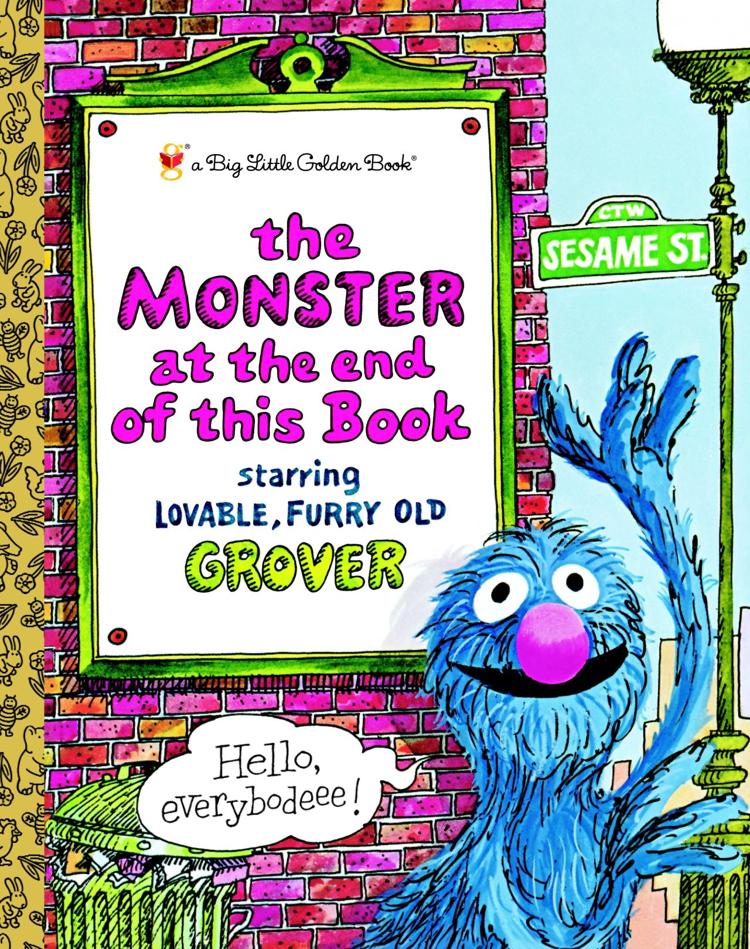 – "Unintentional Adventures of the Bland Sisters" by Kara LaReau, illustrated by Jen Hill. So the Bland sisters, whose parents left on an errand years ago and have never returned, and who avoid excitement at all costs, are kidnapped by an all-female band of pirates. That sounds pretty good from the outset.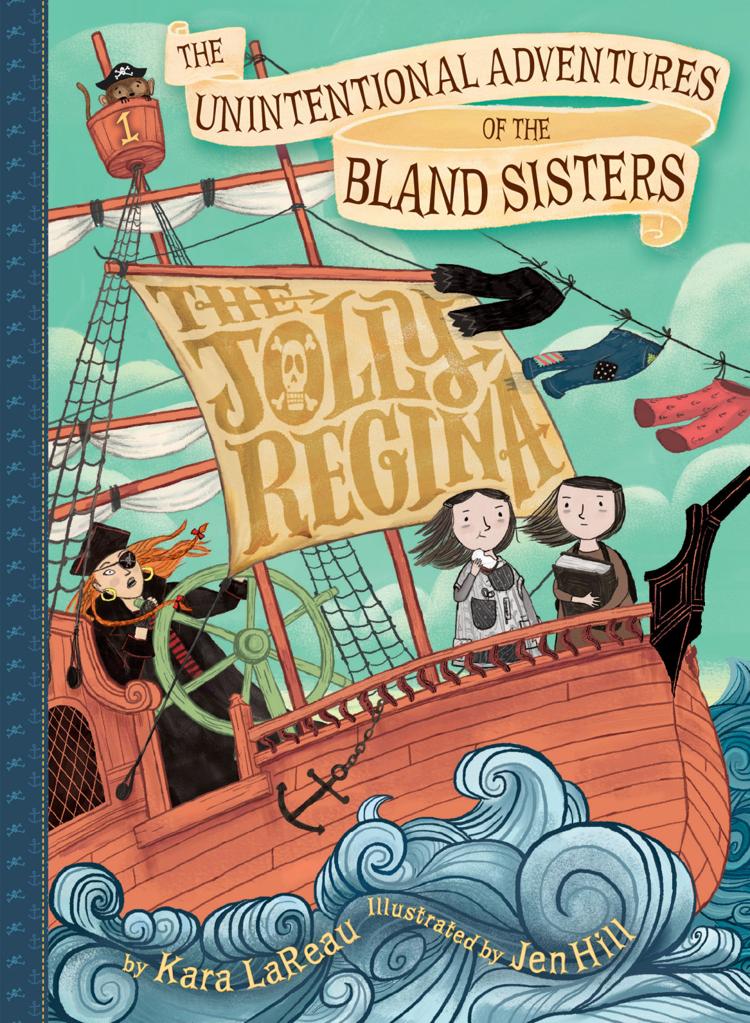 – "There's a Lion in my Cornflakes" by Michelle Robinson, illustrated by Jim Field. If you had two little boys in your house who saw an offer on a cereal box for a free lion with 100 coupons, what do you think would happen? Yes, I think that too.
This spring, as the weeds are blooming, and the birds are messing on your car, take some time to have fun with books. Once we get through "Bridge to Terabitha," we are going to. Shoot, we may have to in the MIDDLE of "Bridge to Terabithia."