Masterworx Community Theater has focused on family with its production of "Little Women," which opens Tuesday in the Aviary at Miller Park and continues throughout the week.
"It's talking and teaching what quality time is," says Michelle Velastegui, artistic director of Masterworx, which focuses on presenting family-friendly shows to the Lynchburg community.
"And the story embodies learning and growing and accepting change, good and bad, embracing the hardships of life and the joys that come in the morning."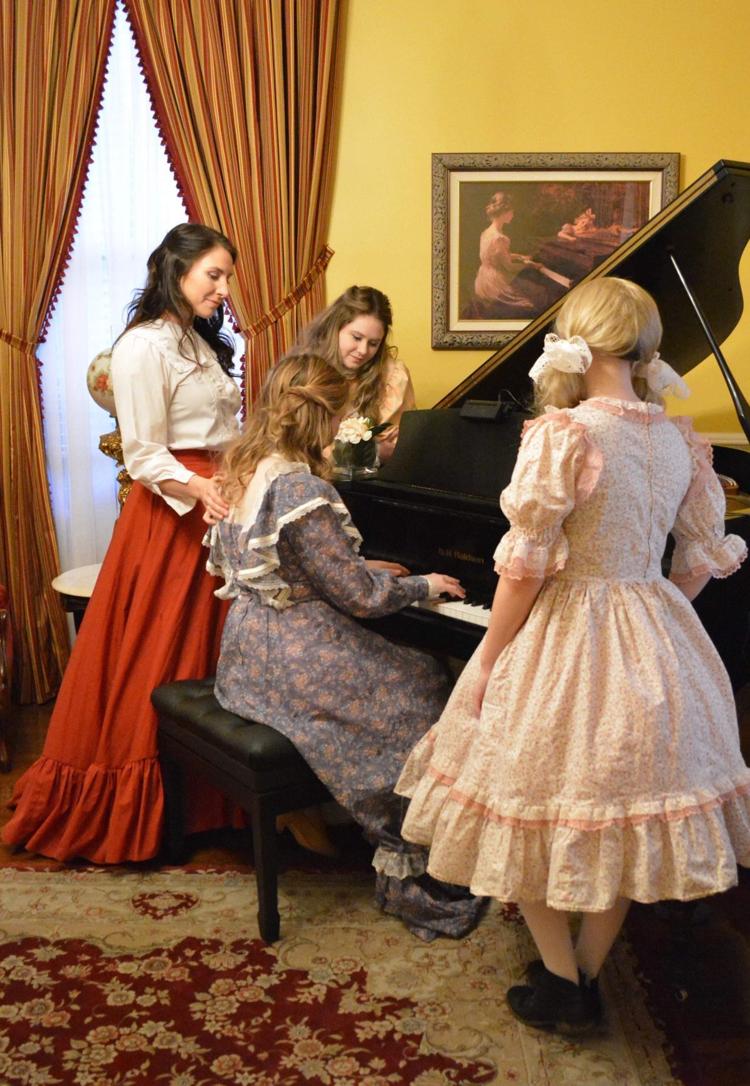 Based on the classic book by Louisa May Alcott, which was loosely inspired by her own life, "Little Women" follows the March sisters — Meg, Beth, Amy and Jo, the show's protagonist — as they move from adolescence into adulthood.
As the girls face their own challenges, they are guided by their mother, Marmee, and their faith.
The show has many similarities to the book, but also takes the story one step further, says Dawn Peterson, who plays Marmee March.
"Music always brings a different level to a story," she says. "It brings a warmth. … It brings a different perspective."
One big change, Peterson says, is that the audience gets to see some of Jo's writings come to life.
"When you're reading it, your mind is thinking of it, but you're actually seeing this and hearing this," she says.
Staging the production at the Aviary was also a strategic decision for Velastegui.
The production called for a space with two floors, since Jo does much of her writing in an attic studio. Velastegui says she also wanted a space that was turn-of-the-century to fit the musical's setting.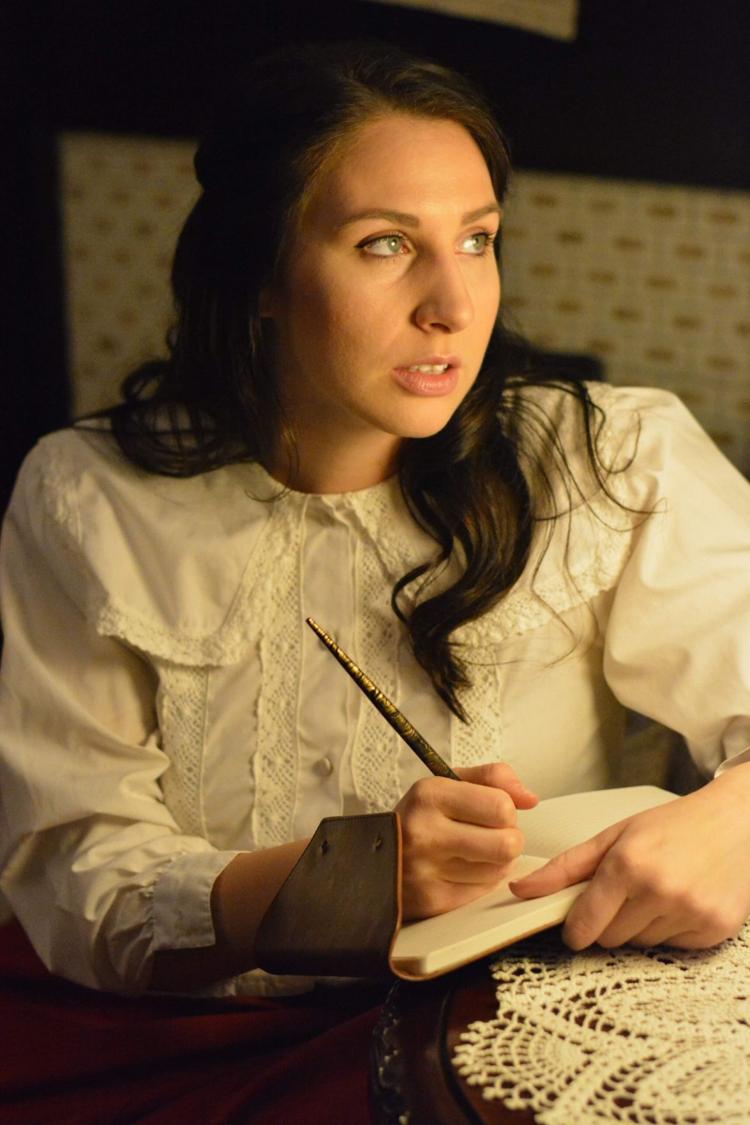 "The Aviary is just so beautiful," says Velastegui. "To walk in there is like walking back in time."
Using the Aviary, which was built in 1902, has not only enabled Masterworx to tap into that feeling of nostalgia, it has lended the production a feeling of intimacy.
"We have created these little aisle ways through the audience, so they will be immersed in the story," says Velasteugi. "It will be up close and so personal."