Everyone in the Bedford arts community has a story about Suzanne "Suzie" Viemeister.
Patrick Ellis, co-owner of Goose Creek Studio, happily will recount some of the Suzie stories he's heard over the years.
There was the time she gave money to help artists frame their pieces ahead of a show, and the one where she paid for someone to take an art class.
"On numerous occasions, if an artist was struggling, she would buy their work then give it back to them so they could sell it again," Ellis says with a laugh.
Because of her passion, Viemeister's death in April left a hole in the community, says Ellis.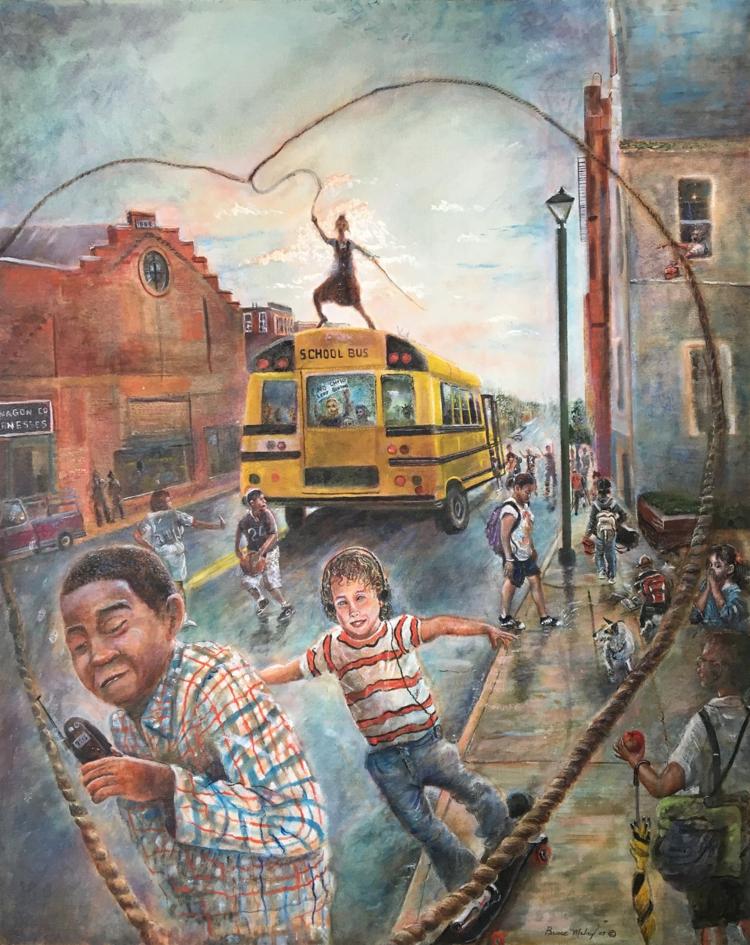 To honor Viemeister, the Bower Center for the Arts is holding a black-tie optional gala Saturday.At the event, pieces from Viemeister's extensive art collection, which was donated to the Bower Center by her children, will be auctioned off to raise money for a fund that will continue Viemester's mission of supporting the arts.
"[My mother] thrived on helping other people out and taking care of people," says her daughter Susan B. Viemeister.
"We're trying to give back to the community in a way that my mother would have given back."
While Viemeister, who moved to Bedford in the late 1990s, dabbled in arts herself, she mostly fueled her passion by purchasing the work of others, says Susan Viemeister.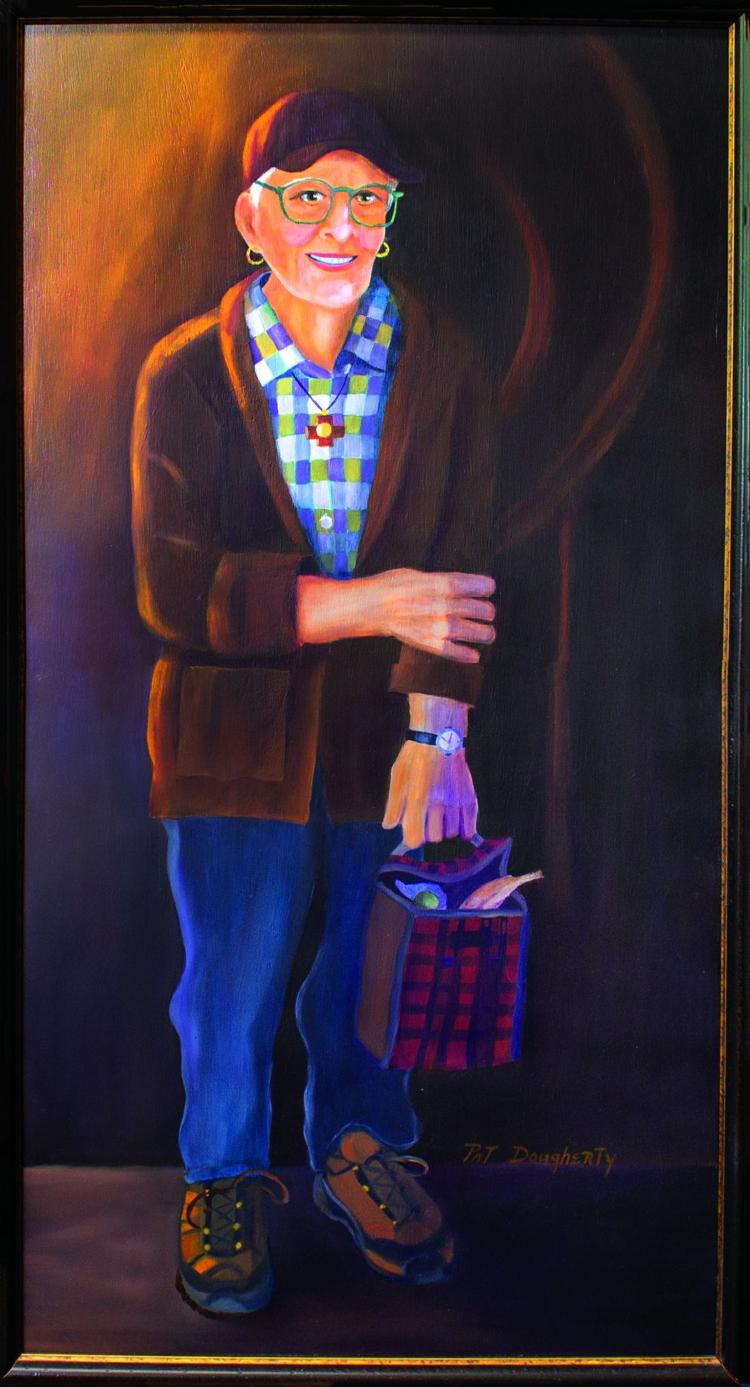 "If you went into my mom's house, the walls were covered in a salon style from floor to ceiling," she says. "I helped hang paintings, and then periodically I'd go and help switch around the arrangement because she had new ones and she wanted to hang those and retire others."
Viemeister's children donated close to 200 pieces to the Bower Center.
"My mother had been involved with the Bower Center in the early days," says Susan Viemeister.
The 29 most prolific pieces of artwork from the Bedford region — valued between $500 and $5,000 — will be auctioned off during the gala on Saturday, says Kim Soerensen, executive director of the Bower Center.
One of those pieces is a painting by Viemeister's longtime friend, painter Revelle Hamilton.
"I had been to France … and when I came back, I did some paintings based on sketches I had made while I was there," she says.
Viemeister bought one of the paintings but never came to collect it so that Hamilton could always have a memory of her trip, the painter says.
"I've always felt guilty having this picture, so when the art auction came up I said, 'I'm donating this picture to the art auction because that's where it belongs.'"
The rest of the pieces Viemeister's children donated are currently available in a silent auction inside the Bower Center that will run up to the day of the gala, says Soerensen.
Depending on the size of the fund the arts organization is able to create from the proceeds, Soerensen says it may be used to offer artists six-month studio residencies or even go toward creating art classes for children, a cause that Susan Viemeister says was close to her mother's heart.
No matter what the money is used for, those involved say this fund will make it feel like Viemeister is living on in the community.
"We hope we raise enough funds to create a mini endowment to continue the legacy of Suzie Viemeister's work forever," says Soerensen.