It's no secret that Virginians love their restaurants, but now the state tourism agency and a Virginia restaurant trade organization have joined together to make it official with a new campaign: "Virginia is for Restaurant Lovers."
The slogan draws on the 50-year-old "Virginia is for Lovers" brand and aims to raise awareness about the restaurants in Virginia and their importance to local and state economies.
The restaurant industry in Virginia generates $18.1 billion each year, and its 14,000 restaurants are responsible for more than 378,000 jobs representing 9% of employment in the state, according to data from the Virginia Restaurant, Lodging & Travel Association trade group. By comparison, agriculture, the state's largest private industry, has an economic impact of $70 billion annually and provides more than 334,000 jobs in Virginia, according to the Virginia Department of Agriculture and Consumer Services.
"People travel from all over to experience food and drink in Virginia," Rita McClenny, president of the Virginia Tourism Corp., said at the brand launch event last week at the Vagabond restaurant in downtown Richmond. "The focus and goal is to increase restaurant visitation in Virginia — and visitation to Virginia."
Jack Berry, president of Richmond Region Tourism, echoed that sentiment, adding that 30 percent of travel decisions are made with food and drink options in mind.
For Eric Terry, president of the Virginia Restaurant, Lodging & Travel Association trade organization, helping the operators is a key part of the "Virginia is for Restaurant Lovers" campaign.
"One of our goals for this campaign is to build more restaurant collaboration through membership in the VRLTA to benefit the industry as a whole, which will lead to increased advocacy at the state and local levels, workforce resources and of course customers," Terry said.
He cited working with the Virginia Alcoholic Beverage Control Authority to make the licensing process a little easier, addressing labor shortages, and working against an elimination of tipped wages as key goals for the organization.
"There were dozens of bills filed last [state legislative] session to raise minimum wage, eliminate tipped wage, predictive scheduling requirements, etc.," Terry said. "In the Senate, a minimum wage bill was killed by one."
The elimination of tipped wages could hurt the full-service restaurant industry, Terry said, as 70% of those employees at those restaurants rely on tips. A tipped wage is an amount below the federal minimum wage that employers such as restaurants are allowed to pay their workers if the workers also receive tips.
But the legislative portion is to come. To start, "Virginia is for Restaurant Lovers" will be rolling out a series of launch events in 2020 to celebrate the campaign. Visit virginiaisforrestaurantlovers.com for details.
From the archives: Nostalgia on the menu
Were you a fan of Biff Burger? Did you love The Sweet Life? Late-night fan of Howard Johnson? These eateries, once the haunts of hungry Lynchburgers, now are fading memories.
Here is a gallery of some of the places people used to go for a quick bite or a fancy date night with someone special. Most are long gone, but a few remain. What memories do these photos evoke for you?
1958-12-05 Big Boy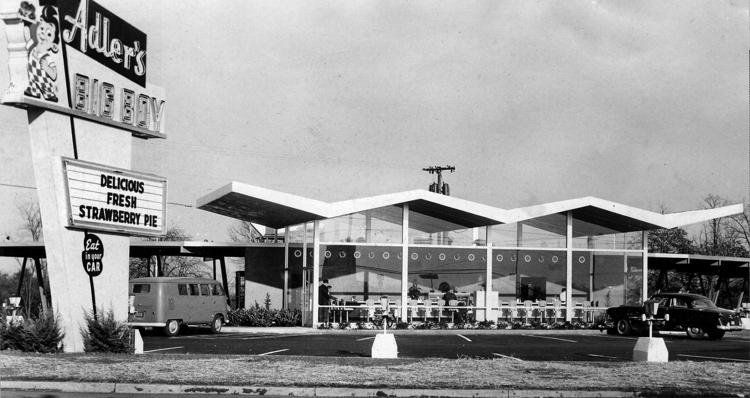 1960-12-25 Stagecoach Inn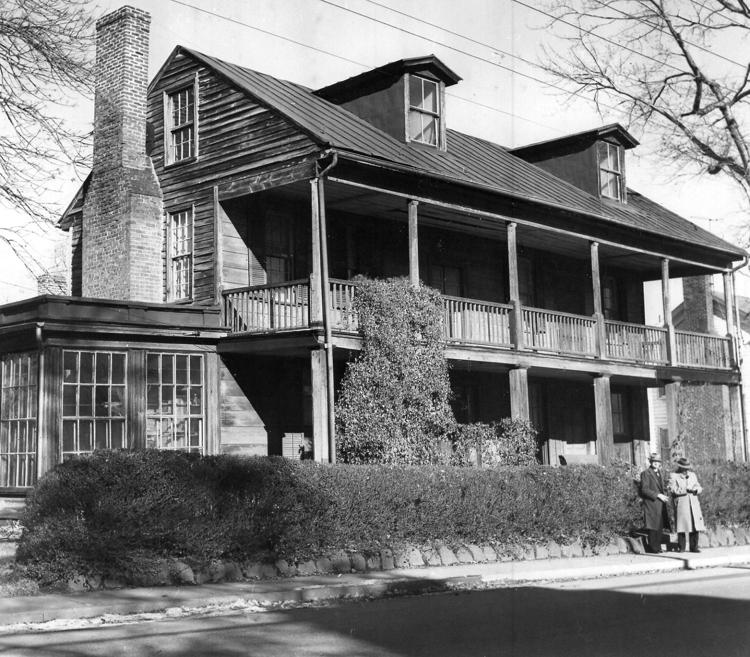 1961-03-09 Biff Burger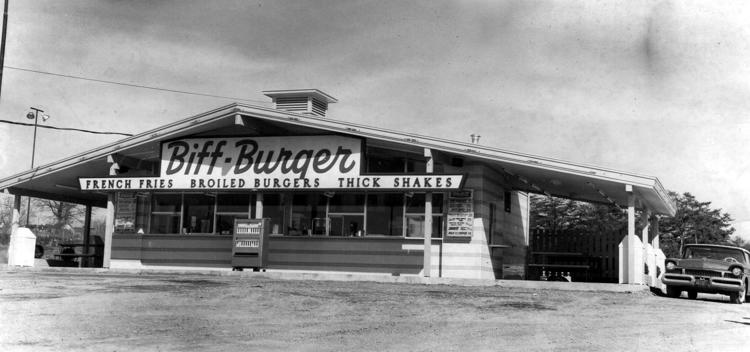 1962-08-16 High's Ice Cream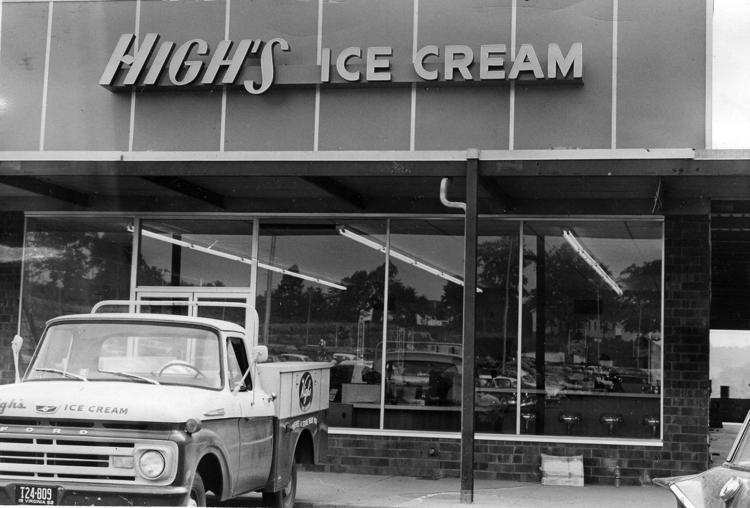 1962-08-16 High's Ice Cream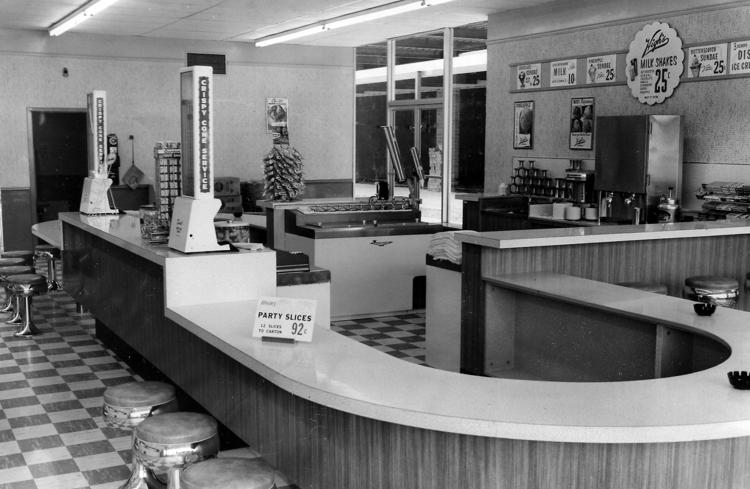 1962-11-04 Colonial Lounge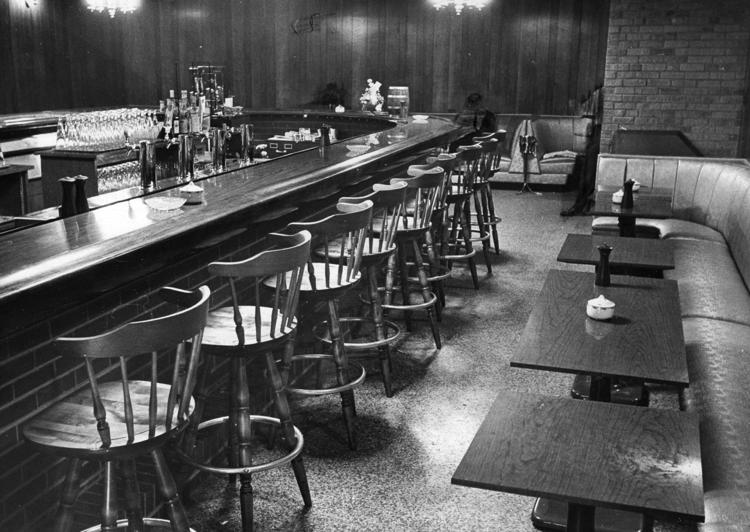 1962-11-18 Pastry Shop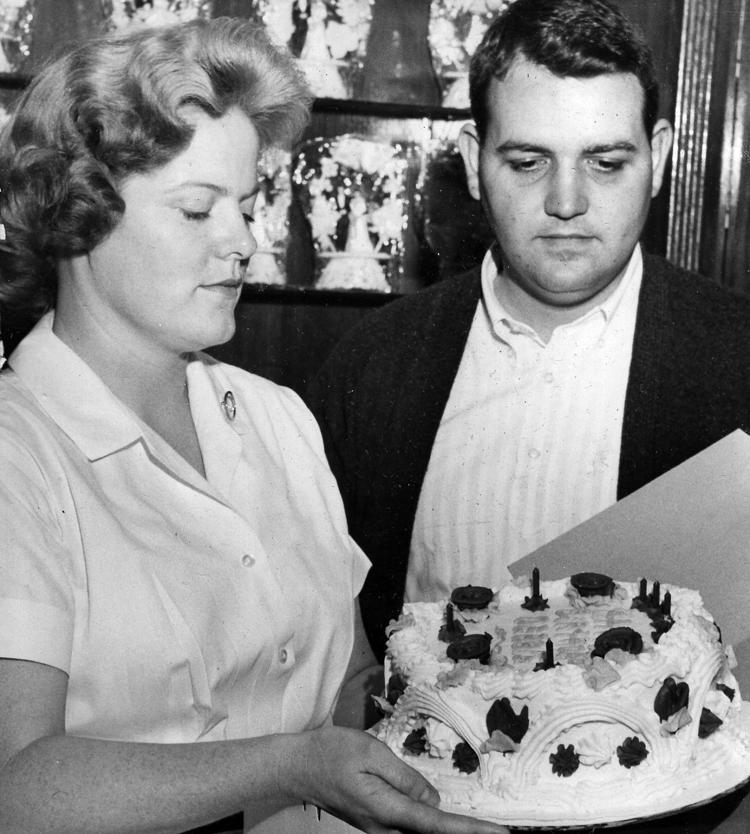 1963-05-20 Kenny's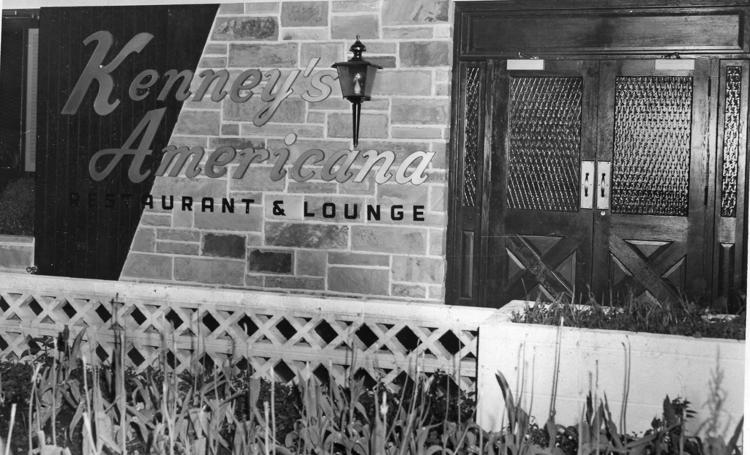 1963-10-23 Lendy's Madison Heights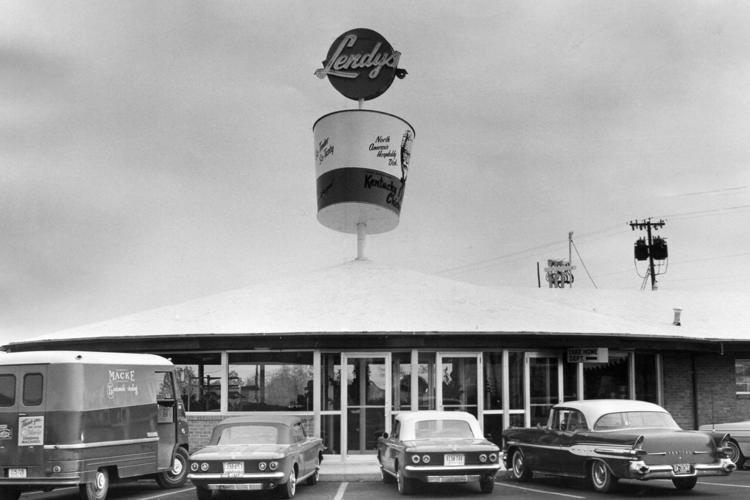 1963-10-27 Lendy's
1964-09-27-Dairy Queen
1966-03-06 Jimmy's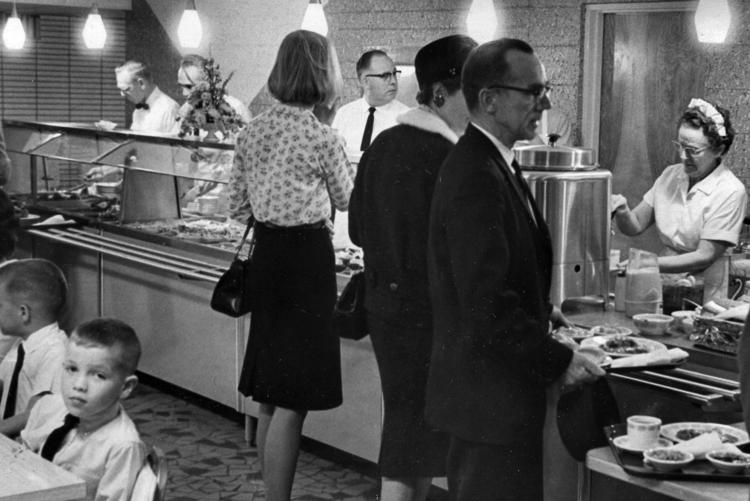 1966-10-20 Chatter Box opens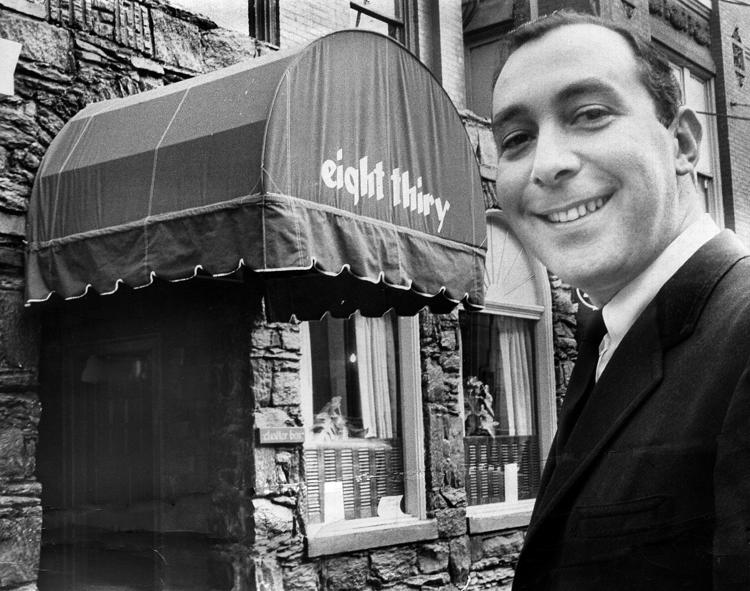 1968-05-19 Howard Johnson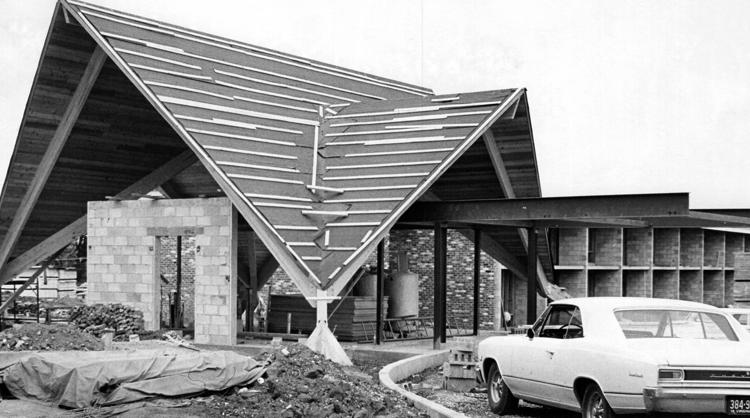 1968-06-16 Pizza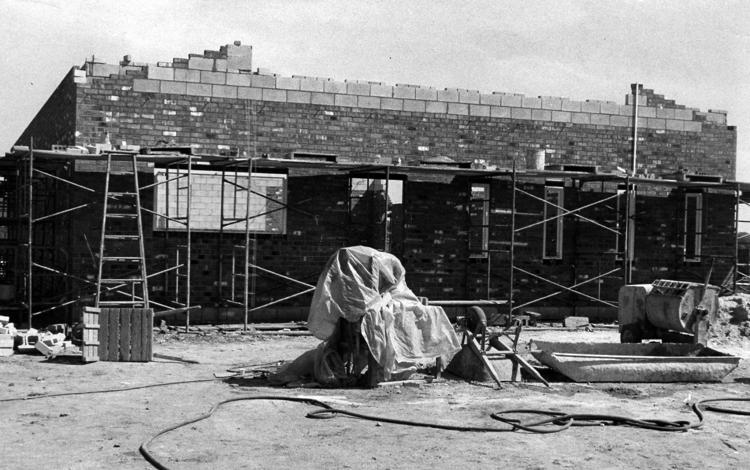 1968-10-27 Arby's under construction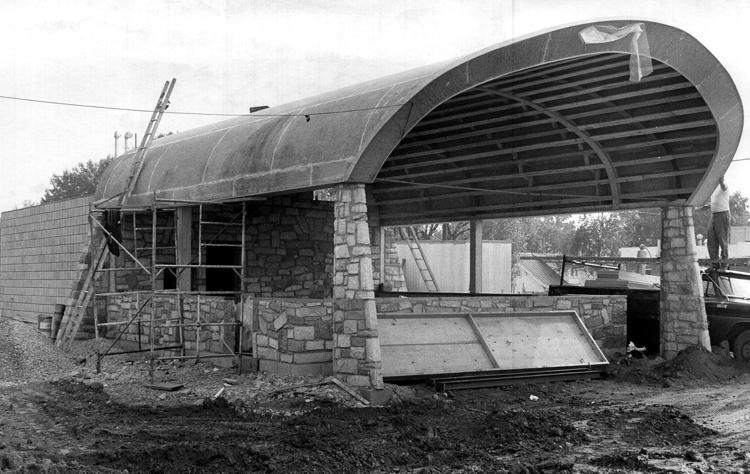 1969-02-23 Arby's opens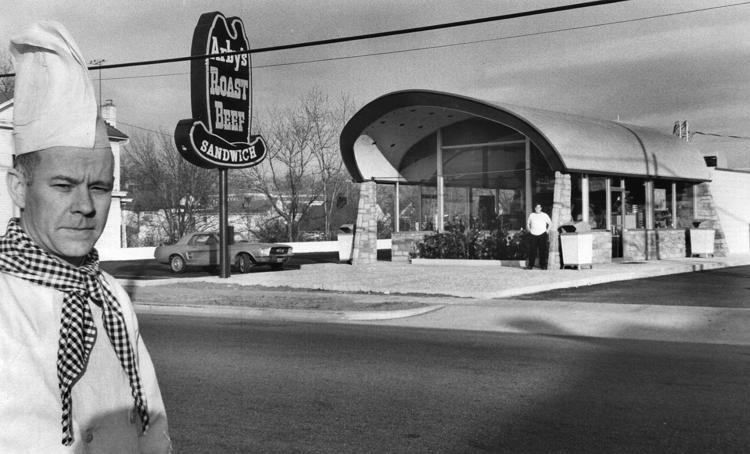 1970-03-15 Luv'n Oven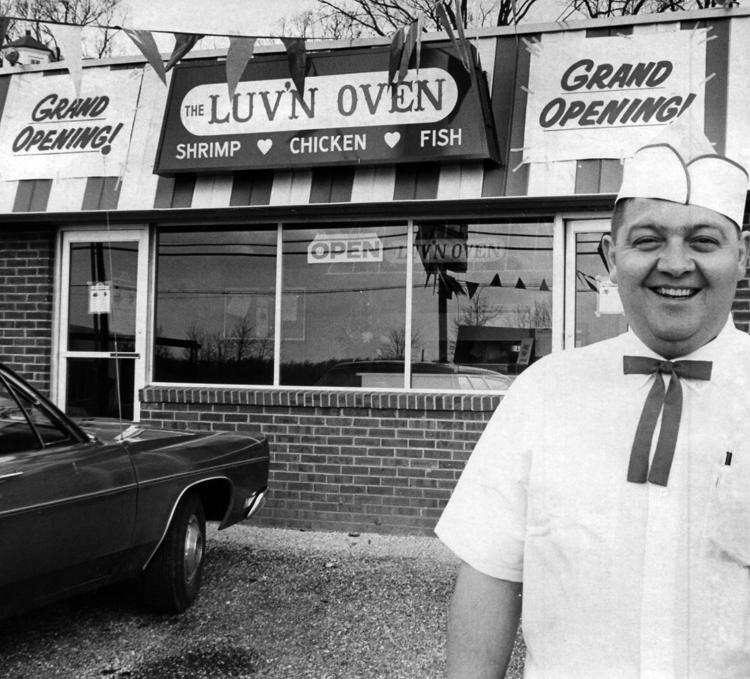 1970-04-09 Niblick
1970-08-02 Buddy's Burger House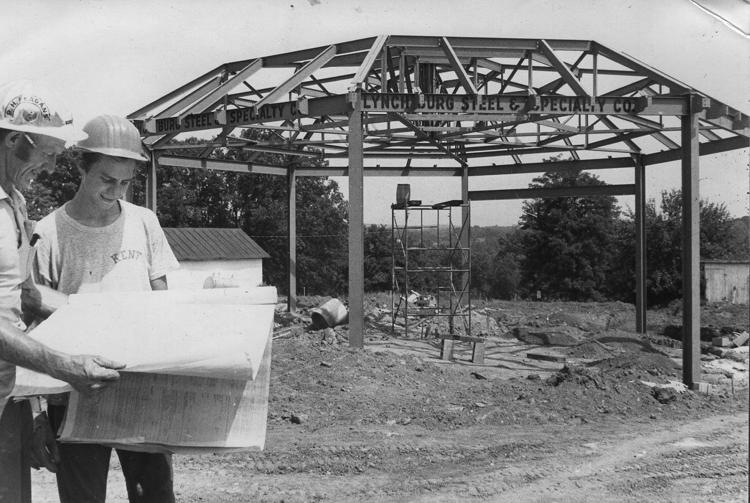 1970-08-30 New Lendy's Old Forest road
1970-09-28 Weenie Stand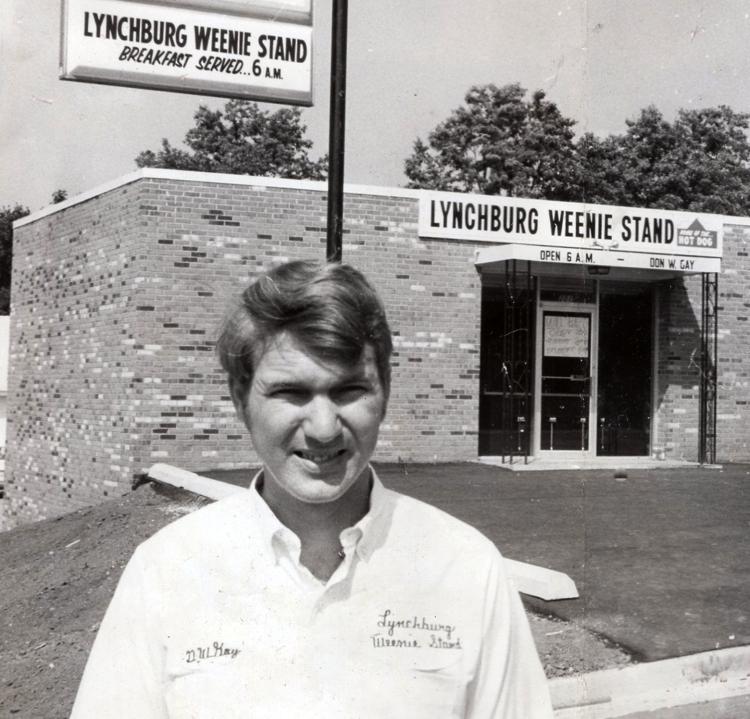 1970-12-27 Town and Country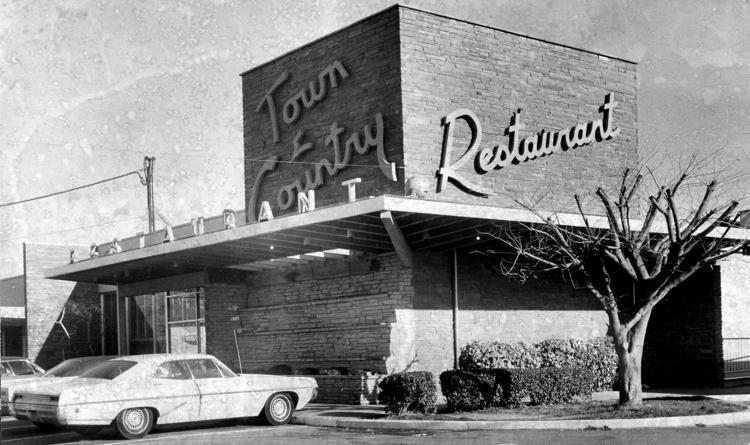 1971-04-04 Buddy's Burger House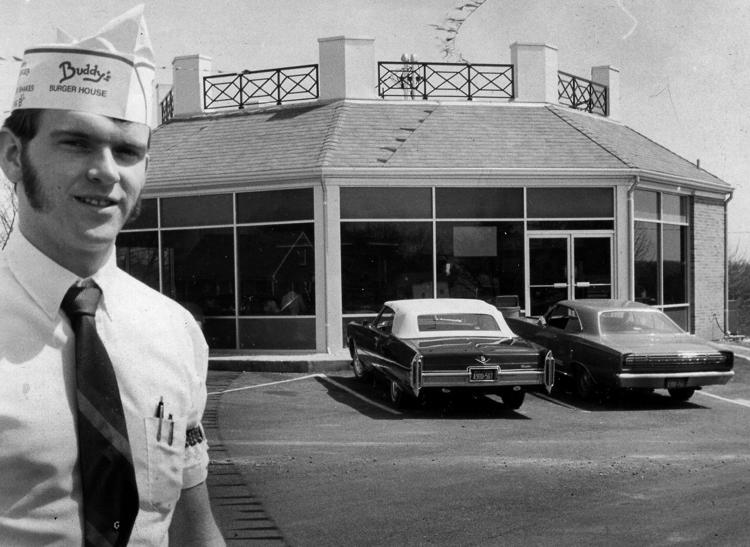 1971-08-23 Quarto's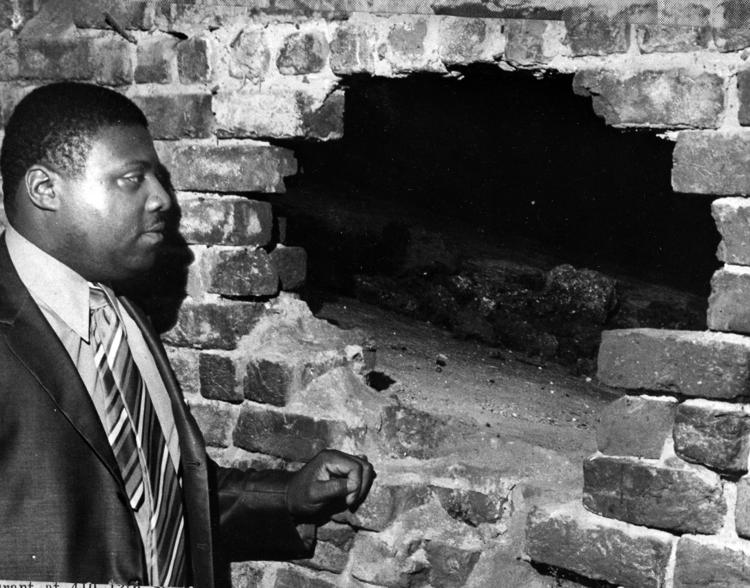 1972-06-02 Long John Silver's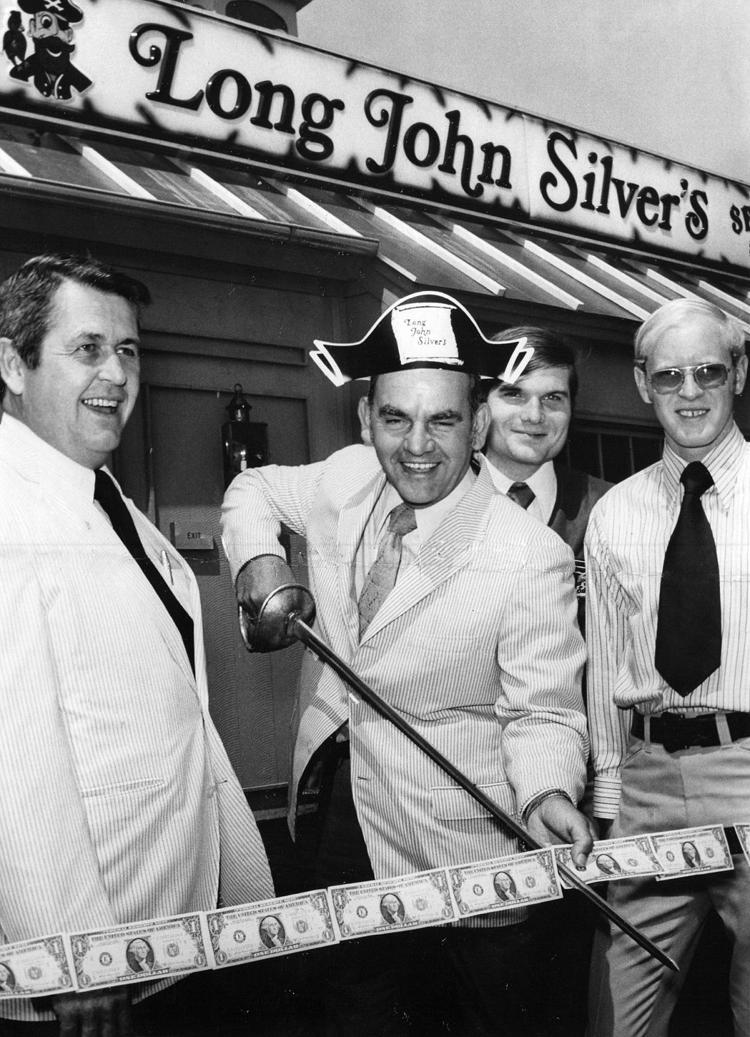 1972-07-17 Fass Brothers Fish House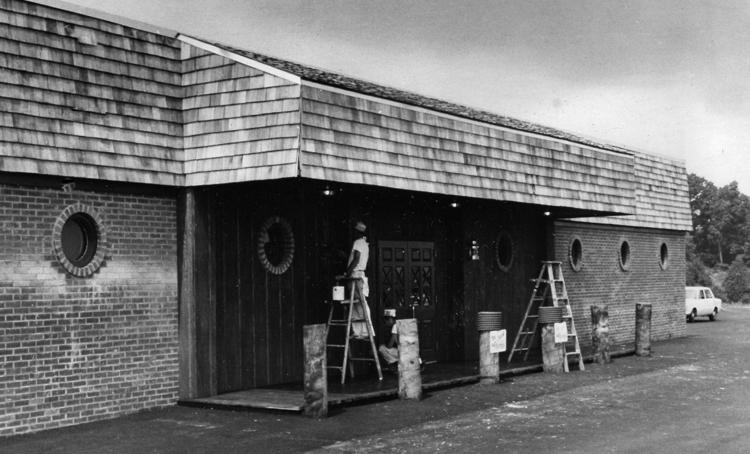 1972-10-02 Quickburger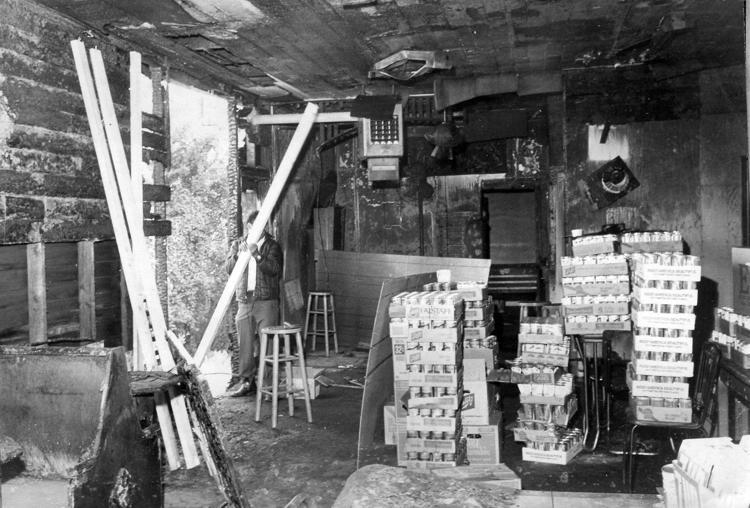 1973-09-03 Gaslight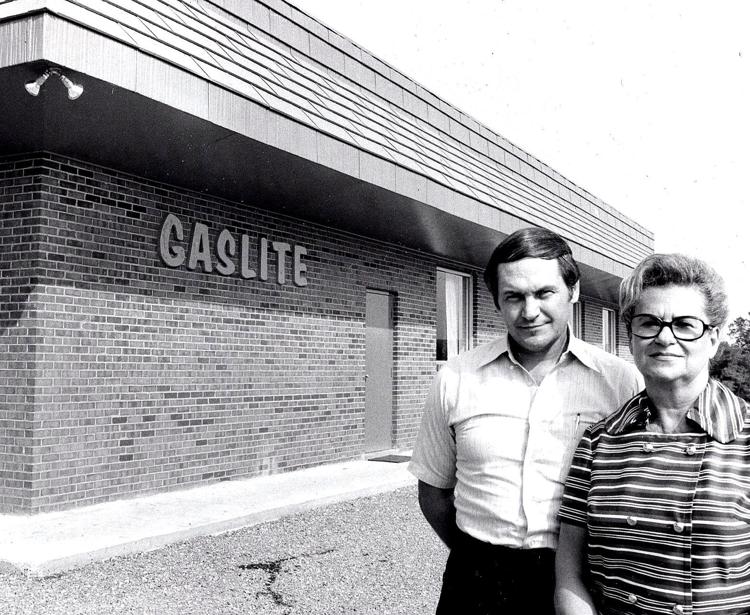 1973-10-28 Aberdeen Barn
1973-11-08 Peddler Steak House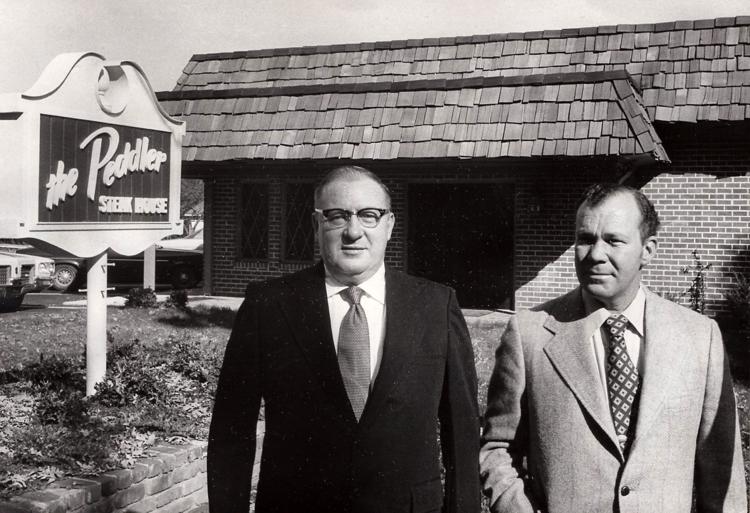 1973-12-02 King's Grant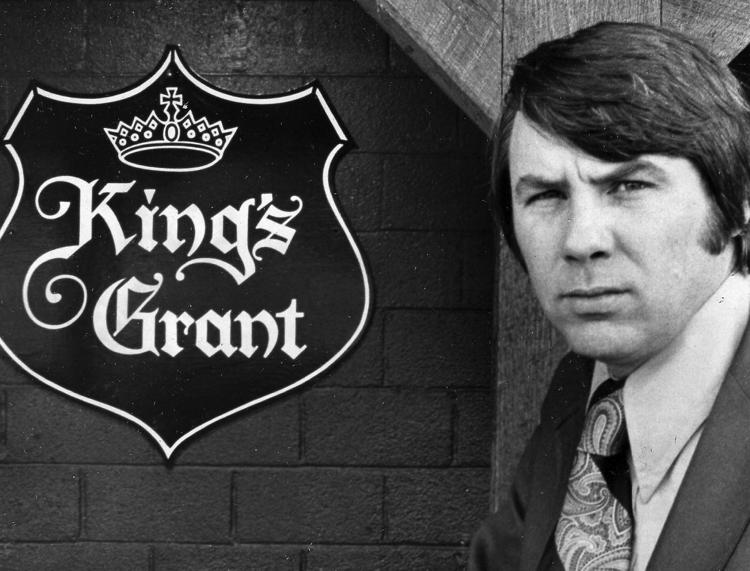 1975-05-04 Jeb's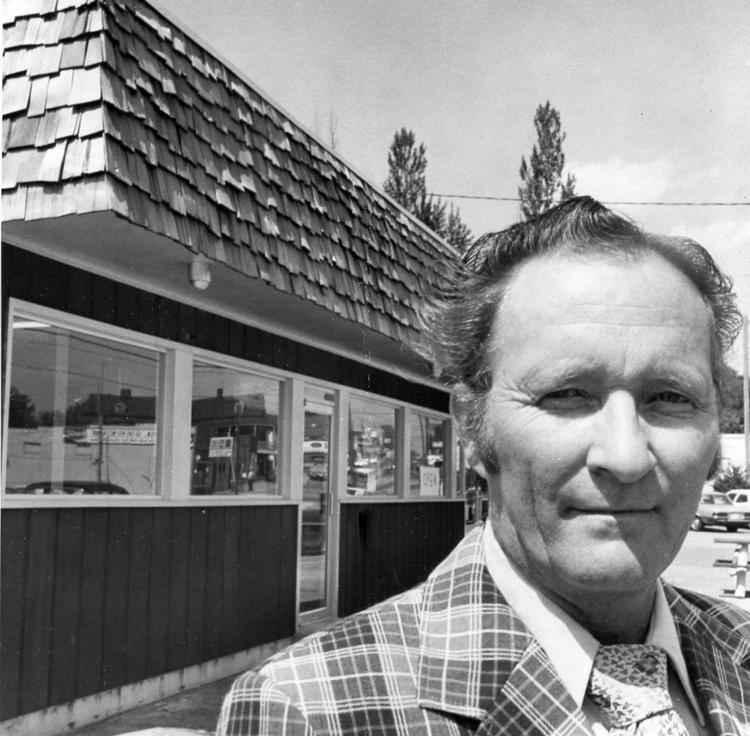 1976-02-18 Peking-American Restaurant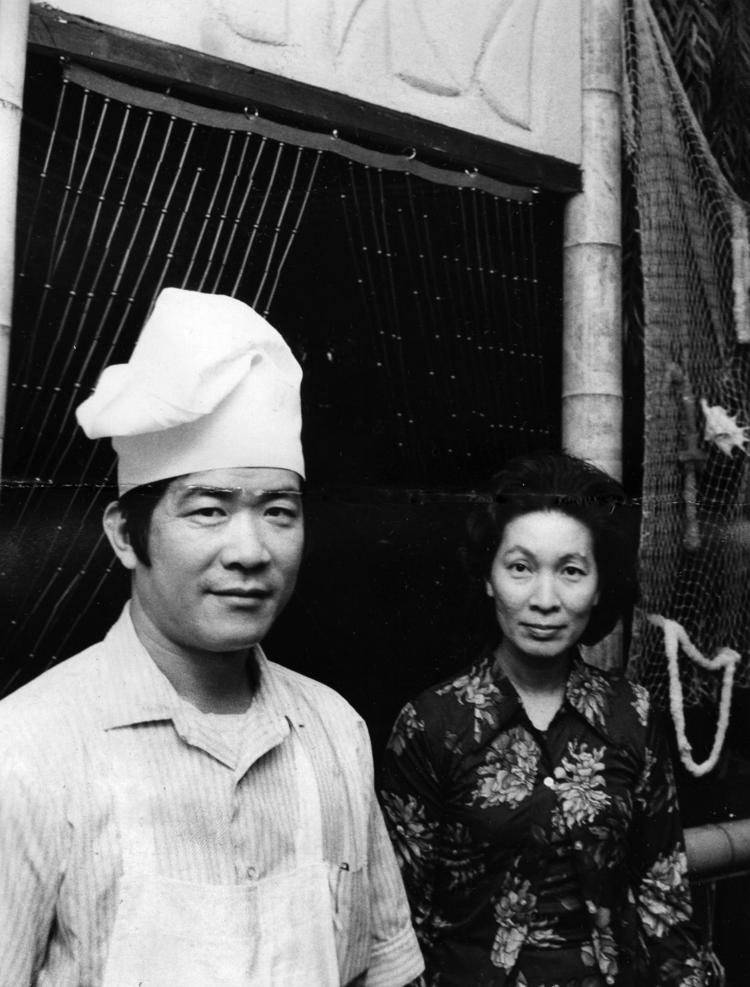 1976-06-24 Wiener King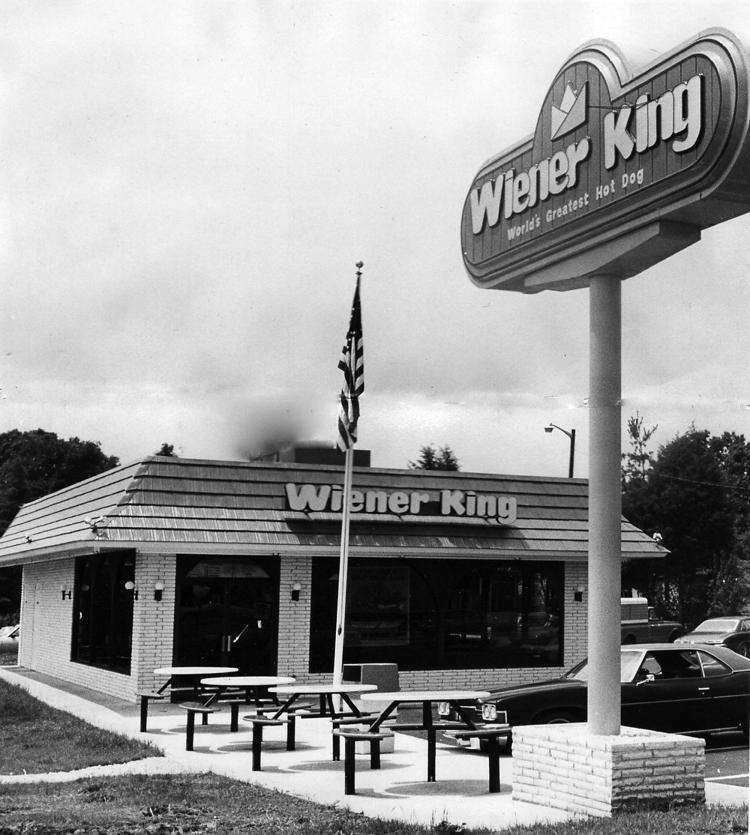 1976-08-29 Ground Round
1977-01-30 Le Chateau Great Steaks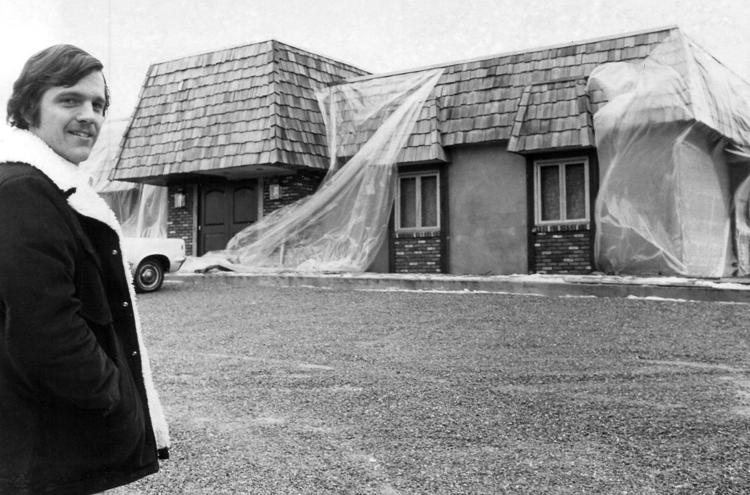 1977-03-23 Portsmouth Fish Co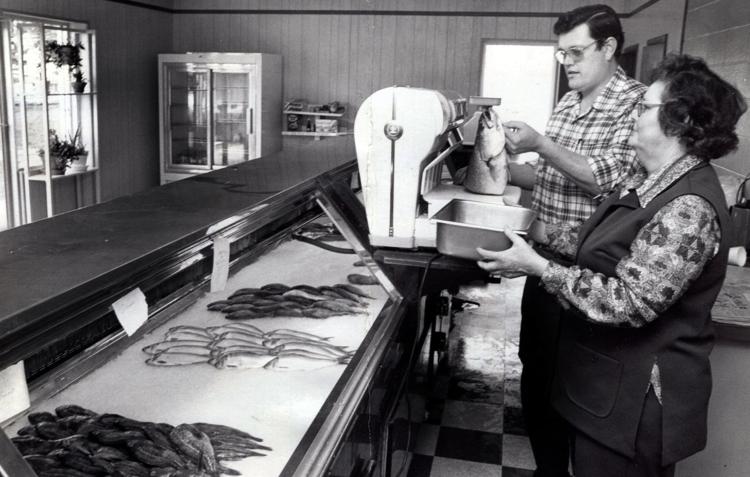 1978-12-03 The Sweet Life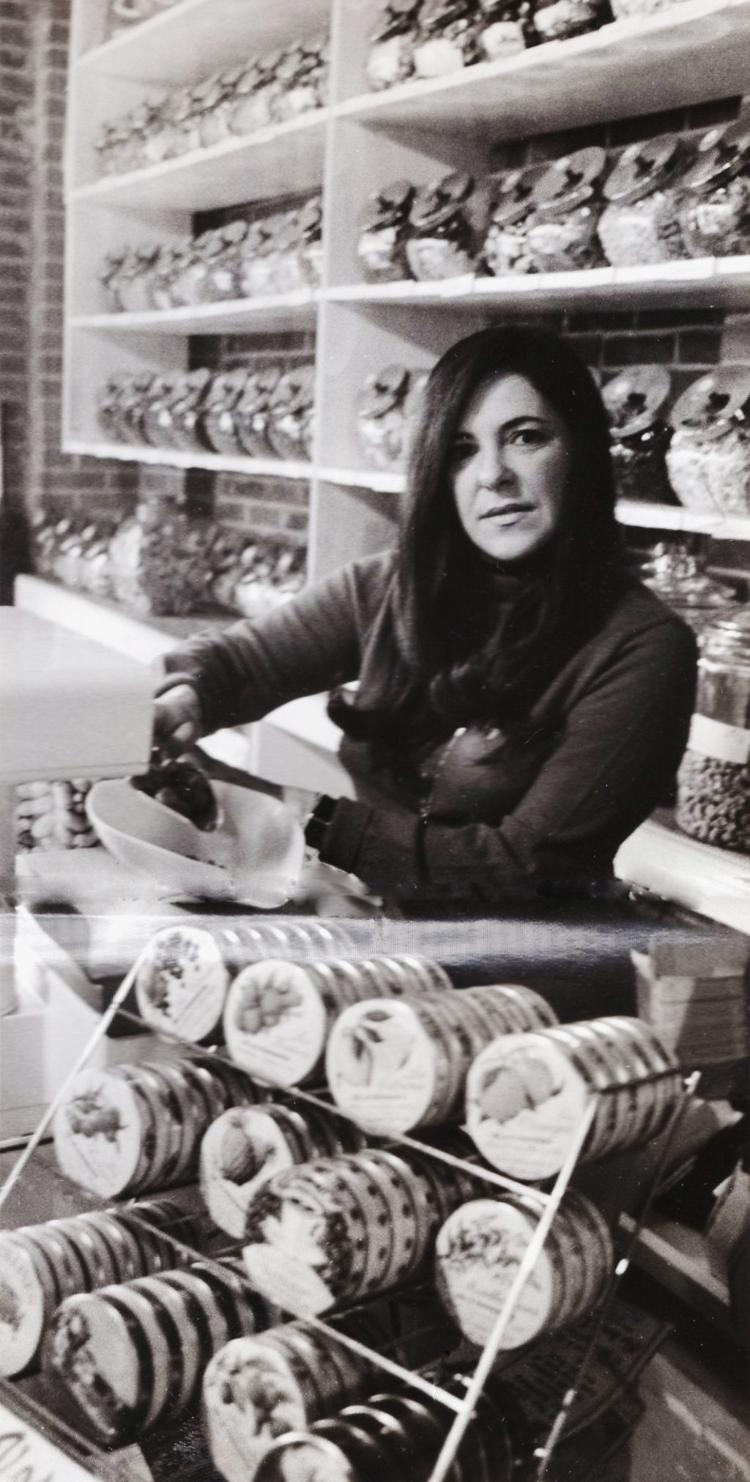 1979-03-09 Myrt's Hot Dogs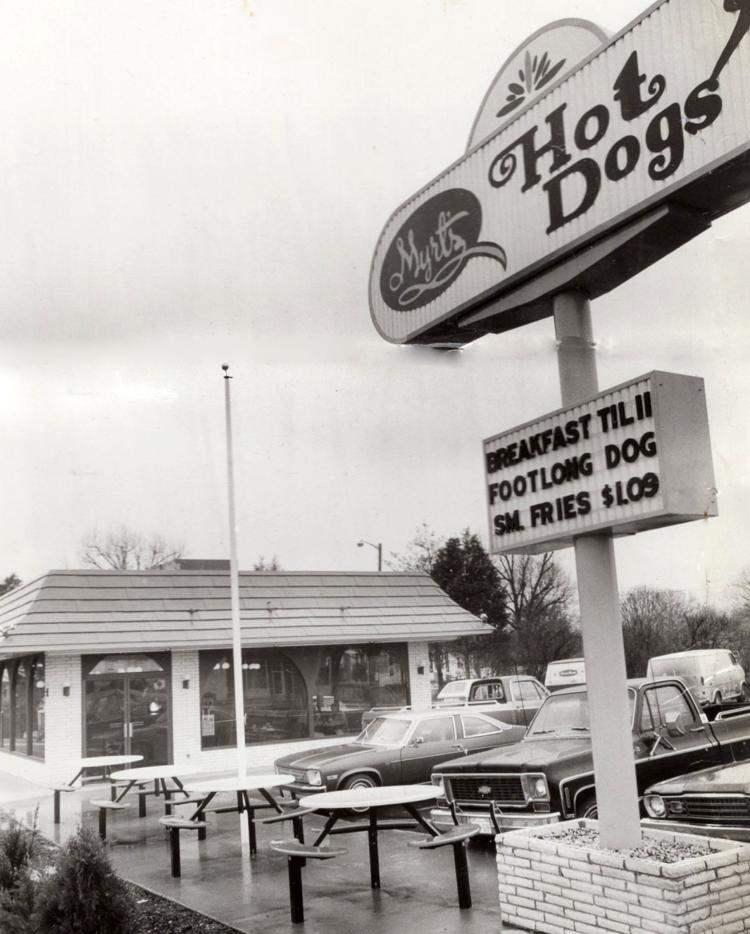 1979-07-29 Taco Rey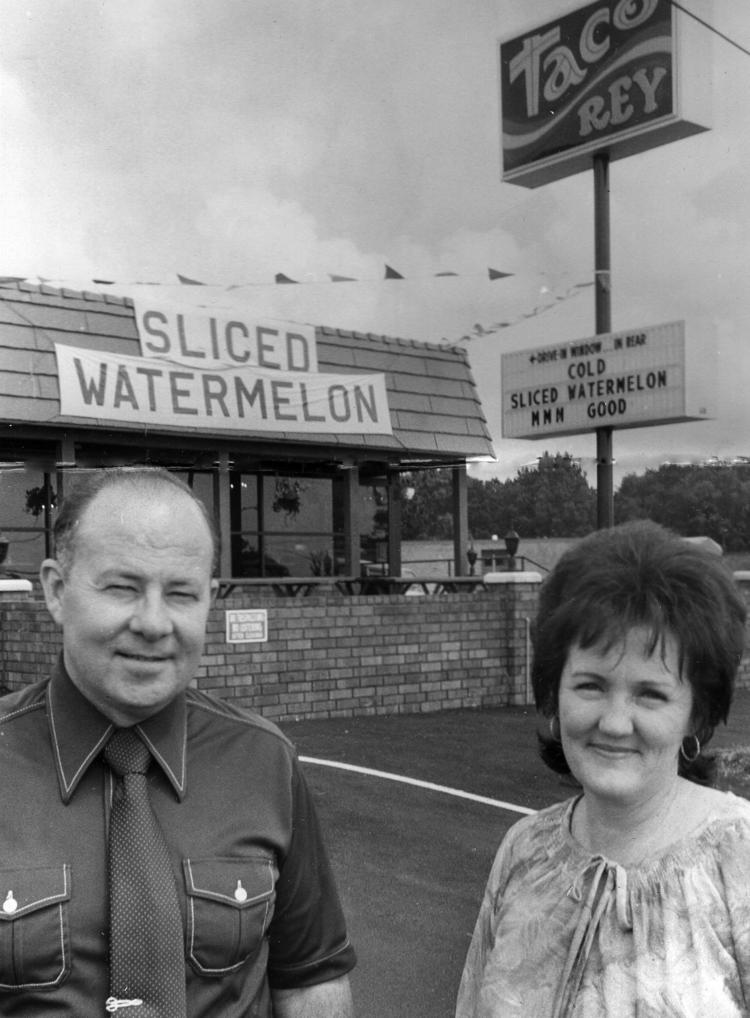 1980-05-27 Pepper's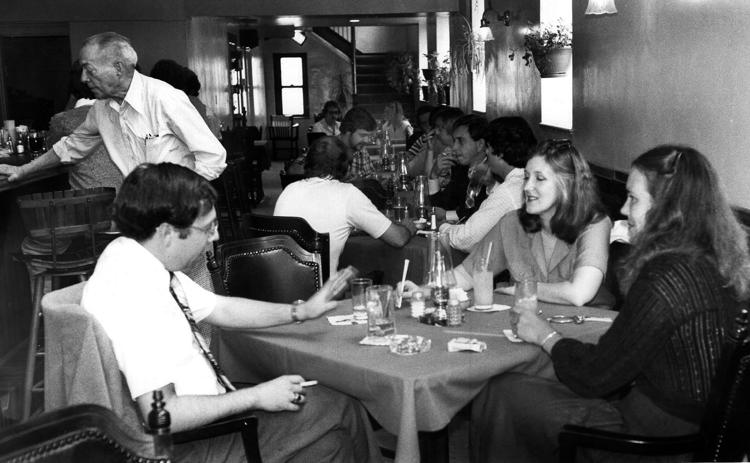 1980-07-22 J. Ruggles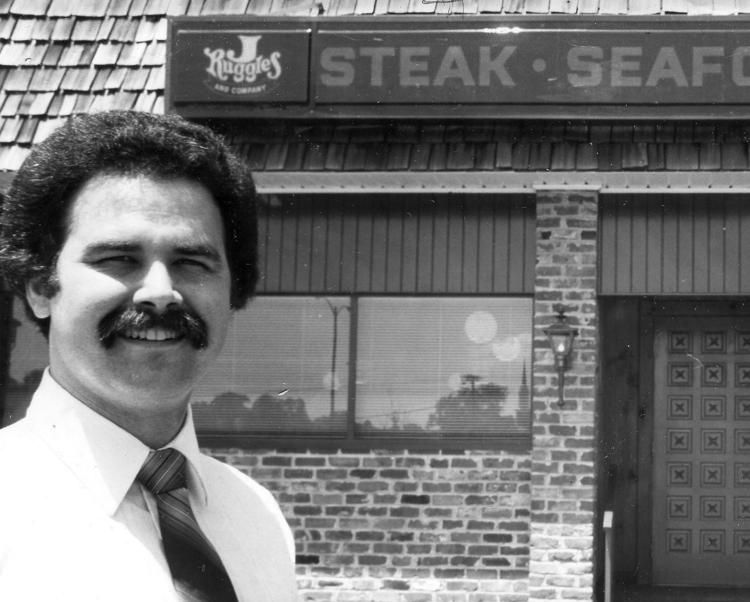 1980-11-02 Texas Inn counter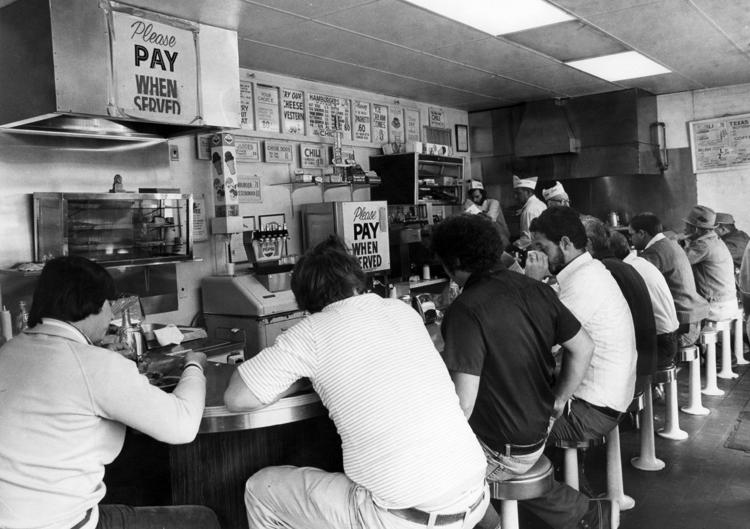 1982-11-11 Country Kitchen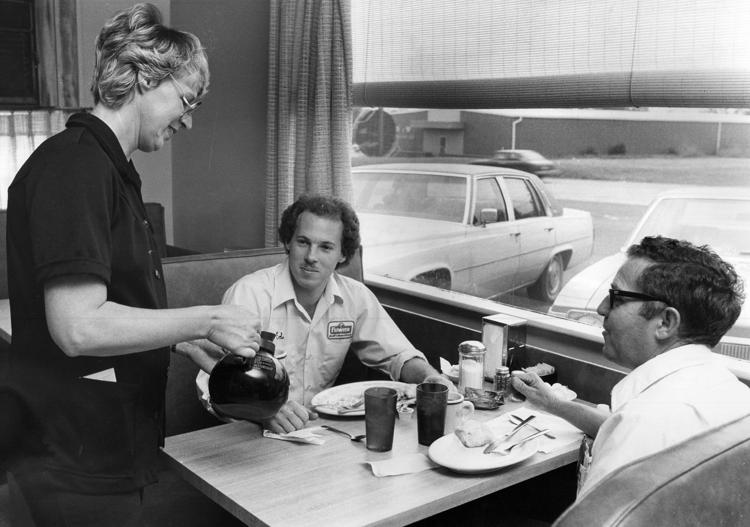 1984-03-24 Mary Jane's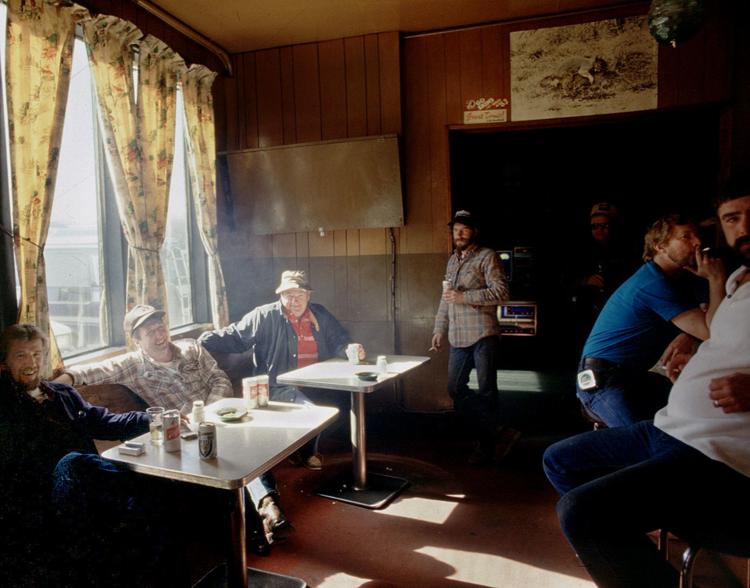 1985 Fisher's Restaurant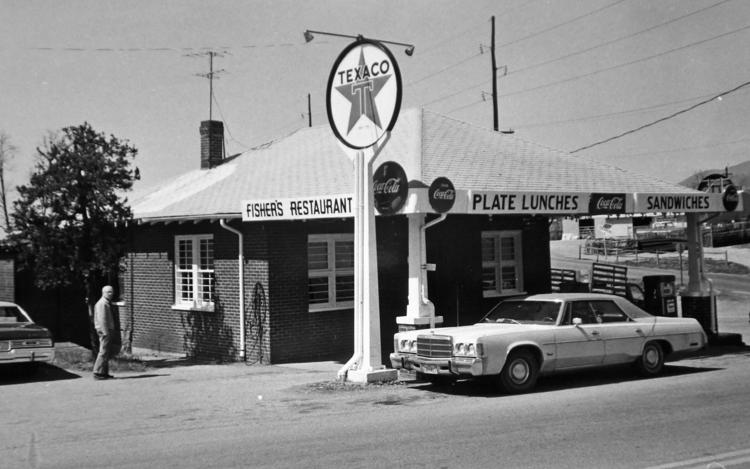 1987-01-06 Repast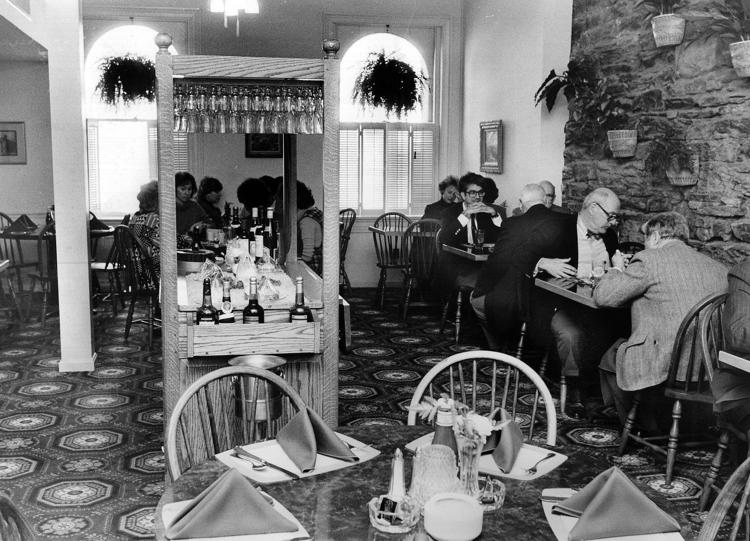 1989-04-02 Ginger's Restaurant
1990-07-22 Peaks of Otter Lodge
1991-01-23 New London cooks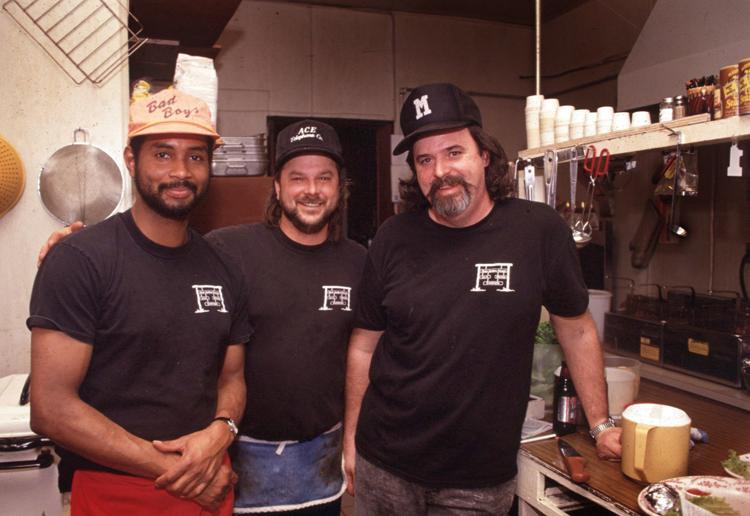 1991-07-18 Avenue Ribs
1993-06-02 Morrison's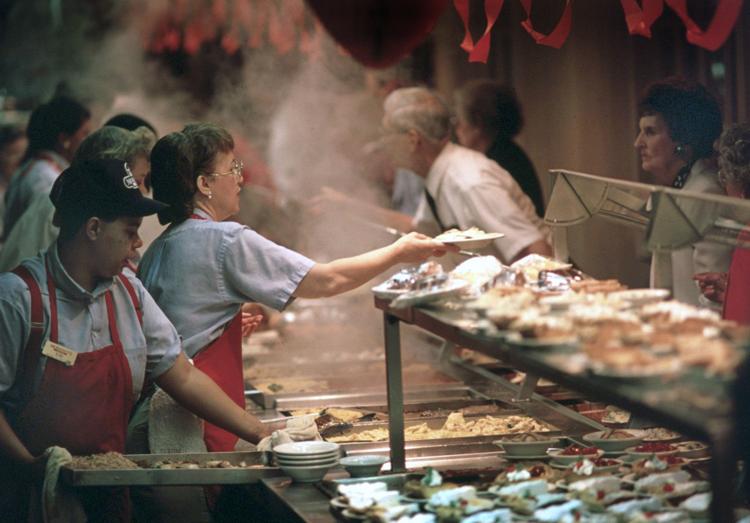 1993-06-02 Old Country Buffet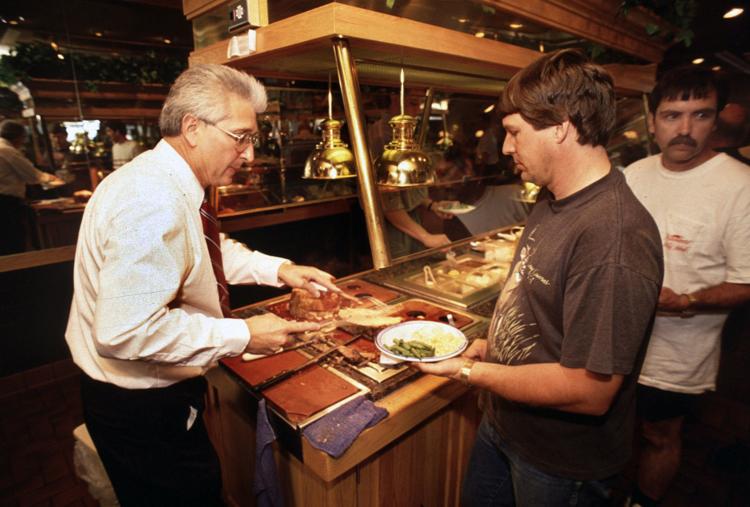 1993-12-08 Peaklands
2008-06-02 Toy Town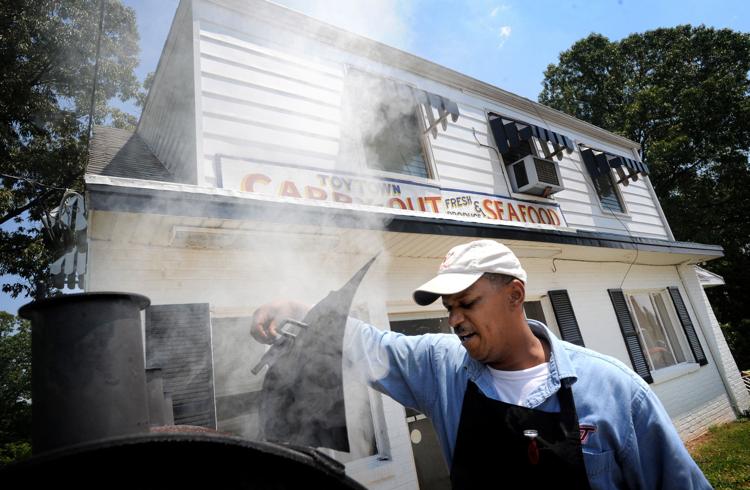 2008-12-03 Meriwether's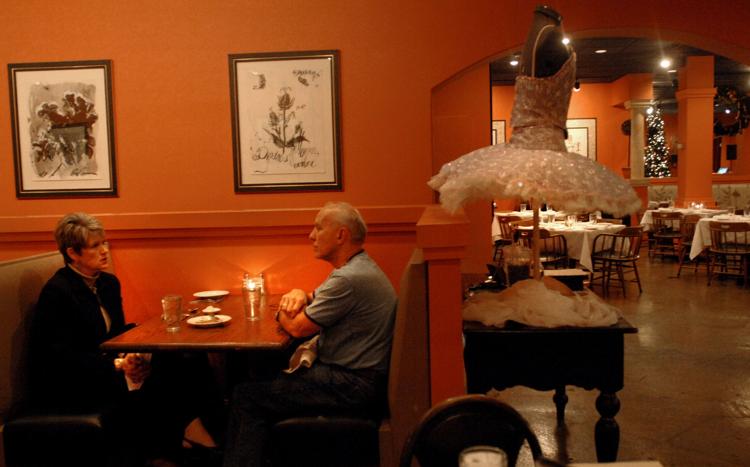 2012-03-14 Jumbo's Restaurant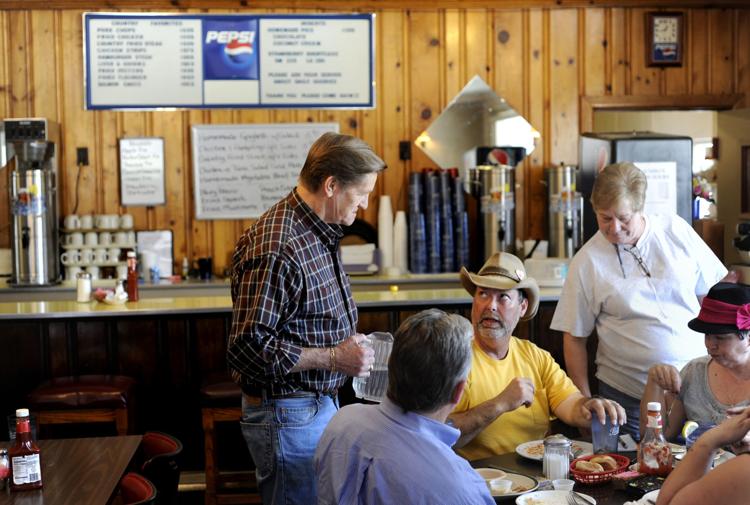 2012-09-23 Jumbo's Restaurant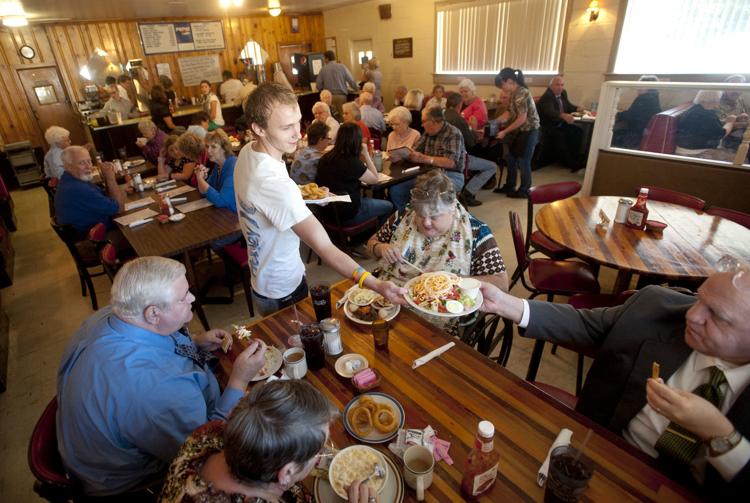 2020-03-11 TGI Fridays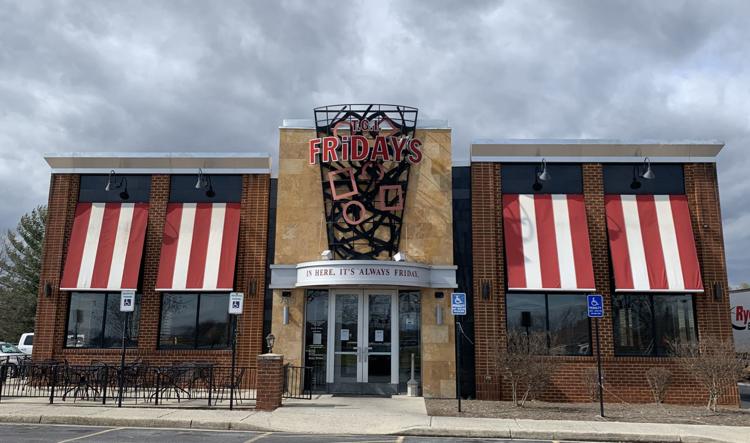 ~~ VERTICAL GALLERY: HIDE TITLES, UP FONT SIZE ~~