Starr Hill Brewery has announced it will open a new location in downtown Lynchburg in the former Grassroots Local Market called Starr Hill Brewery on Main.
The brewery, which has locations in Crozet and Roanoke and has plans to open two other taprooms in Charlottesville and Richmond soon, will open at 1300 Main St. in Lynchburg in early 2020.
Starr Hill Brewmaster Robbie O'Cain said work will begin at the Main Street site later this winter where plans include tearing down walls and adding brewery equipment to the 4,000-square-foot space.
He said plans to extend the windows on the 13th Street side are also in place to bring in more natural light to the brewery as well as possibly adding outdoor seating. A five-barrel brewing system will be installed in the brewery, which will be visible from the street.
"We want to open the space to make it feel larger, it feels compartmentalized now," he said.
O'Cain said each taproom is different based on the vibe the city gives off and that influences some of the beer offered.
"Each place has its own identity. Not all cities are the same so it doesn't make sense to have a generic model and pump that out. Each space is unique," he said.
The taproom will have 24 different types of beer at any given time, of which a handful will be brewed in Lynchburg and will be exclusively and specifically for the city.
Josh Cromwell, finance manager for Starr Hill, said each Starr Hill taproom has a broad variety of beers and everyone can find something that appeals to them.
"Our mission for joining the Lynchburg community is to bring some locally brewed beer to the area," Cromwell said. "We know Lynchburg is a great community and we really believe in what the city is doing over the next few years with streetscape work and the economic work the city is putting in. It's a cool town and a cool building, and we're excited to join the community next year."
The brewery plans to hire locally but is unsure of how many positions will be available at this point. Cromwell said Starr Hill will start by hiring a general manager.
Starr Hill was founded in 1999 and produces most of its beer for distribution at its Crozet location.
Ashley Kershner, executive director of the Downtown Lynchburg Association, said she is pleased to welcome the brewery to downtown Lynchburg.
"This brewery will be a new and exciting attraction for locals and visitors alike, helping to further solidify downtown Lynchburg as a destination," she said. "Starr Hill has also shown themselves to be an excellent community partner in all of their brewery locations, and we look forward to the impact they will have on our city."
Cromwell said the brewery looked at many other locations within the state but Lynchburg was the obvious location for expansion.
"It's a huge community so it was a natural place to look," Cromwell said. "It's also an underserved craft beer market. There's an unfortunate absence in locally brewed beer. There's not a lot available. It made sense for us. We have a lot of brand equity. You can have us in every grocery store in Lynchburg and we have a lot of positive reviews there."
Cromwell said the brewery plans to partner with local organizations by extending its "Cheers for Charity" program into Lynchburg which donates monthly to local organizations and causes. Visitors can also expect a regular mix of local music and entertainment at the venue throughout the week.
"It's something we're really passionate about and we really want to be a part of the Lynchburg community. It's important for us to become a community partner," he said.
From the archives: Shop floors & storefronts
Commerce has been part of the story of Central Virginia since before John Lynch started his ferry across the James River. The News & Advance has been a part of — and a chronicler of — that story for more than 150 years. Our archives are heavy with photographs of that history; this is the second of several galleries to come. 
1948-10--9 Coleman shoes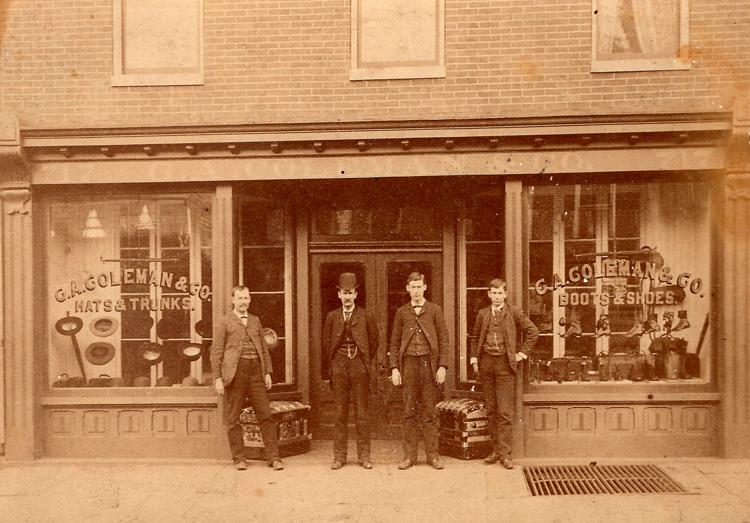 1955-04-26 Colonial Store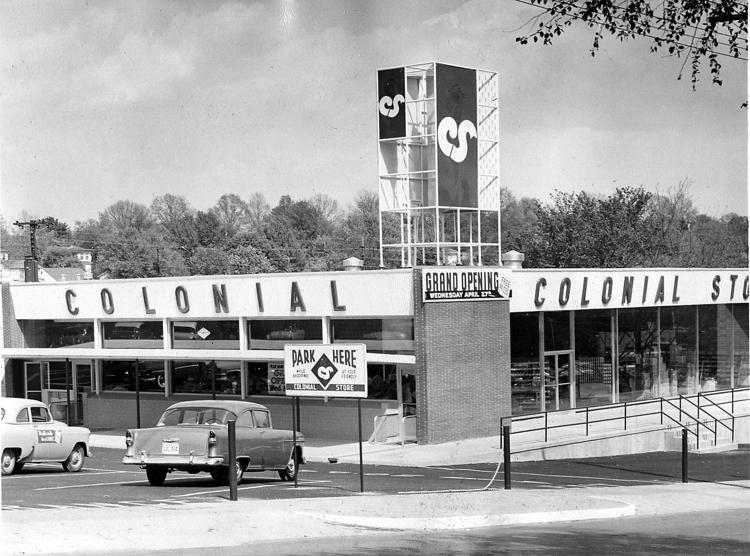 1957-01-31 Perrymont Food Center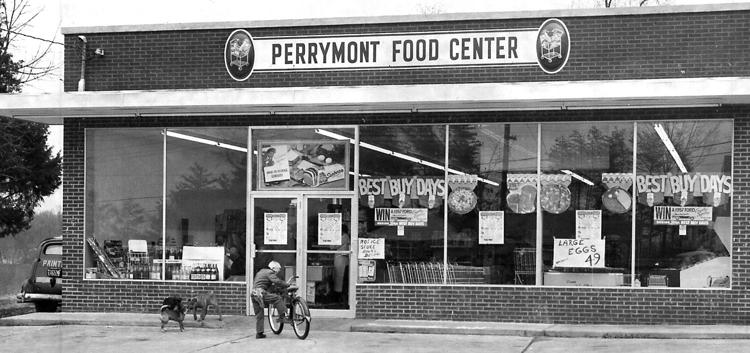 1956-12-09 Central Virginia Telephone Corporation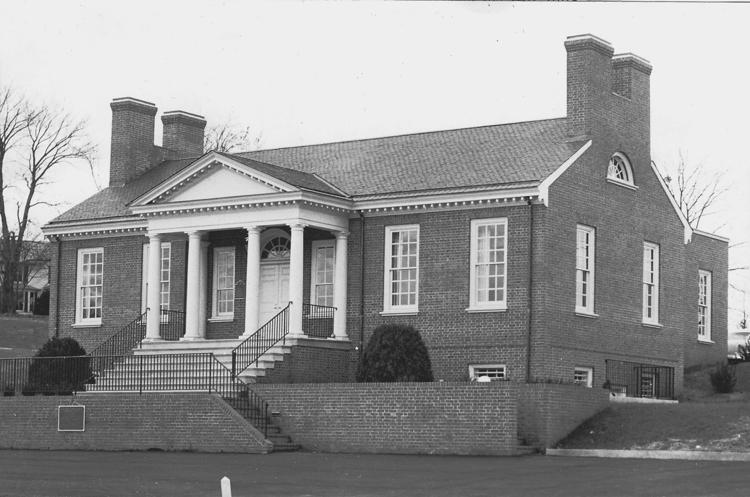 1958-11-28 Pepsi-Cola Plant

1959-11-5 Jefferies Toy Store
1959-01-12 Stone plant for Amherst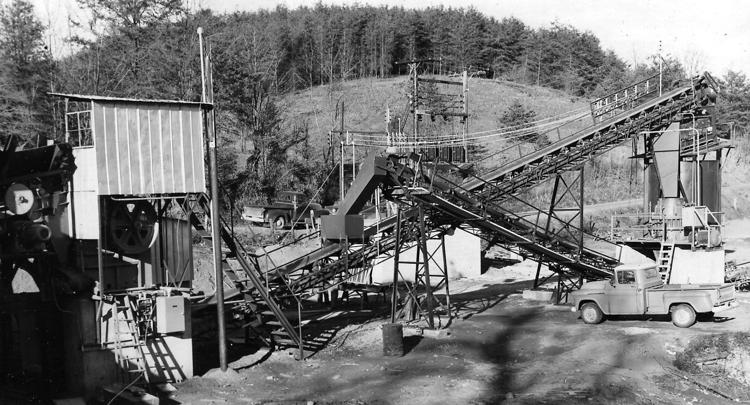 1959-05-7 Hamilton's Cabinet Shop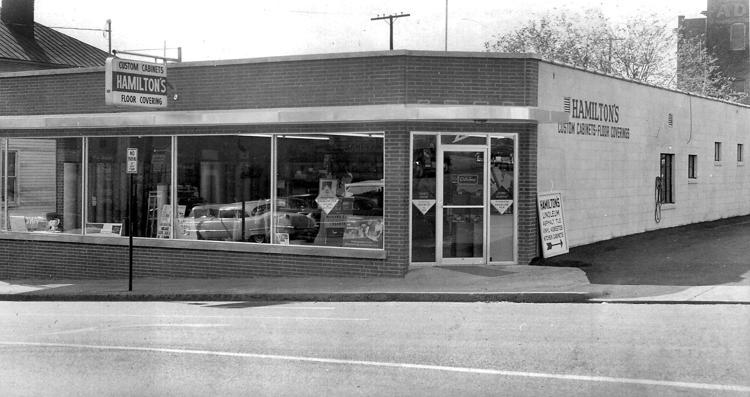 1959-11-13 New Memorial Firm Open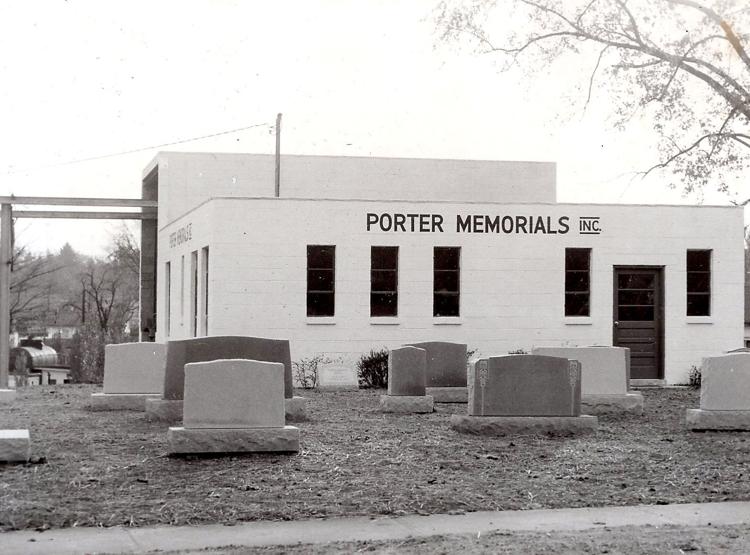 1960-03-03 H S Discount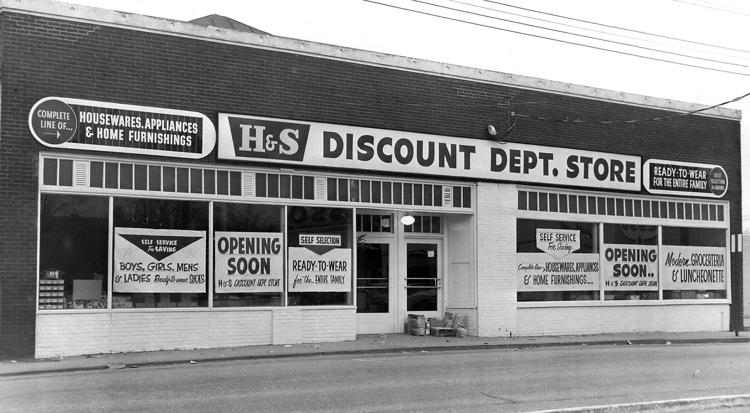 1960-05-17 - John P. Hughes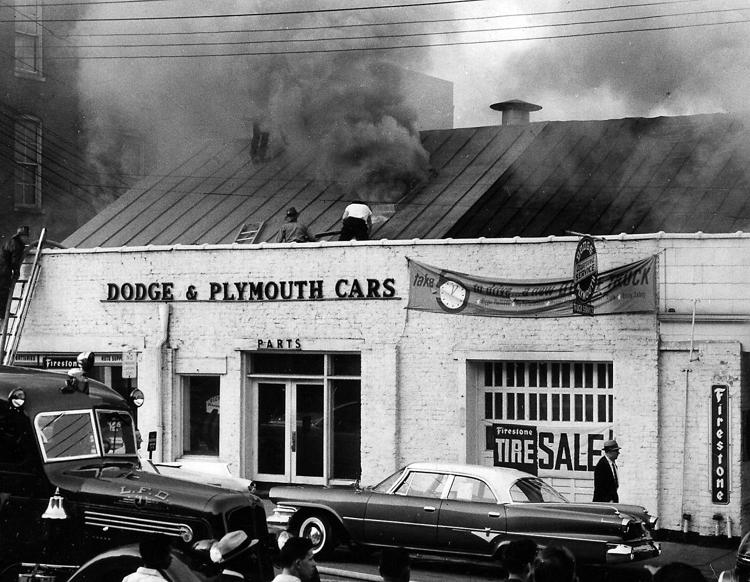 1960-06-28 New Doctor's Building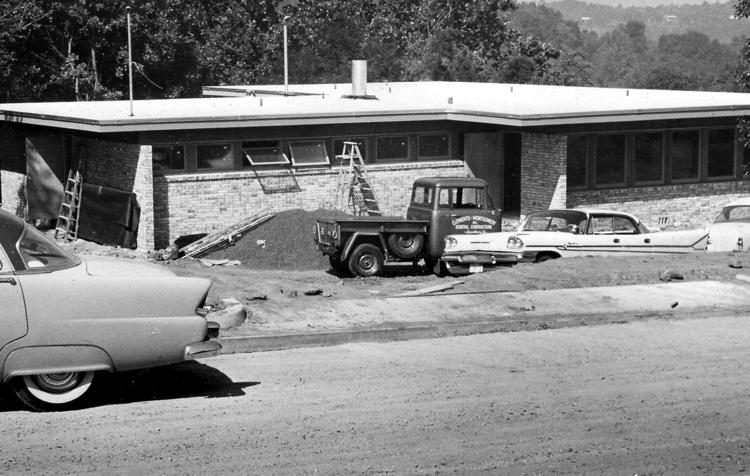 1960-11-16 Peoples Drug exterior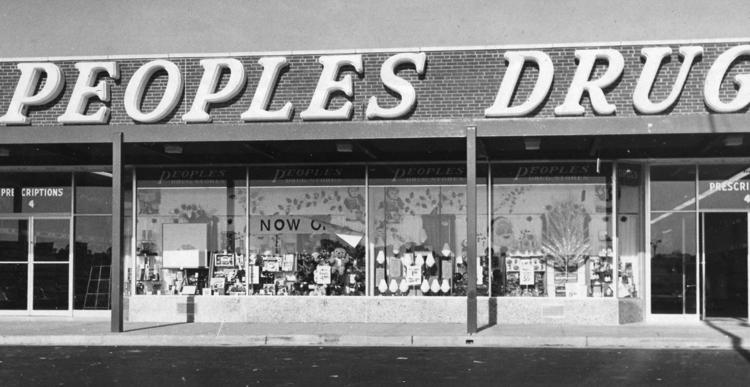 1960-11-17 Peoples interior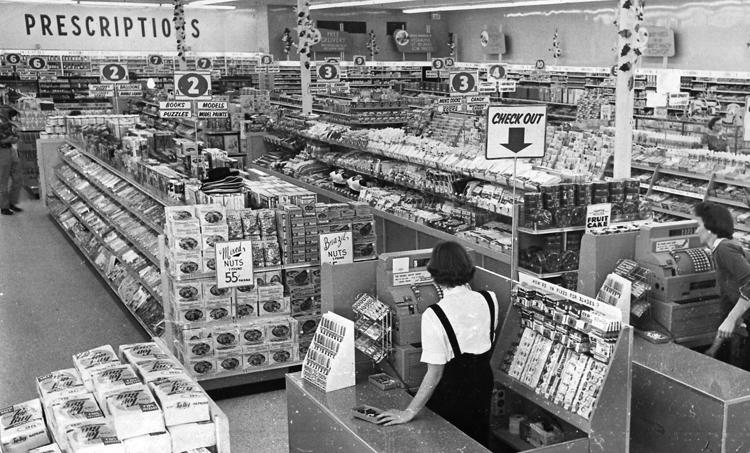 1960-11-17 Clonial store Pittman Plaza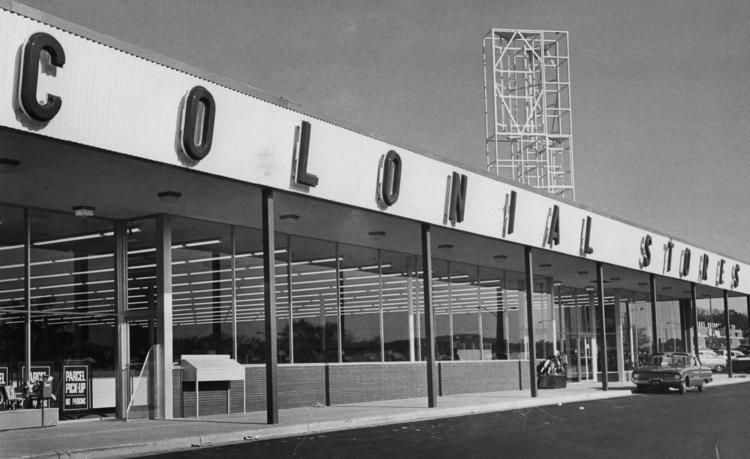 1960-11-17 Colonial interior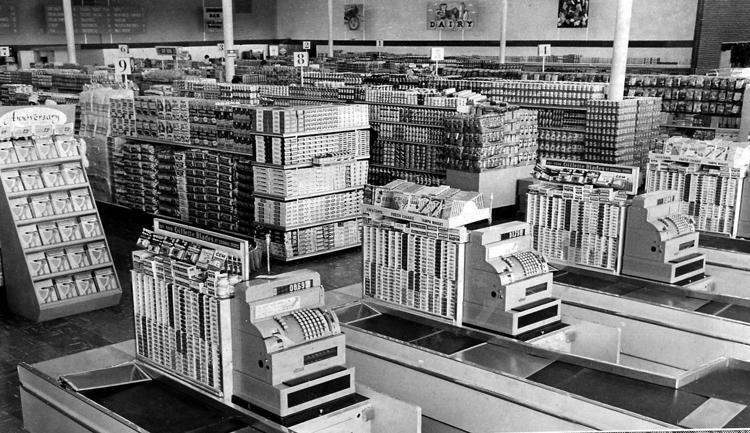 1961-02-22 Lynchburg Bowl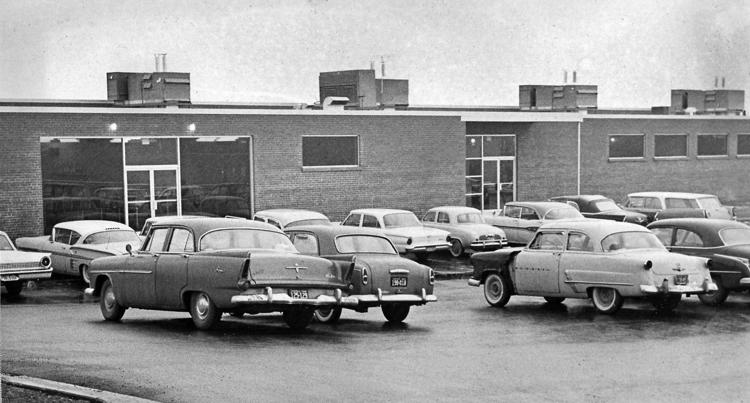 1961-03-18 -To Come Down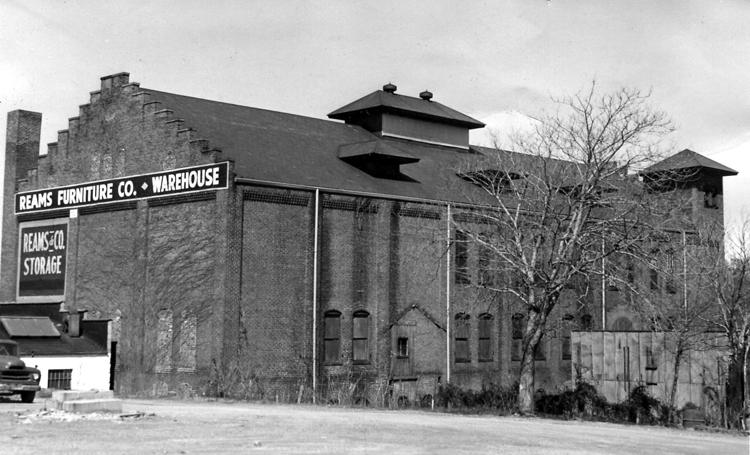 1961-03-21 - Beginning of the end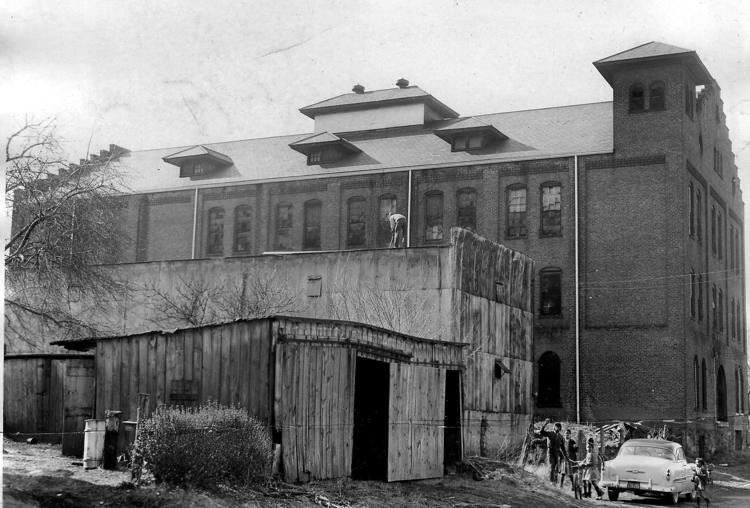 1961-03-28 Wheelers Pharmacy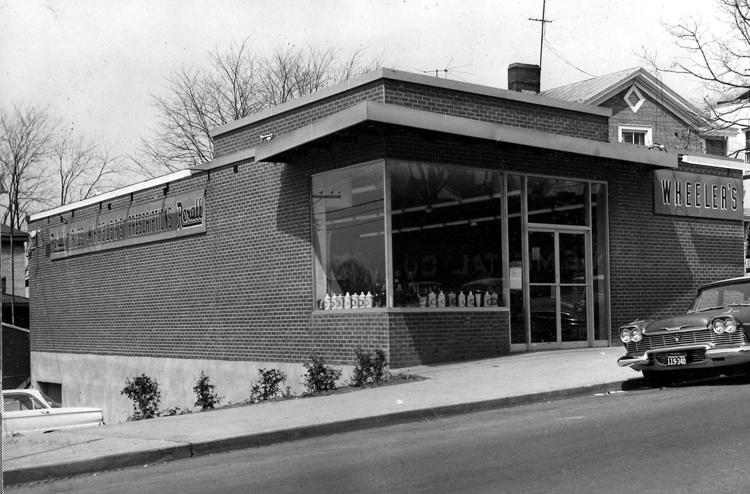 1961-04-13 Shoe Warehouse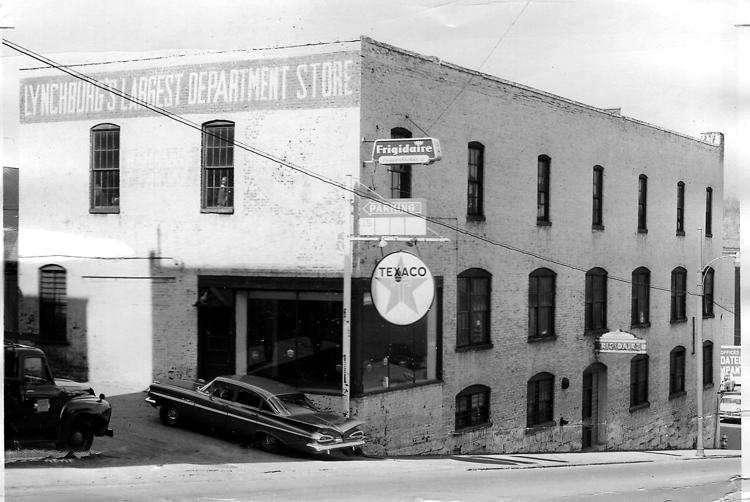 1961-05-09 Check Accounting Form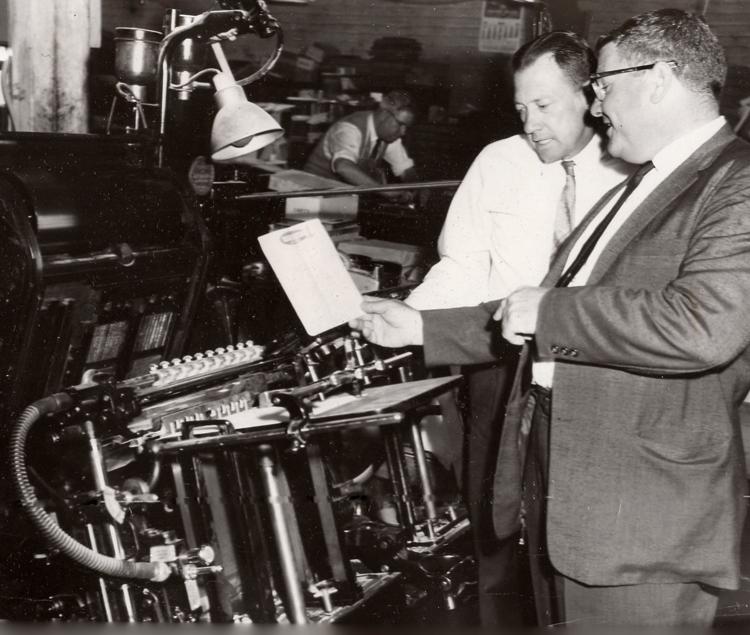 1961-05-28 Silver Springs Lake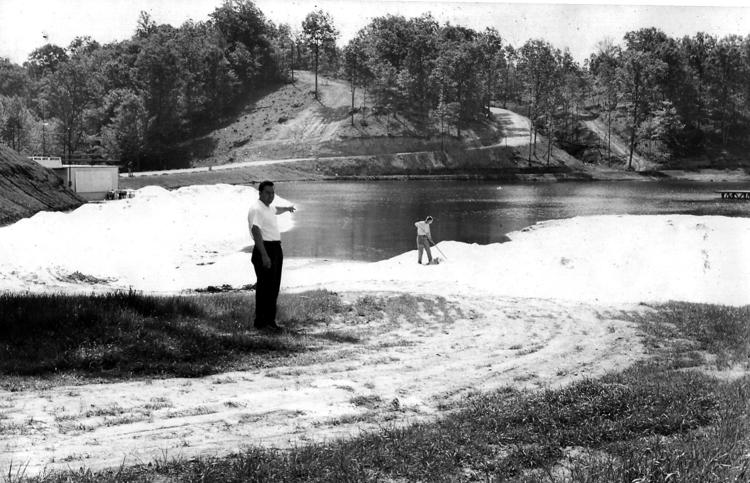 1962-05-14 Raze for parking lot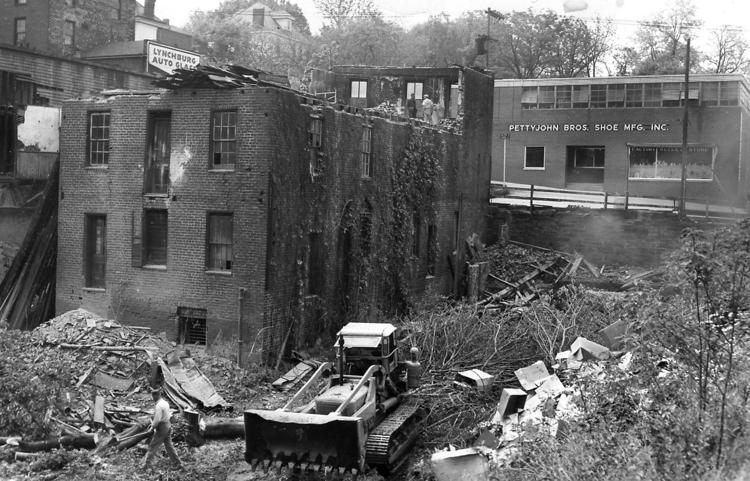 1962-07-12 Demolition Slated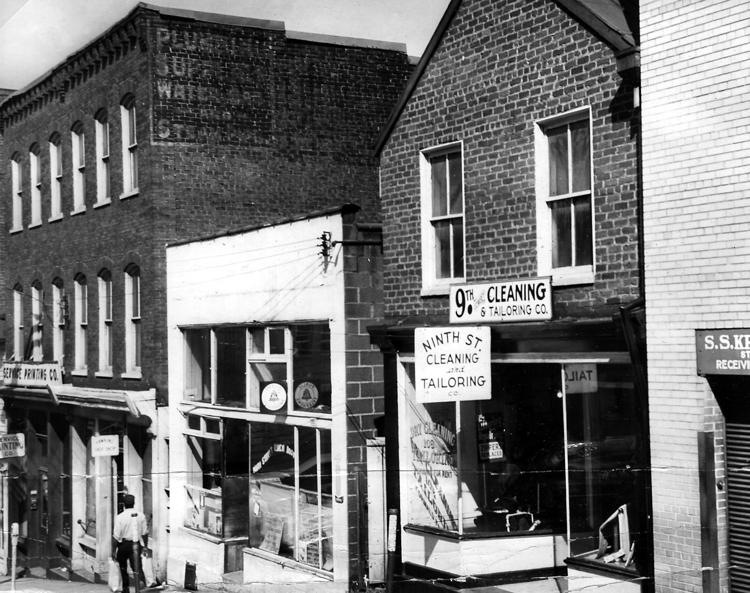 1962-08-09 Grants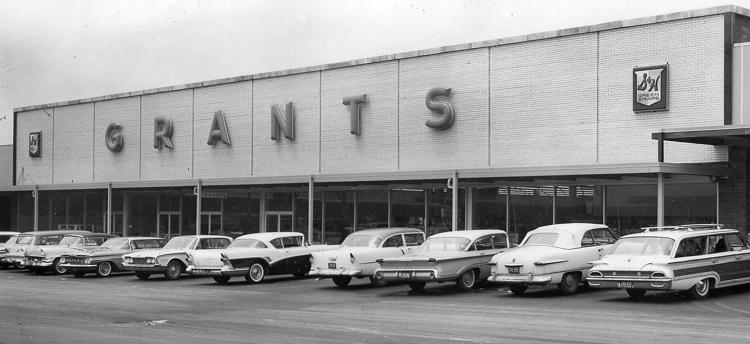 1962-09-06 Western Auto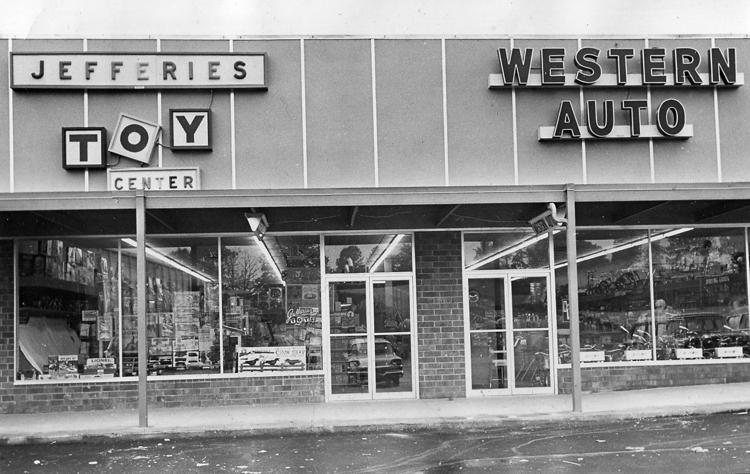 1962-09-06 Western Auto Interior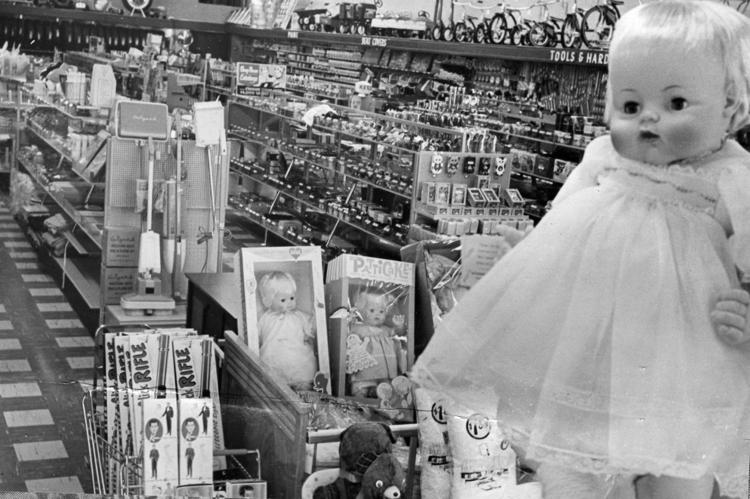 1962-09-11 White Cross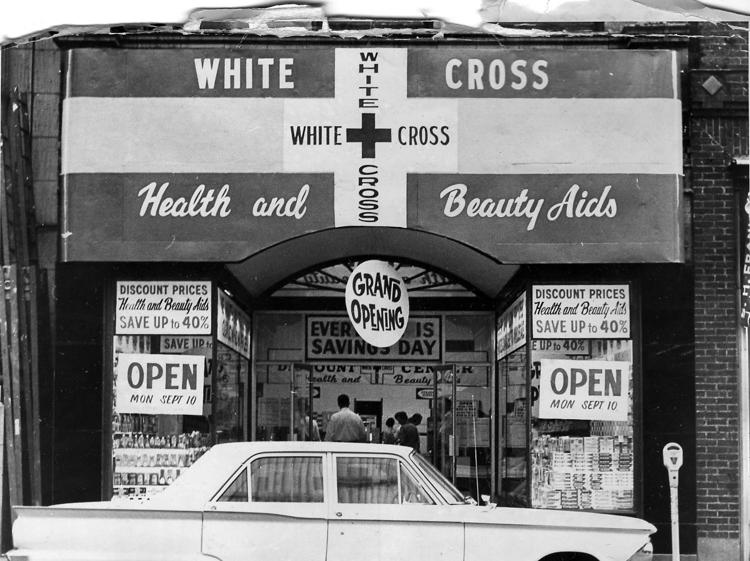 1962-11-16 Women's Store Opens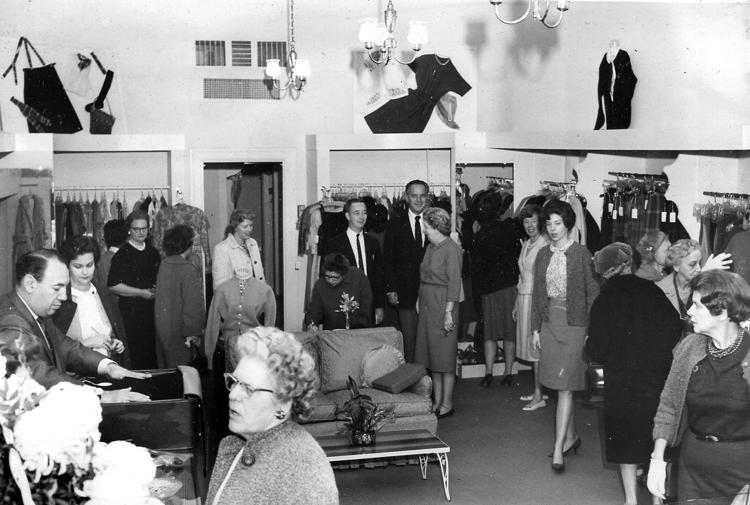 1962-11-18 Pettyjohn brothers
1962-11-23 - Renovation slated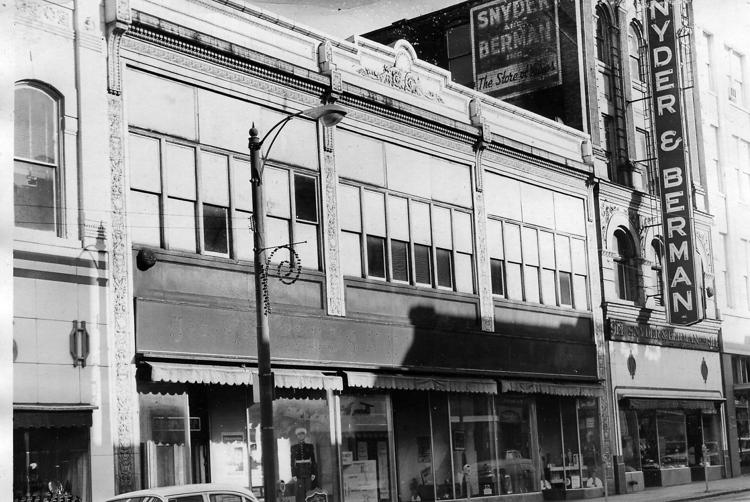 1963-01-17 Driving test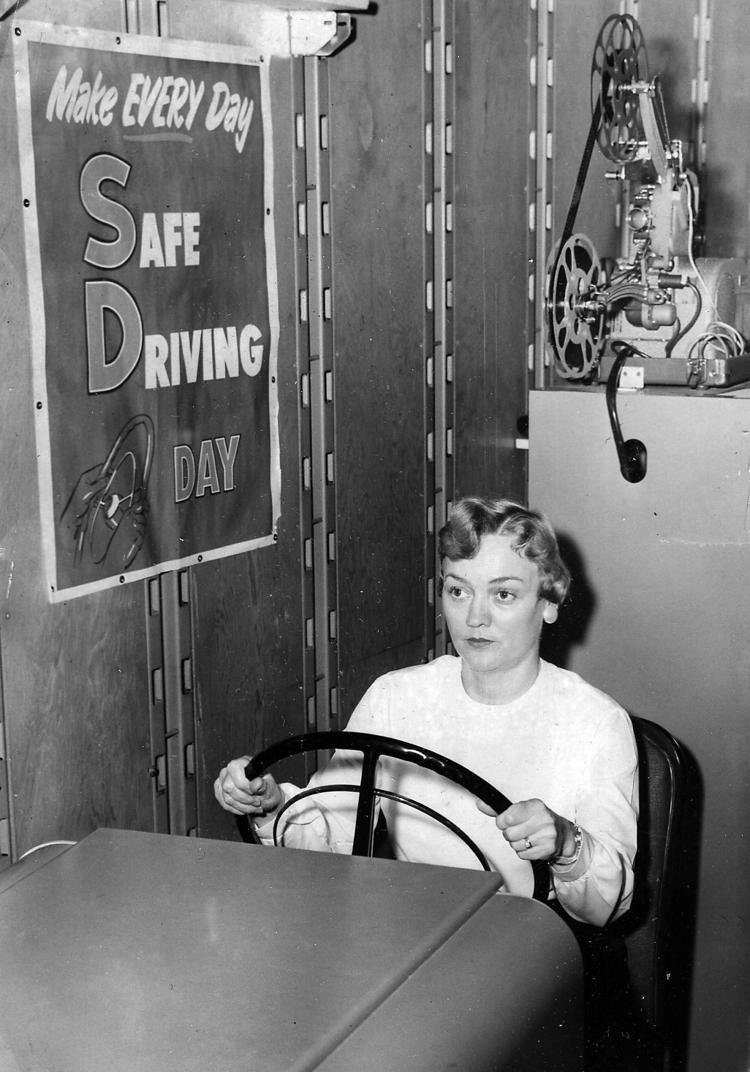 1963-05-03 Raylass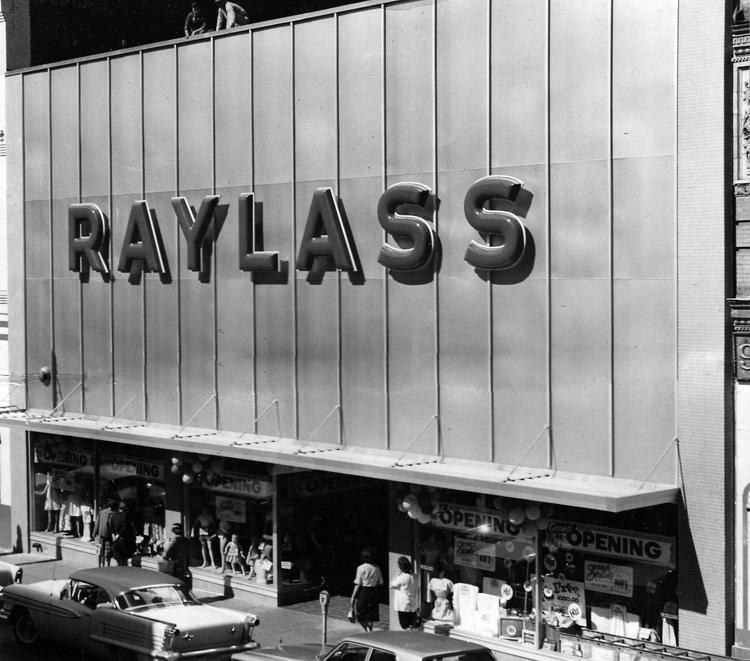 1963-07-22 John's Bargain Store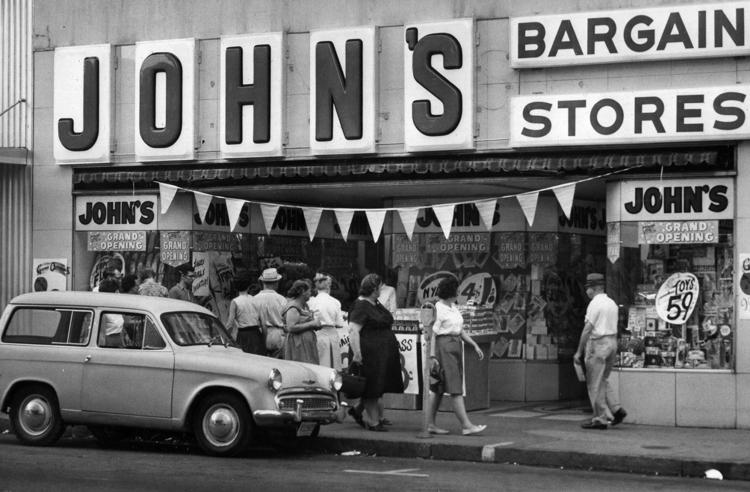 1963-11-18 Village Hobby Shop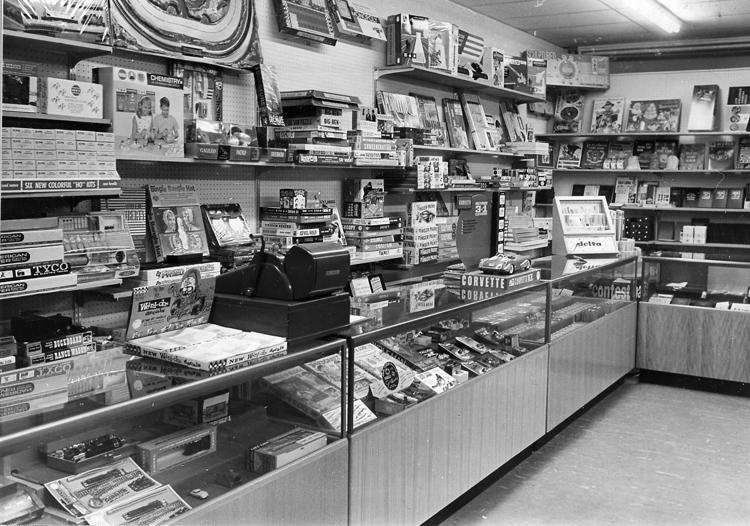 1963-11-21 Plaza Theater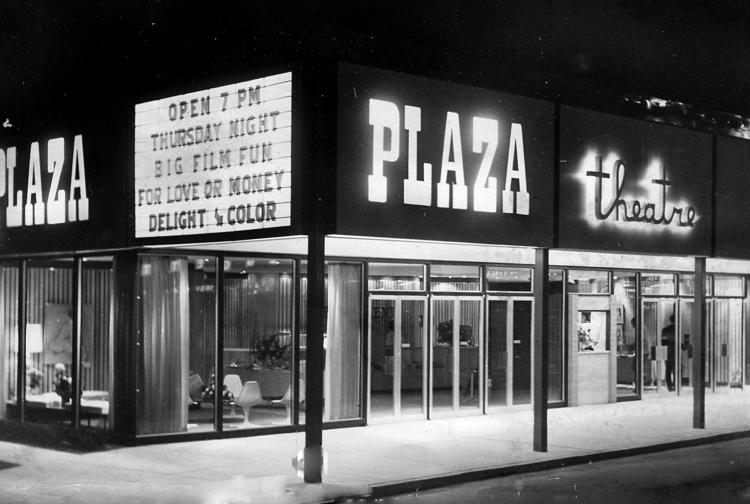 1964-08-31 Dome shoes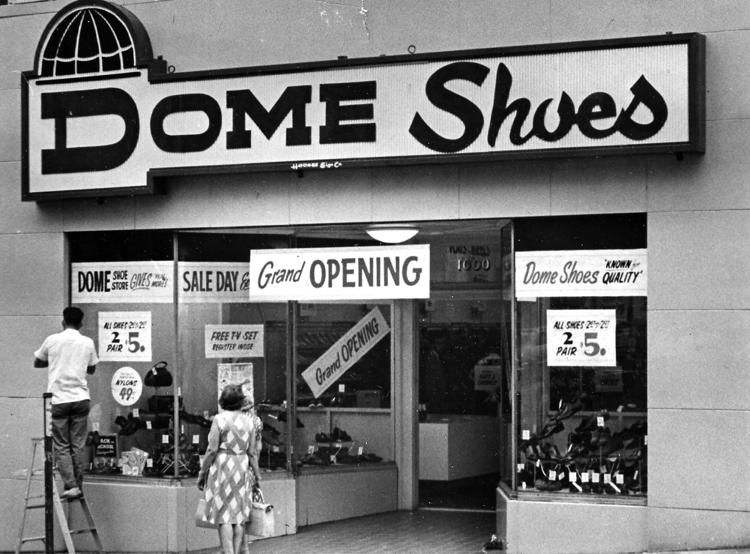 1964-10-10 Kress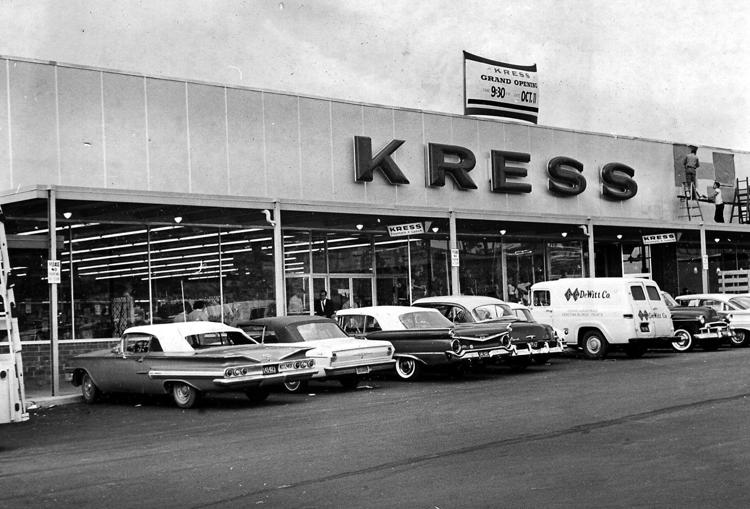 1965-02-27 Royce Shoes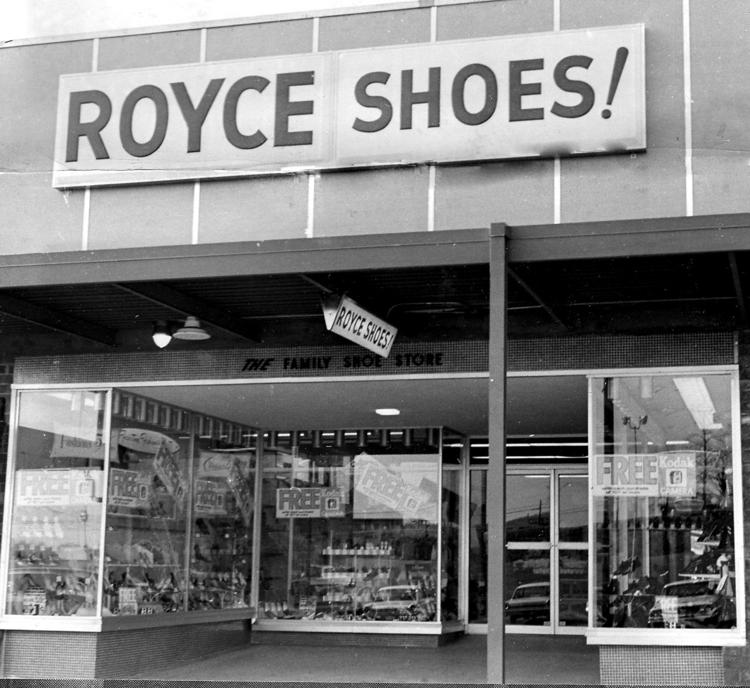 1965-06-12 Phillip's Brothers.jpg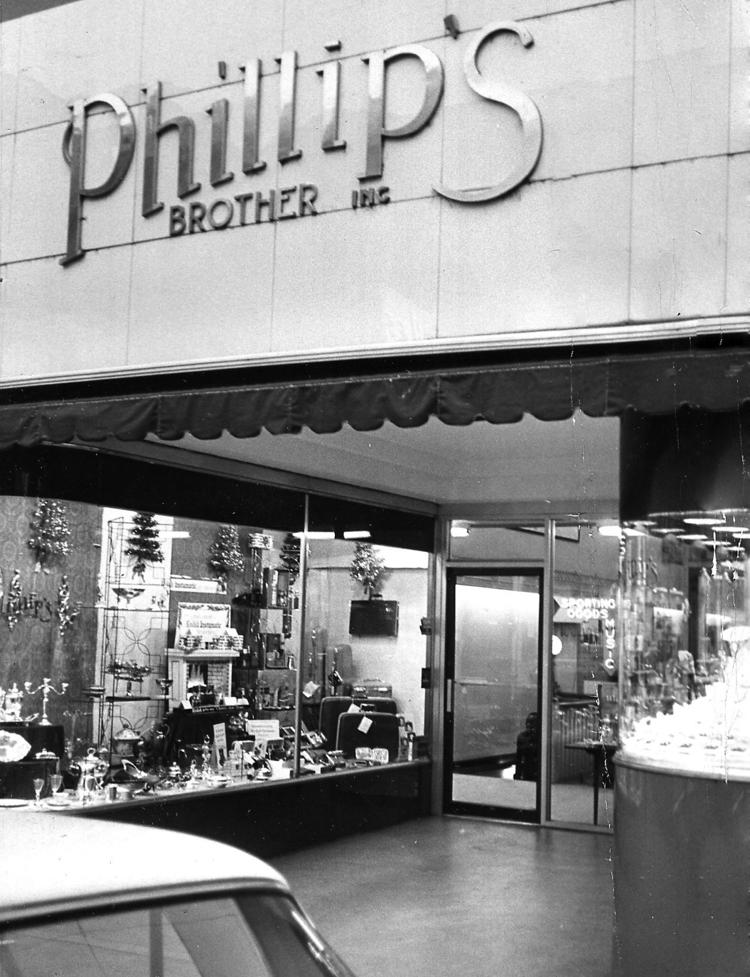 1965-06-28 Eagle Store

1965-06-28 Eagle Store interior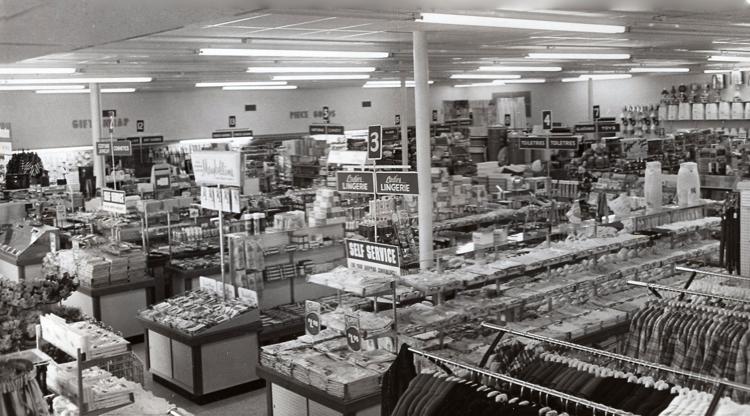 1965-08-04 Plate Glass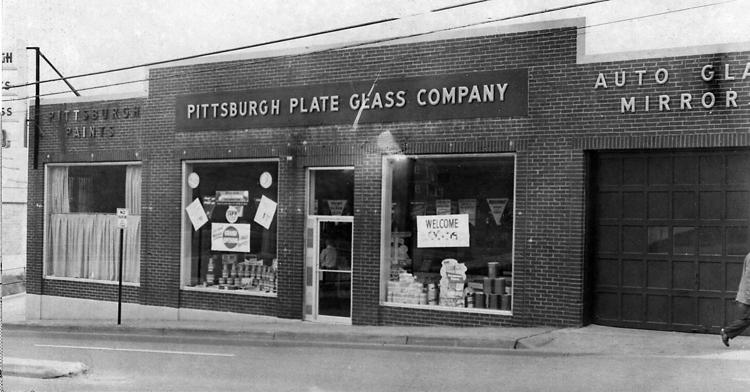 1965-09-10 Western Auto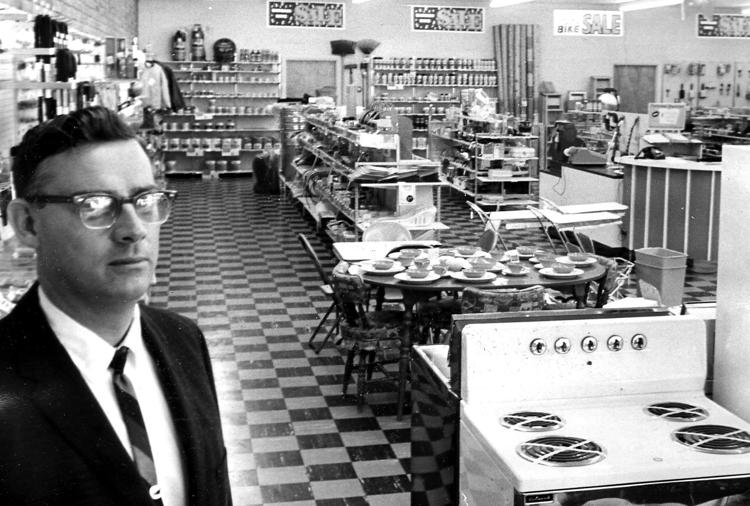 1965-12-21 Boonsboro Theater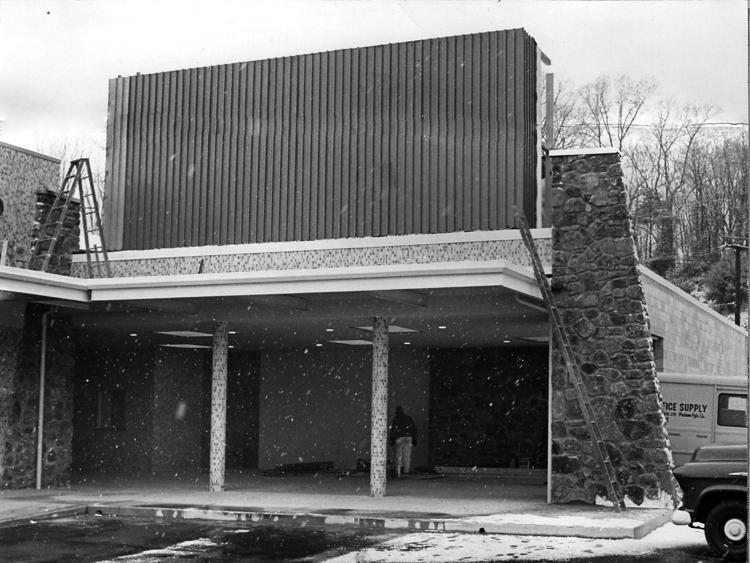 1965-12-21 Interior Boonsboro Theater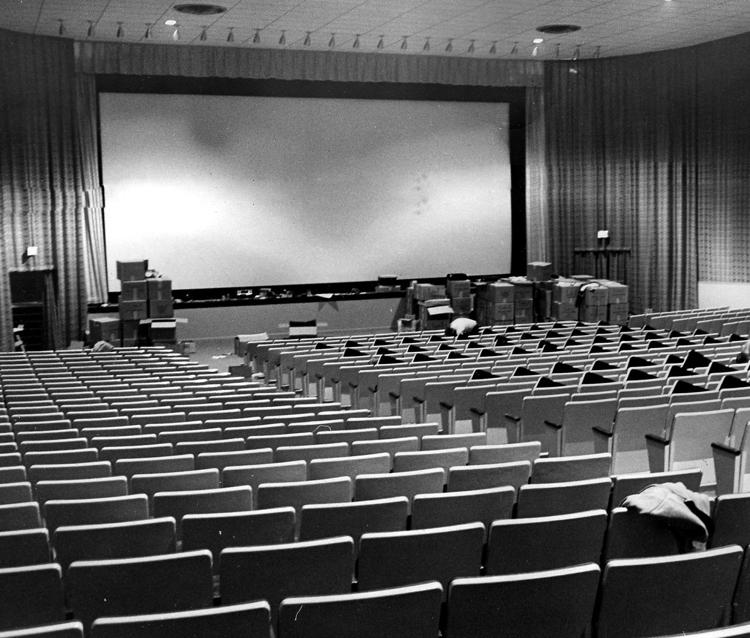 1966-03-20 Oldsmobile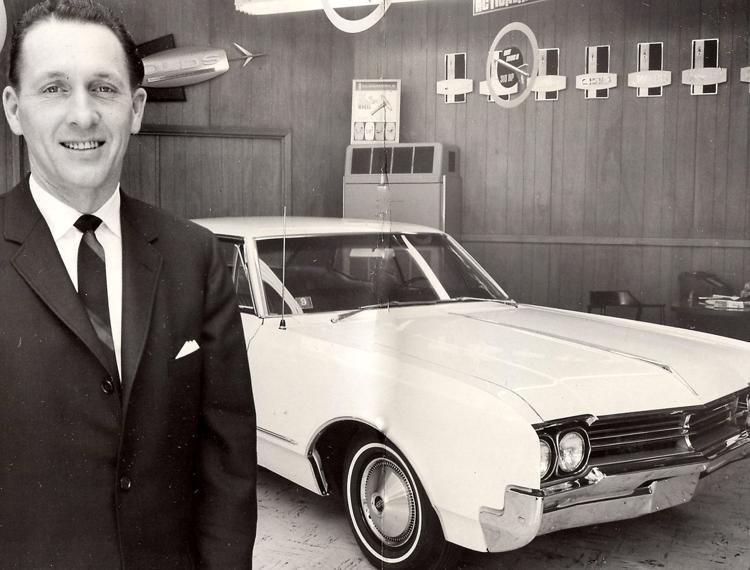 1966-04-17 Westover Shoe Repair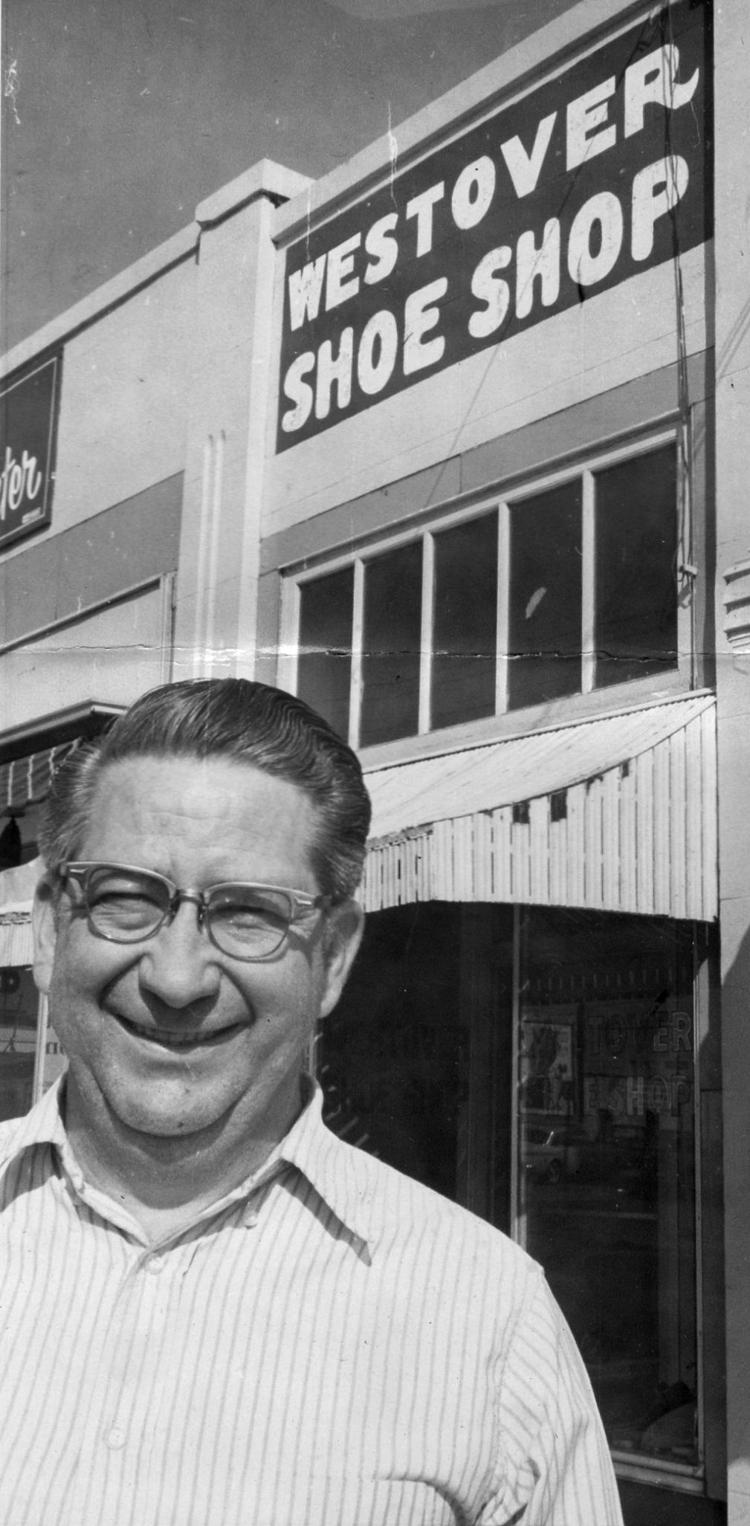 1966-08-28 New Office Structure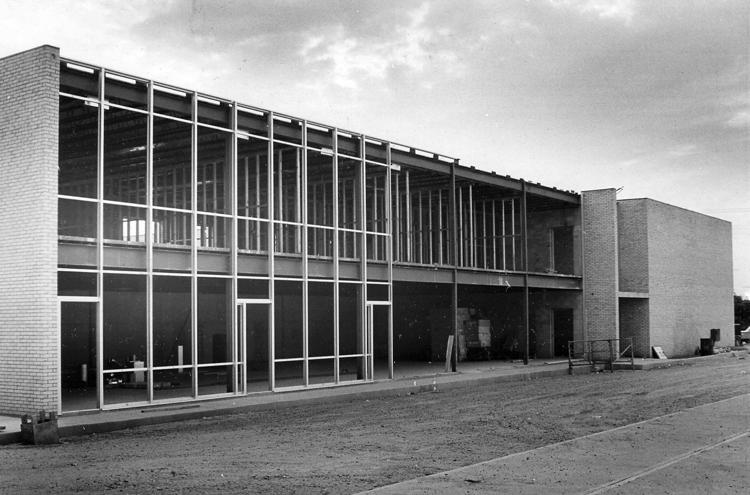 1966-09-11 Westover College Shop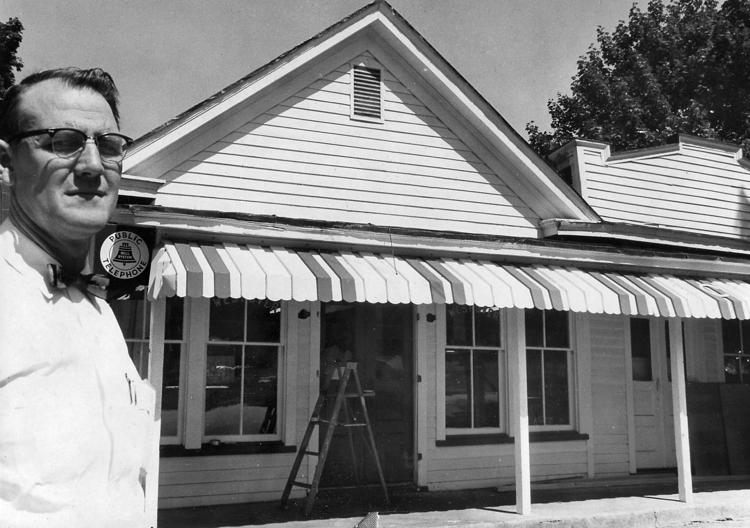 1966-09-29 D.A. Hines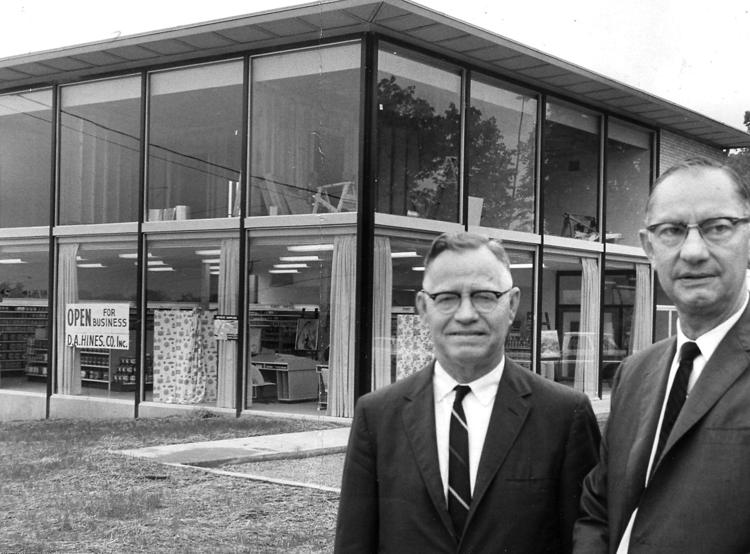 1966-09-30-Wm. S. Knight opening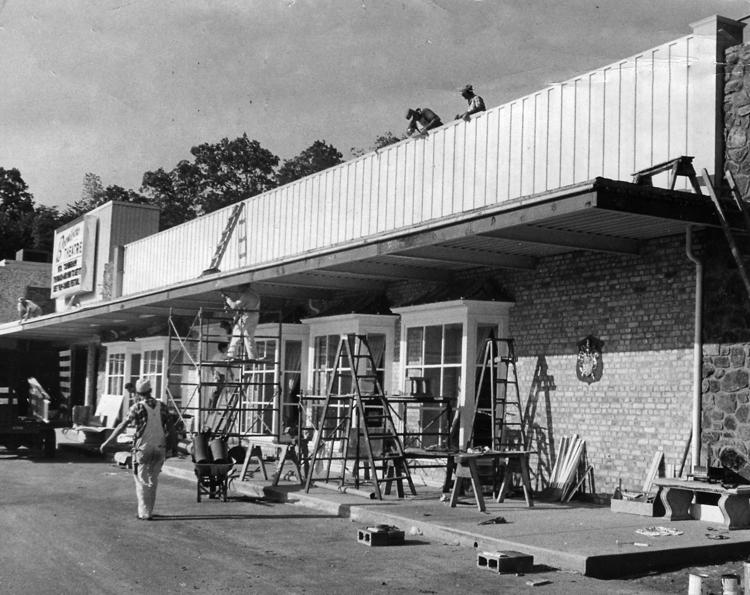 1968-03-03 Ed Hawkins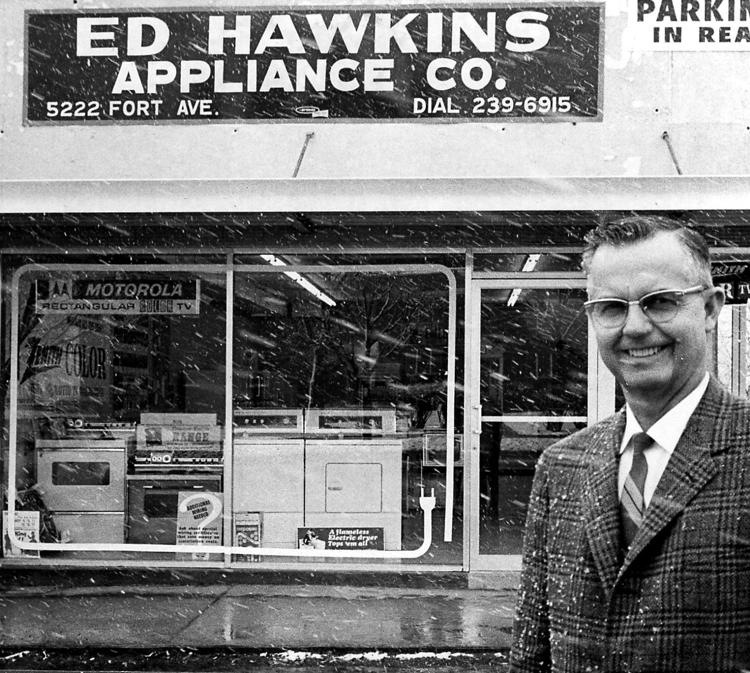 1968-03-21 Nick's Electronics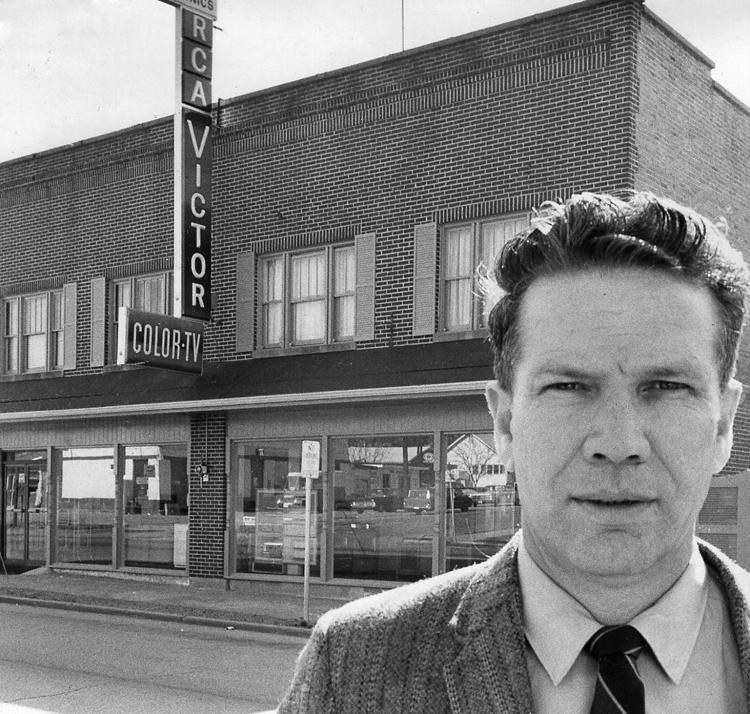 1968-03-26 Terminal site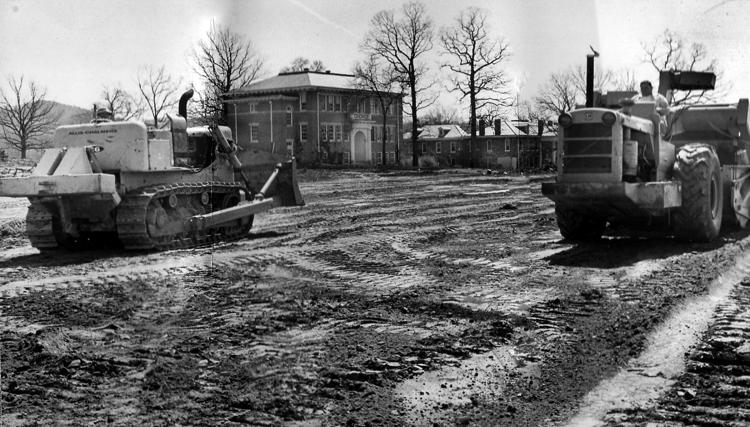 1968-03-28 Irvins Store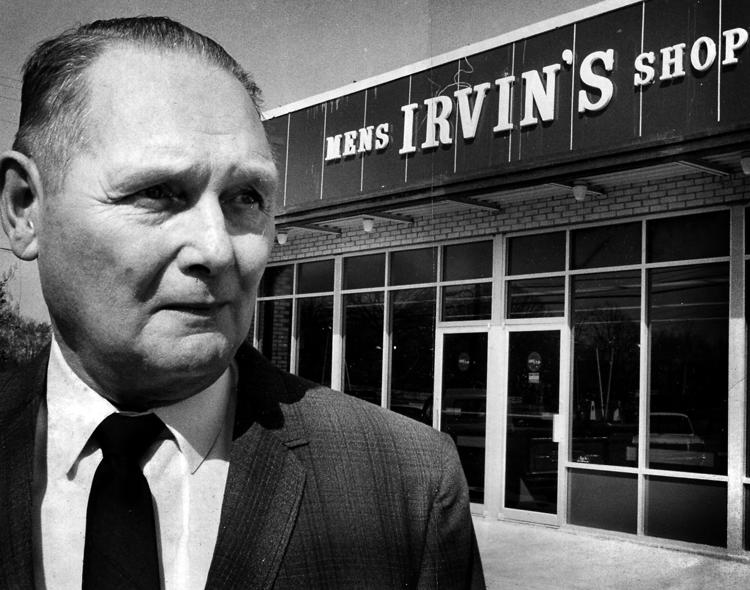 1968-11-29 Woman's Shop to Open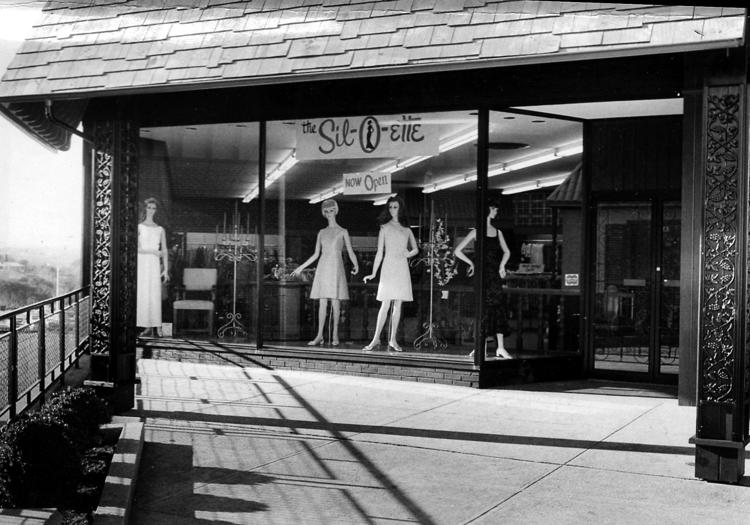 1969-03-09 New Shoe Boutique.jpg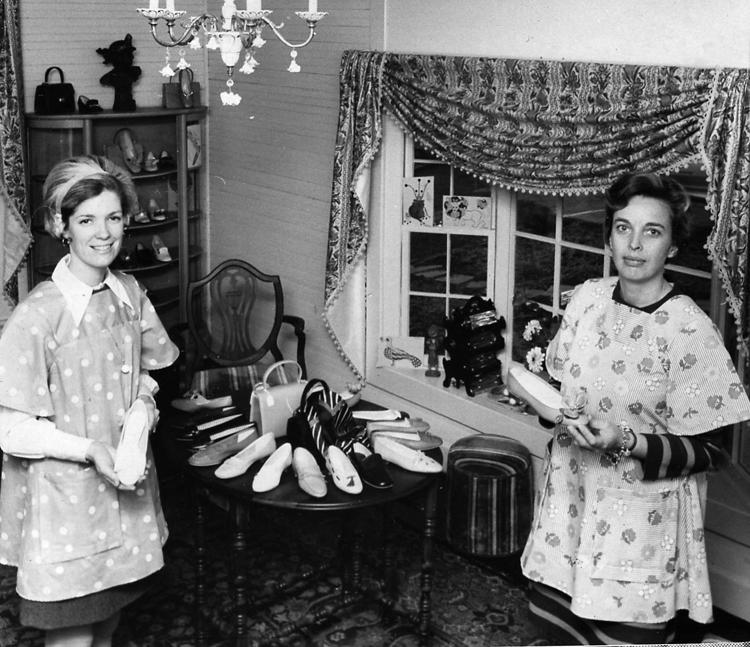 1969-06-30 CS Hutter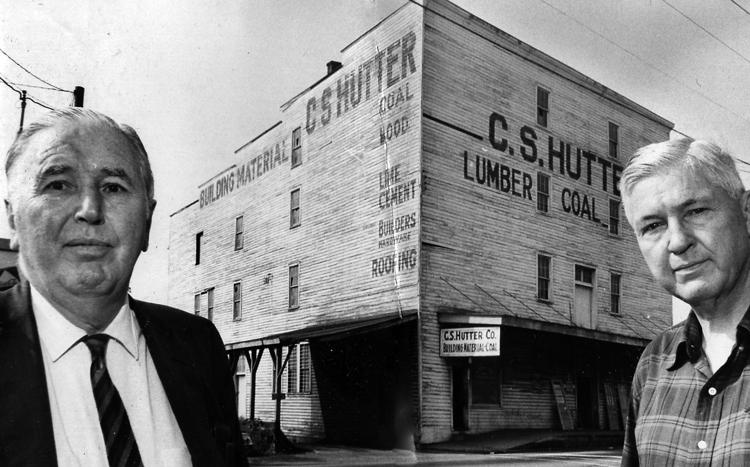 1969-07-21 Aileen, Inc.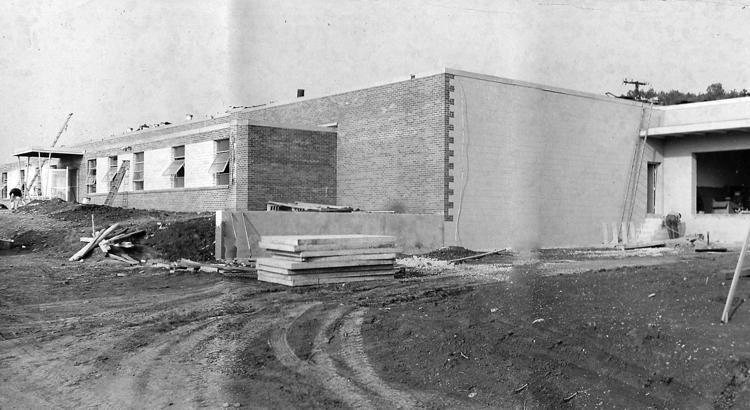 1969-08-14 Eleanor
1969-08-22 At new location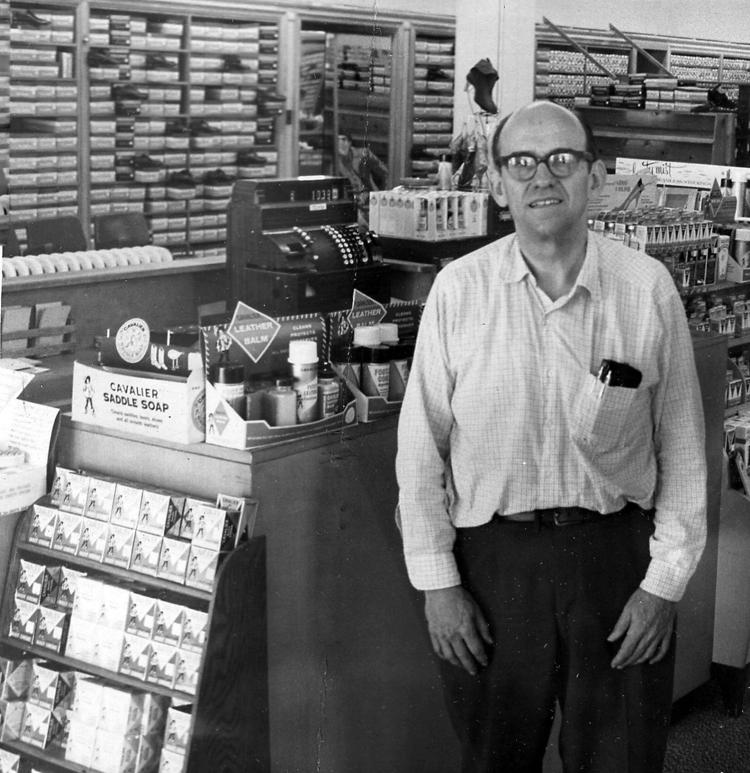 1969-10-02 S.O. Fisher Interior.jpg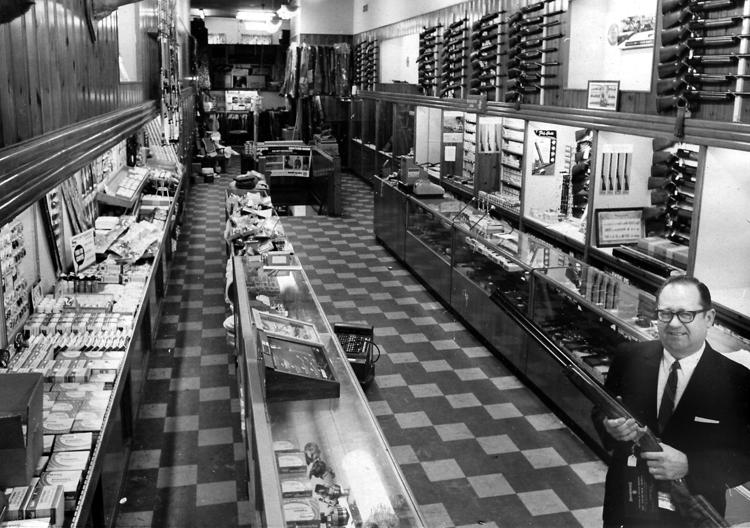 1969-10-30 Clothing store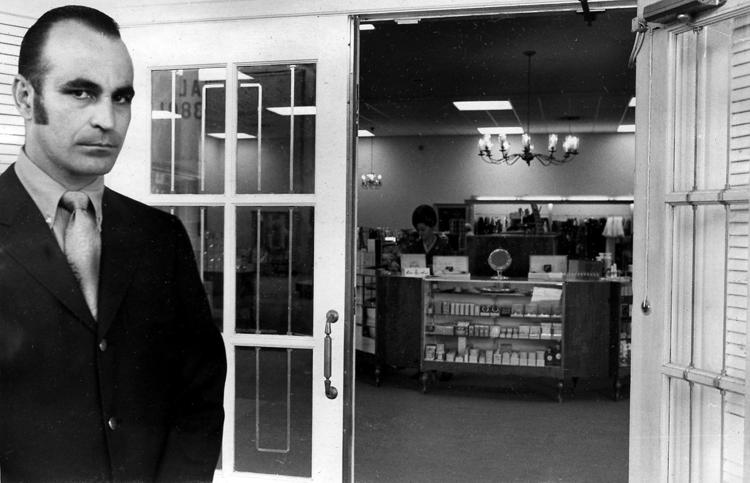 1969-11-05 Jackson's Drug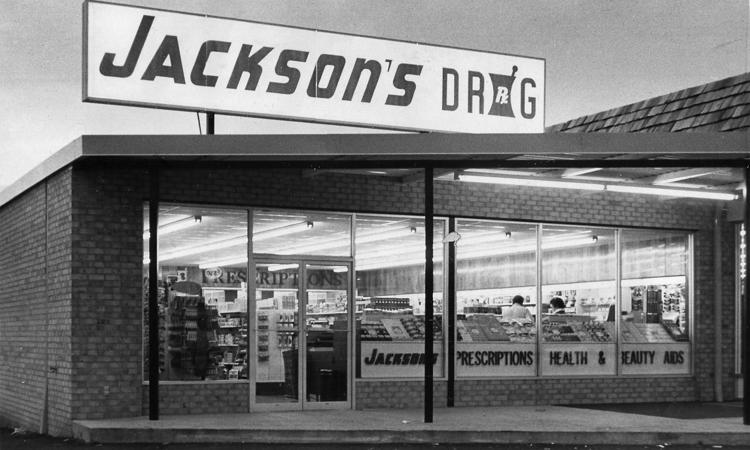 1969-11-05 Jacksons Inside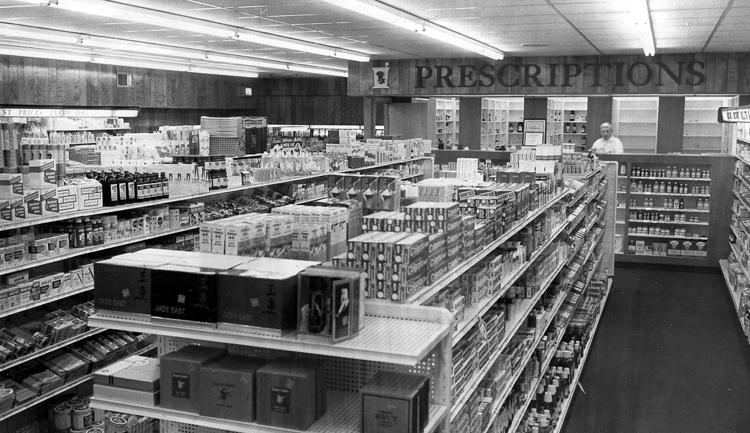 1970-02-08 Offices Going Up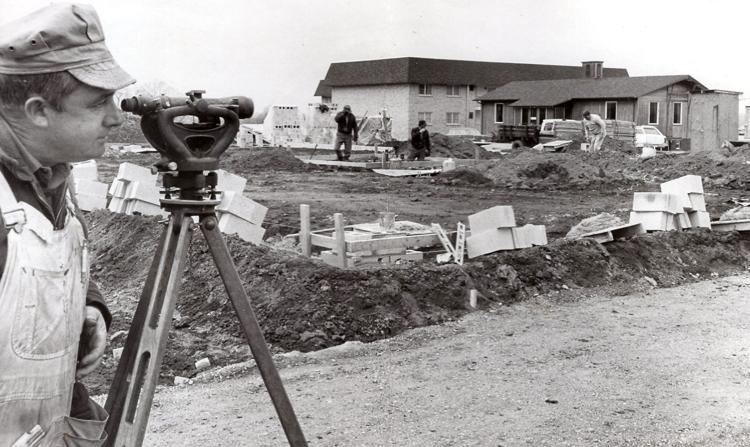 1971-04-02 - New Warehouse nears completion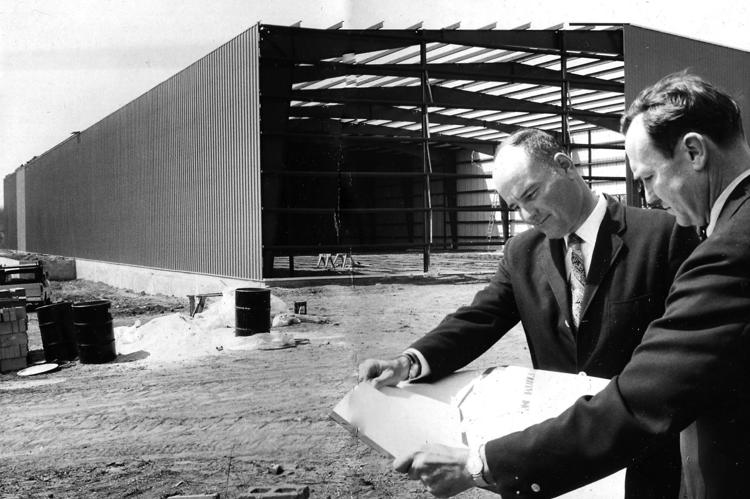 1972-09-14- Van's Bicycle Shop
1972-10-21 - New Ownership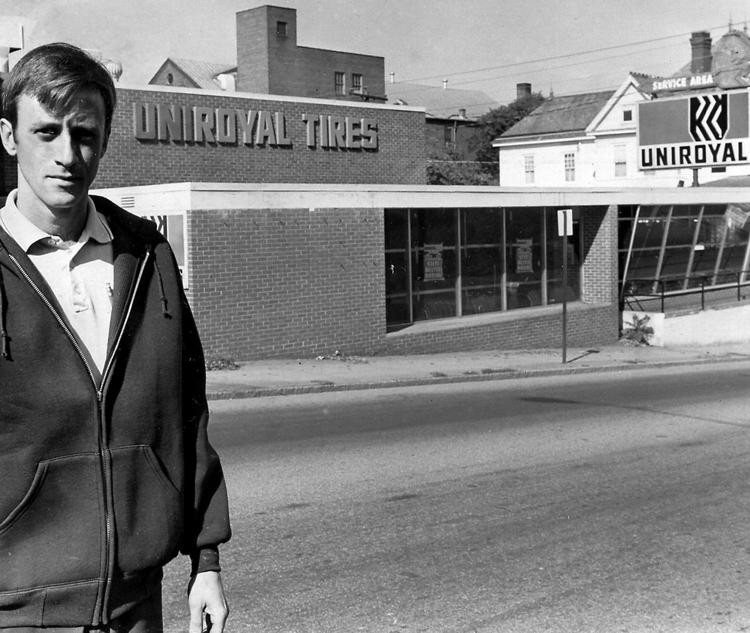 1973-09-10 Price's Watch Repair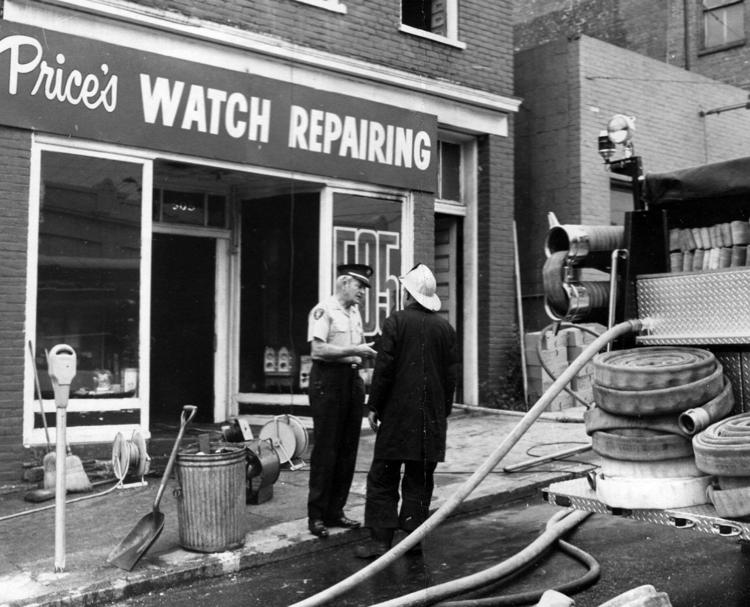 1974-08-18 Rocky Problem Uncovered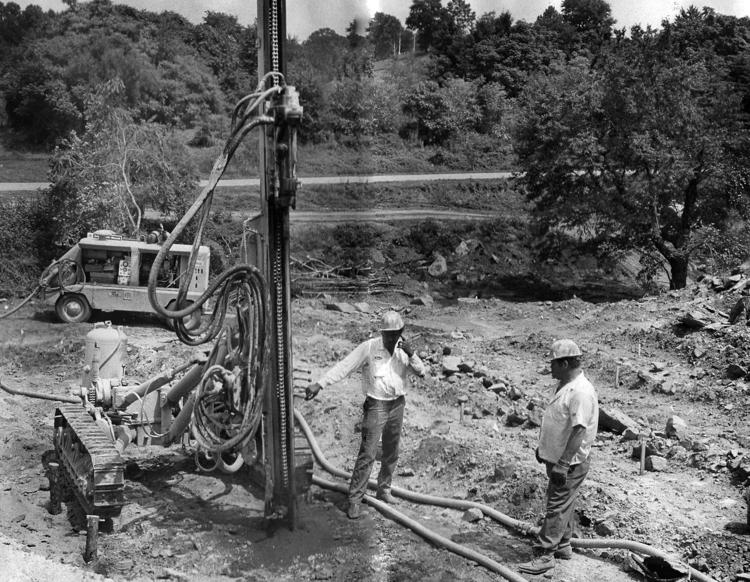 1975-06-22 The Pencil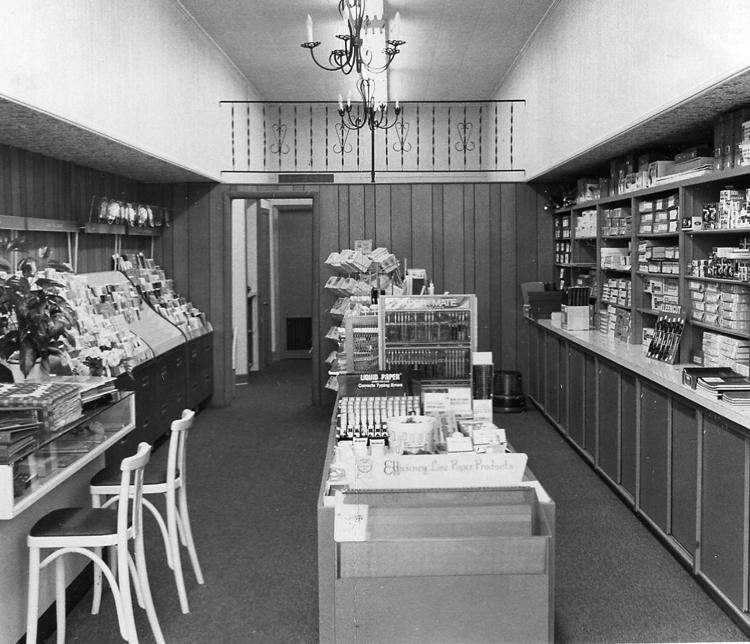 1976-08-01 Drive-in speakers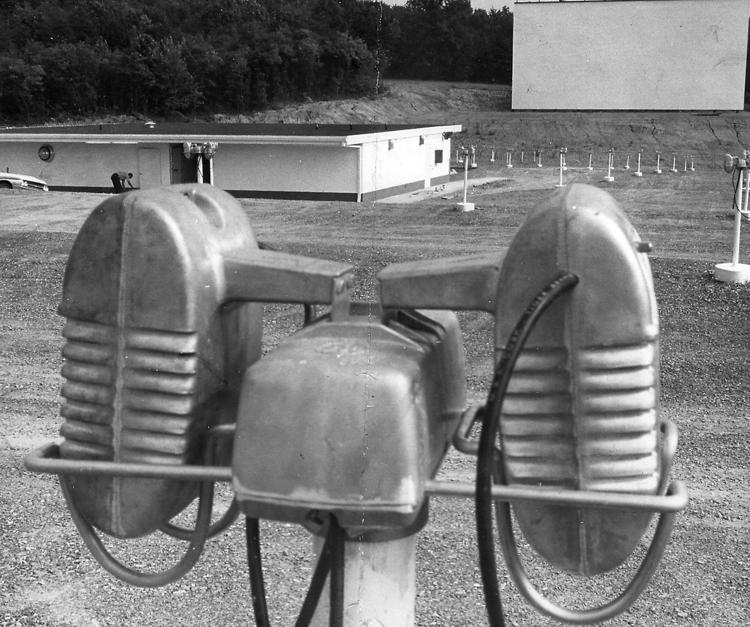 1976-11-16 Dominion Food exterior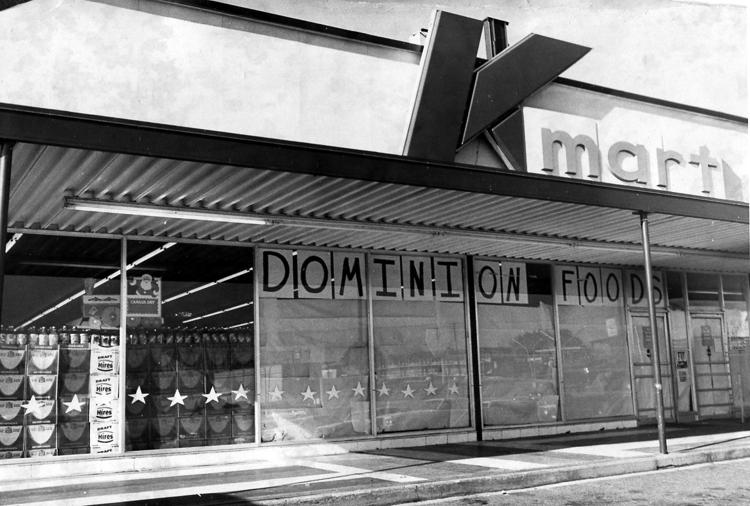 1976-11-16 Dominion Foods Interior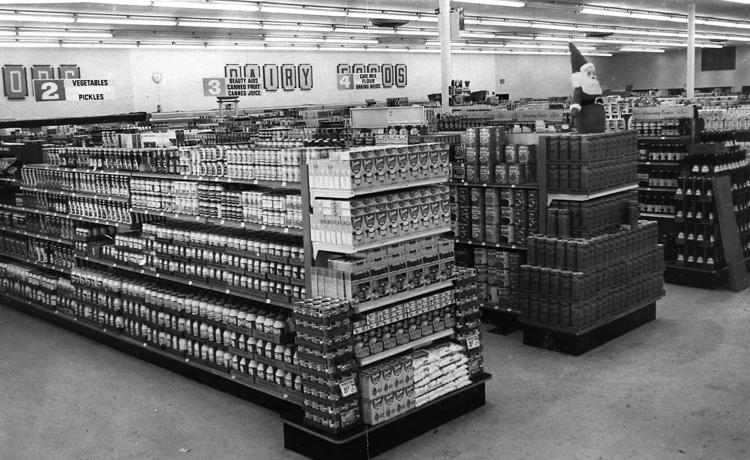 1977-07-07 - Coolest Place in Town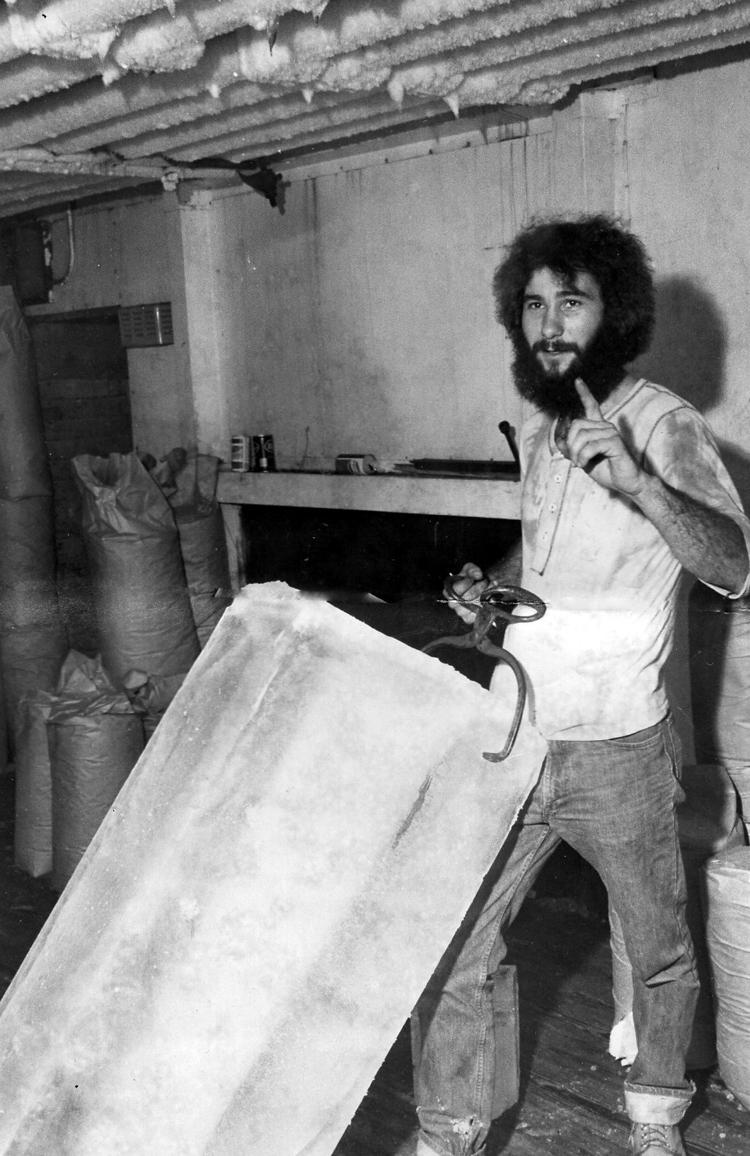 1979-06-03 Pete Lassiter Buick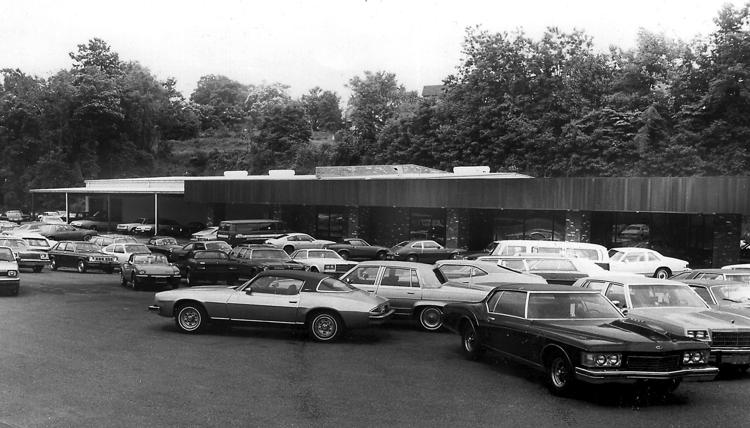 -- HIDE VERTICAL GALLERY ASSET TITLES --
-- VERTICAL GALLERY LARGER FONT SIZES --