Although many changes to Lynchburg's River Ridge mall already are underway, and shoppers have seen results of Liberty University's $20 million investment, the mall's redevelopment will bring more new features over the next few years.
And no, Cheesecake Factory won't be among them.  But shoppers can expect a new large sporting-goods store, new eateries and other renovations to the interior and exterior.
Craig Pettitt, vice president of real estate for Liberty University, which owns the mall, spoke Wednesday to a room full of Lynchburg Regional Business Alliance members at The Summit in Wyndhurst about the redevelopment of the mall and the transition it will be making over the next few months and years.
Among the announcements and changes Pettitt described:
Belk will stay another 10 years at the mall, according to a recent agreement. Along with some recent interior upgrades with the store, Pettitt added there will also be some upgrades to the exterior of the store in the spring of next year.
A large, 45,000-square-foot sporting goods store will move into where Sears was once located in the mall, although Pettitt said he could not release the name of the store. As soon as that deal is executed, the Sears building will be demolished to make way for new construction.
The Food Court will be remodeled into a "food hall," which will still include Chick-Fil-A and will have other operators along with a video wall.
The Macy's building will be torn down to make new space for entertainment, restaurants and an outdoor lifestyle center with a park that will host free movie nights, summer concerts and farmers markets.
Pettitt also spoke about what he calls "The Great Space" inside the mall near SeaQuest, Belk and American Eagle Outfitters where a complete renovation is underway and will be complete by Thanksgiving this year.
The space will feature entertainment, food, a double-sided video wall and a fireplace for families to gather around. Around eight events have been planned for this space during the holidays, and though it hasn't been announced yet, a local restaurant will be selling items from half its menu as well as adult beverages.
"Until our big full sit-down restaurants come in, that will be an opportunity to go see a movie and have lunch. We wanted this to become an experience where you want to hang out whether you're a student, a retiree or a family," he said.
The ceilings in the mall have also been raised two feet higher and new LED lighting has been installed, which Pettitt said has made a dramatic difference in the mall. 
The plan also includes using the outdoor lifestyle space, outside of where Macy's is now, from November to January as a seasonal ice skating rink that will have a large Christmas tree sometime in the next few years.
Pettitt said one of the most common questions he has been asked by community members since he moved here from San Diego a year and a half ago is whether or not the mall is  going to be redeveloped into a place that will be thriving. In the past several years stores like Gap, Macy's and Sears have all closed in the mall.
"The reality is River Ridge was really in the state that a lot of malls in secondary towns are across the country, and developers look at the bigger properties and bigger markets and they put all their focus and money into redeveloping those," he said.
National retailers sometimes will close stores in a mall if their sales are just average, he said, and owners of malls have to show their commitment.
He said it is a benefit to the city that the mall is the only one within 50 miles and oftentimes in secondary markets, if there are two malls within the same area, one will fail.
He said LU President Jerry Falwell Jr. is committed to turning the property around and is less interested in the return on investment but rather a "return on opportunity."
"We see a long future with the property and we're committed," Pettitt said.
One of the main goals the mall has had is to bring moms and kids back inside, he said, which is why SeaQuest, along with a new open space play area, have been beneficial to the success of River Ridge. 
He said SeaQuest, an indoor aquarium and animal exhibit, had a great day this past Saturday and as a result American Eagle Outfitters, located next door, had an increase in sales of 50%.
"With this whole project we want this to be more than a mall, we want this to be a town center," he said.
Megan Lucas, CEO of the Lynchburg Regional Business Alliance urged those in attendance to spend their dollars in the region this holiday season and to visit the mall while doing so.
"Retail is important to all of us and it has a significant impact in the region," Lucas said. "When you buy, shop, purchase and live locally, you are helping your neighbors. You're helping your family members, you're helping local nonprofits, you're keeping your dollars within our economic footprint."
Louise Dudley, general manager of the mall, worked at River Ridge from its opening in 1980 until 1996, and again from 2008 to 2009 before returning in 2018.
She said since returning to the mall, people repeatedly ask her why.
"My answer is, why not?" she said. "You know, we share a vision for the redevelopment of River Ridge to redevelop it as an iconic destination. And with the retail mix of national, local and regional retailers as well as complemented with restaurants and entertainment. Coming back to River Ridge is writing a new chapter. This chapter shares the Alliance's vision to promote new economic growth and to enhance the quality of life."
From the archives: River Ridge mall
Opened in 1980, River Ridge mall has been a vital part of the Lynchburg and Central Virginia economy. We thought our readers would enjoy a glimpse at the history of the mall from our photo archives. You can use the comments section to make your memories part of the history of River Ridge mall. 
1978-08-04 Mall site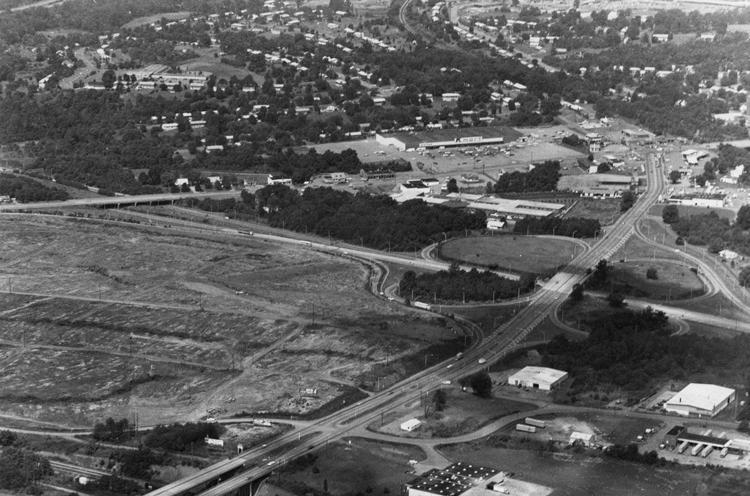 1978 Mall site

1978-06-21 Mall rendering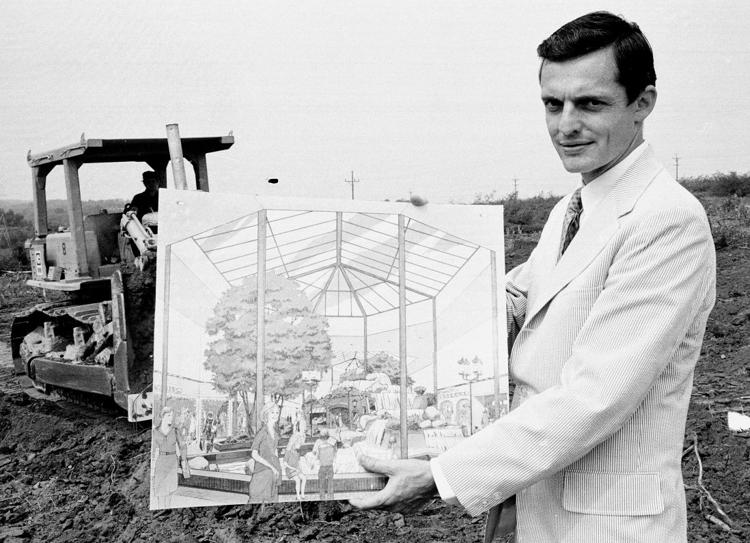 1978-09-07 Mall grading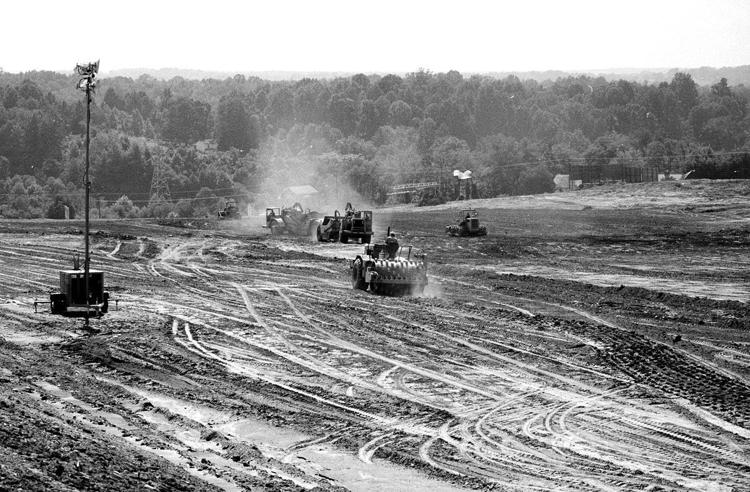 1980 Mall paving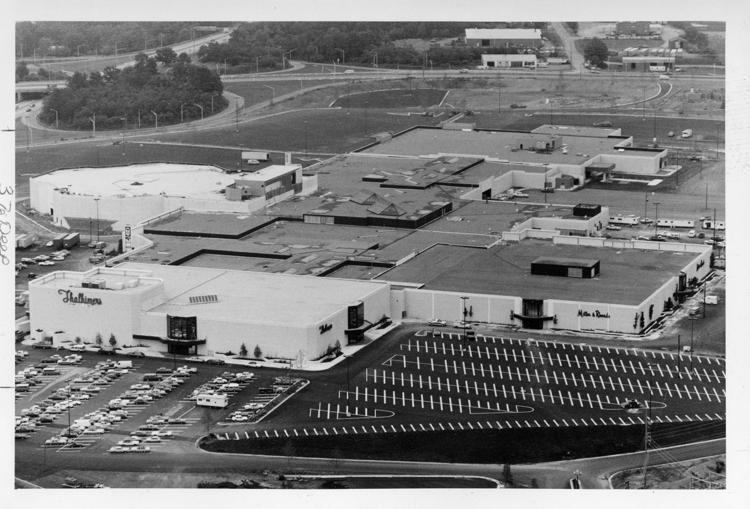 1980 River Ridge mall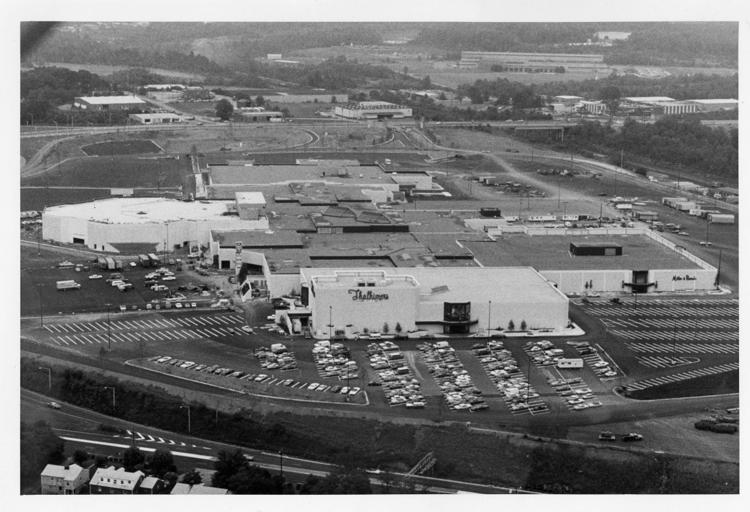 1980-08-01 Thalhimers
1980s Mall Christmas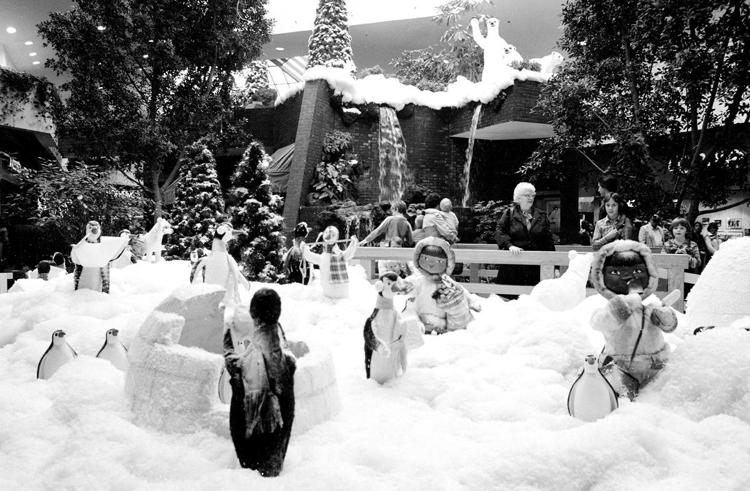 1980s Santa's helpers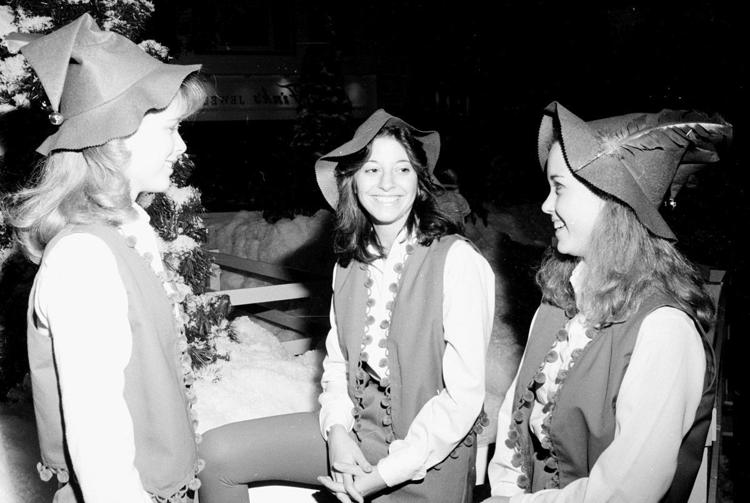 1980s Mall Christmas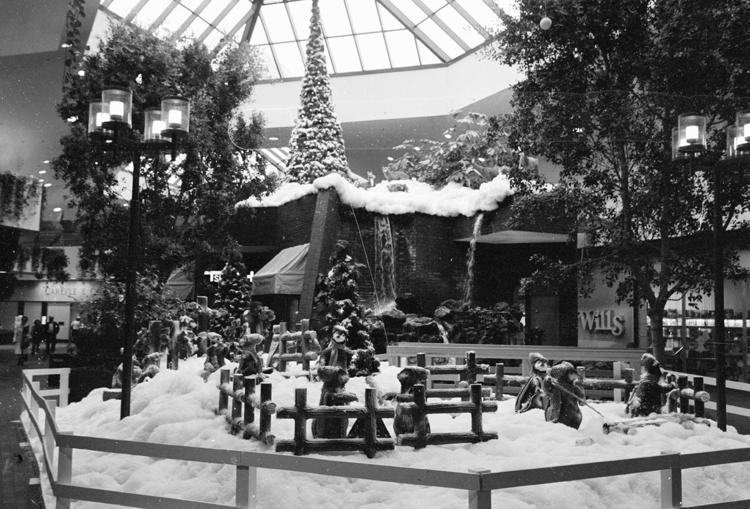 1980s Mall Christmas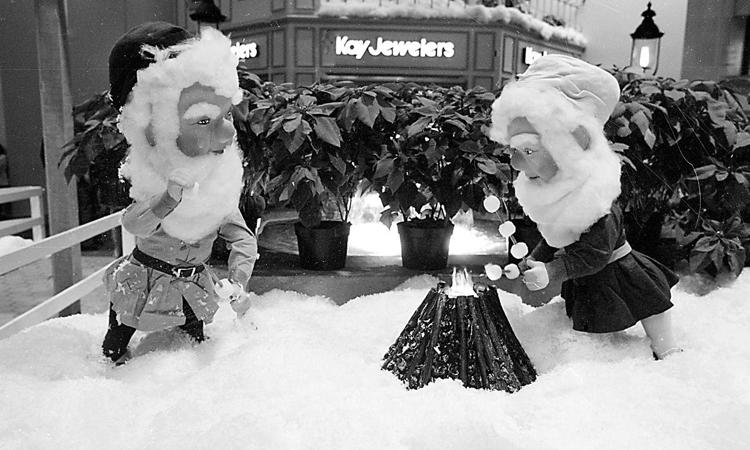 1981-02-26 Sears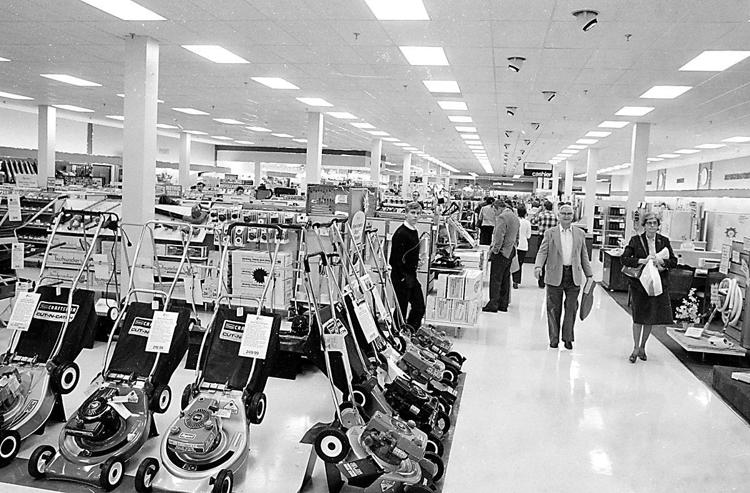 1981-02-26 Models as mannequins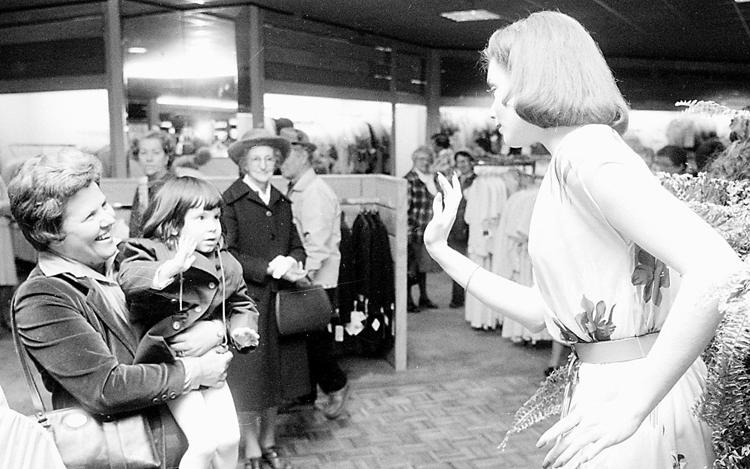 1990-09 Mall interior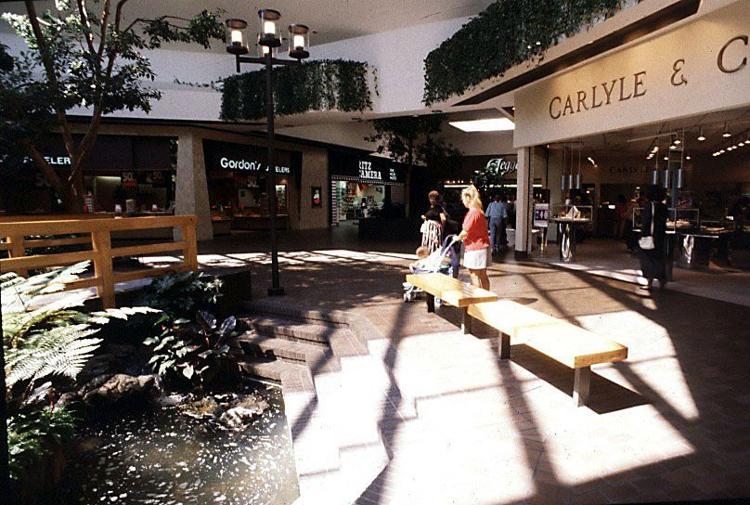 1990-09 Mall interior
1990-09 Mall interior
1990-07-18 Montgomery Ward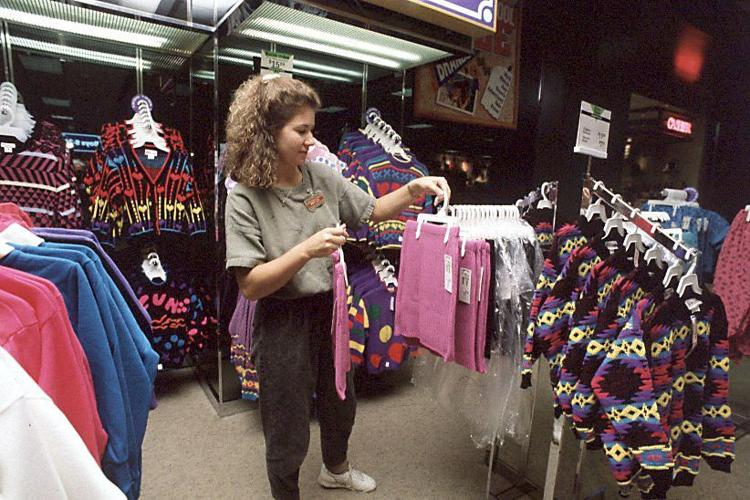 1992-08-11 Mall remodeling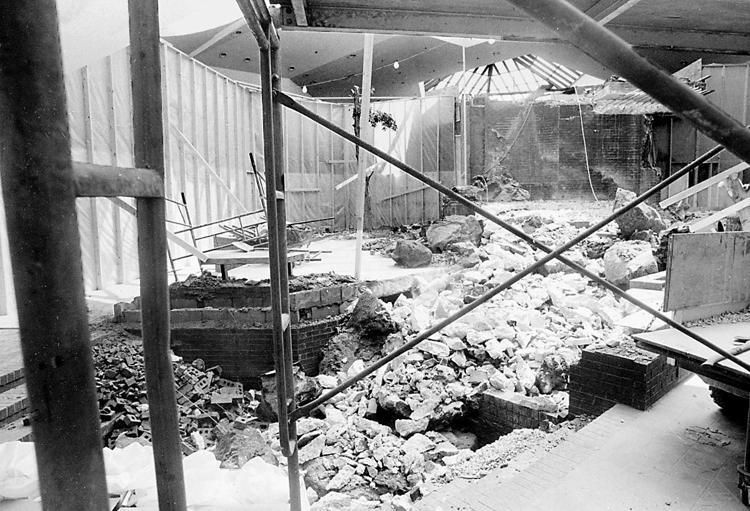 1992-08-11 Mall renovations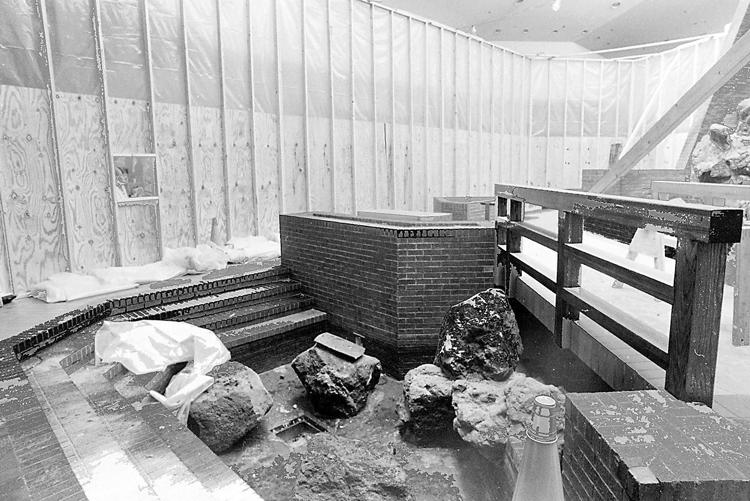 1993-12-21 Sisters at the mall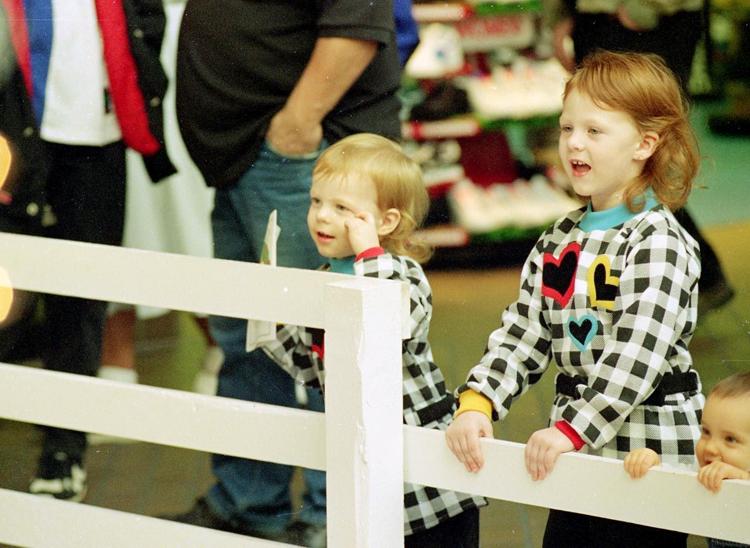 1993-12-21 Mall train ride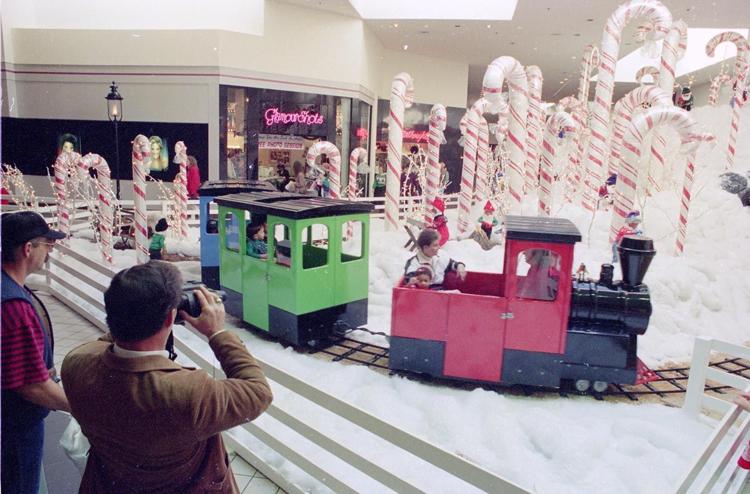 1994-03-08 Smoking at the mall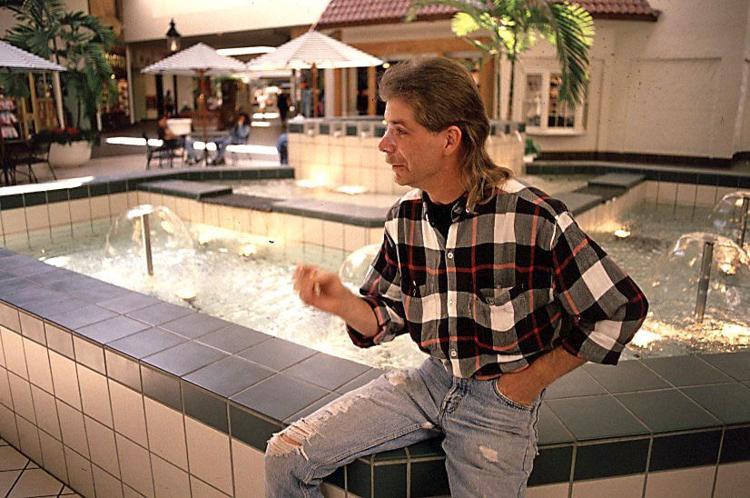 2011-12-26 Mall shoppers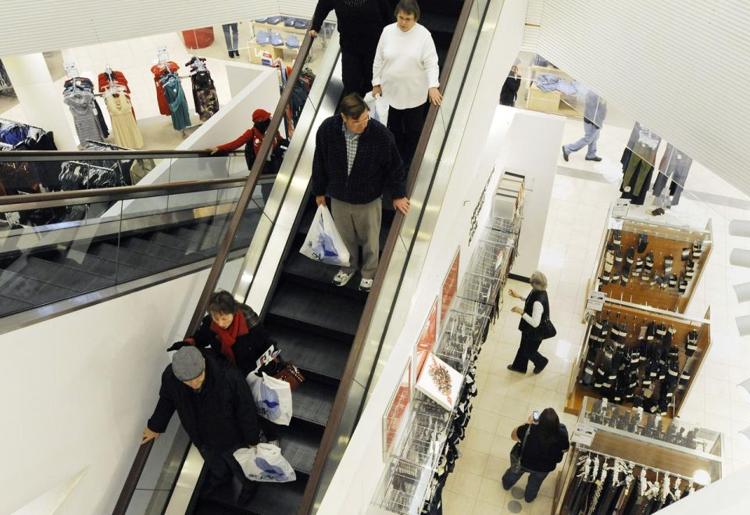 2012-11 River Ridge mall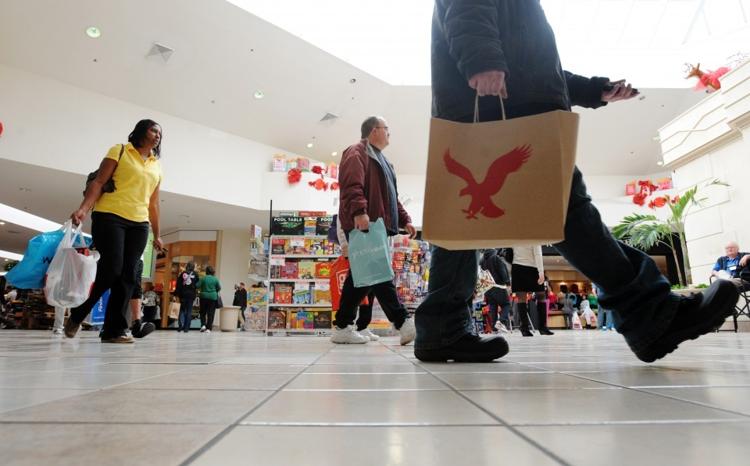 2014-07-08 Mall shoppers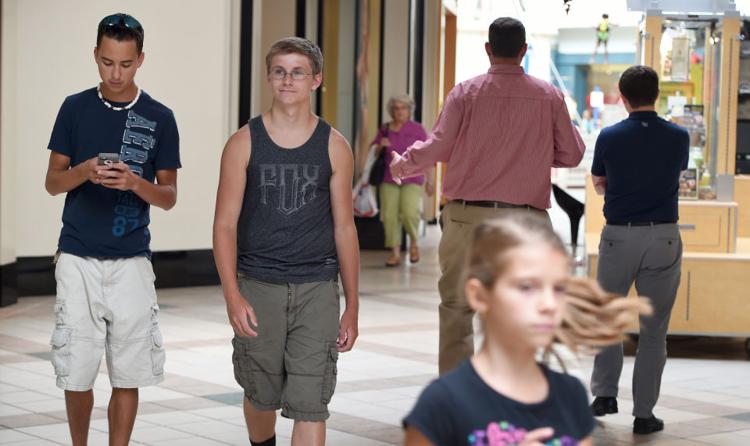 2012-12-14 Tuba players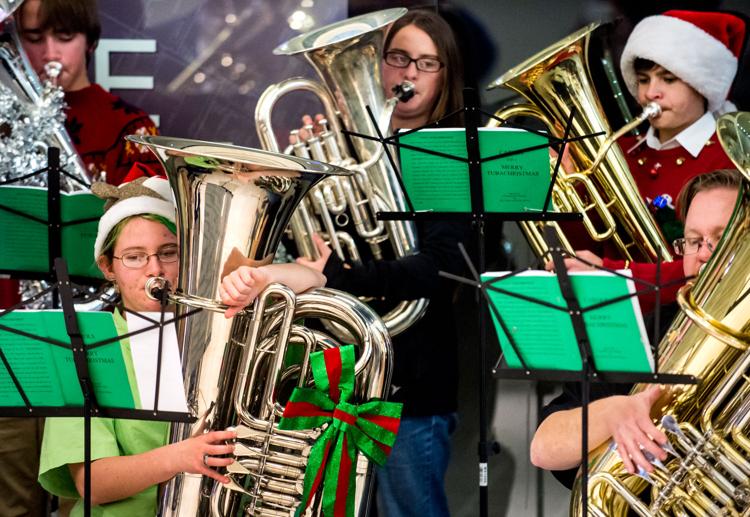 2015 - Empty store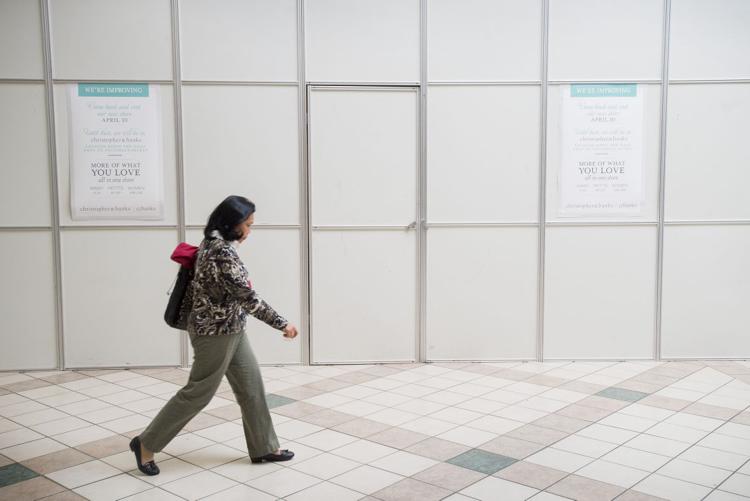 2016-02-11 Residence Inn construction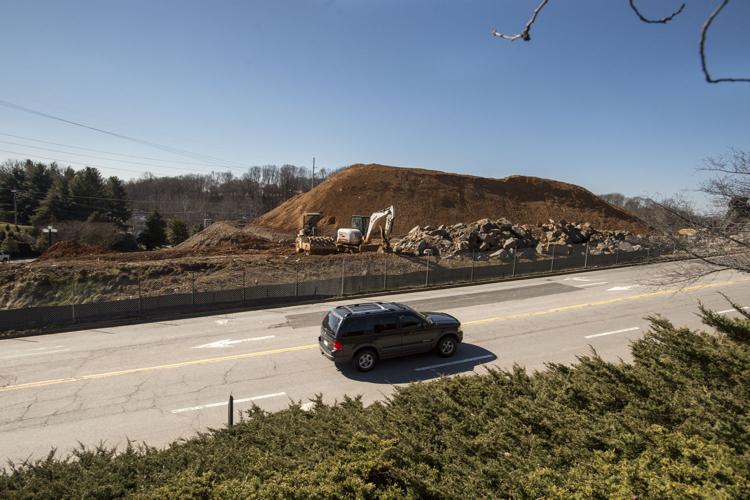 2016-03-11 Mall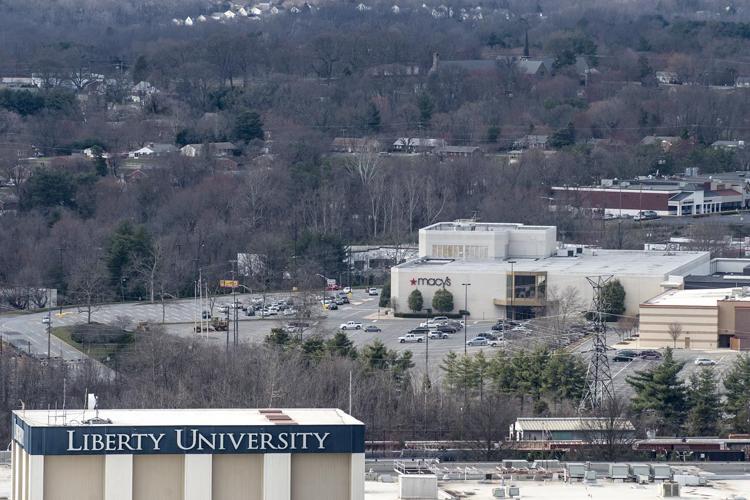 2017-01-04 Macy's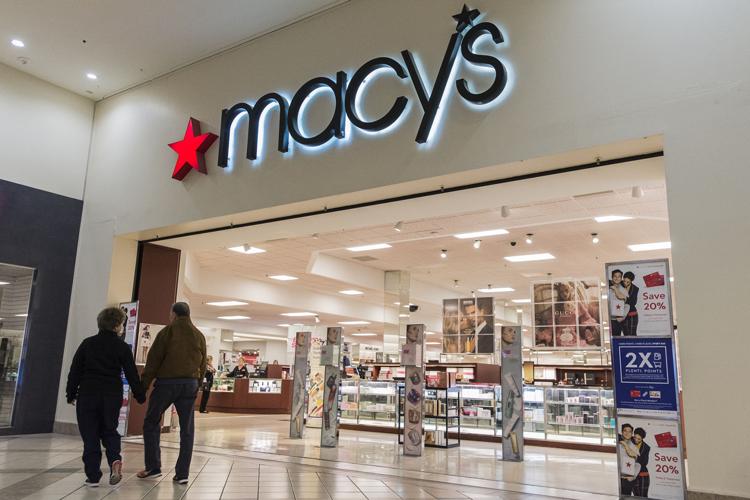 2017-01-04 Macy's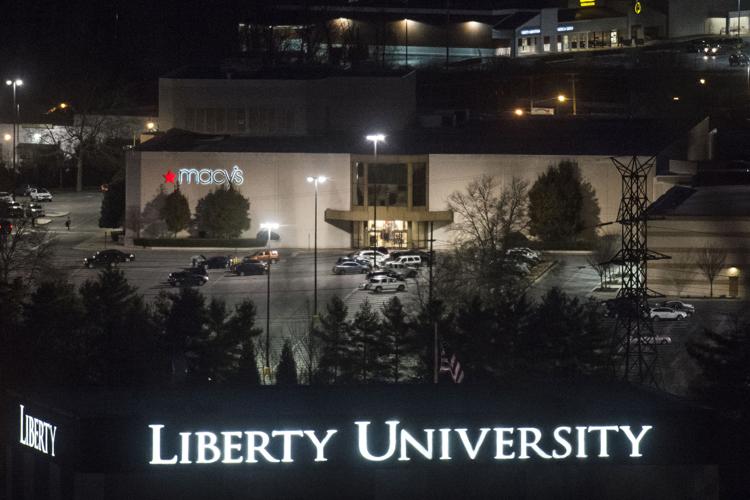 2018-03-17 Easter Bunny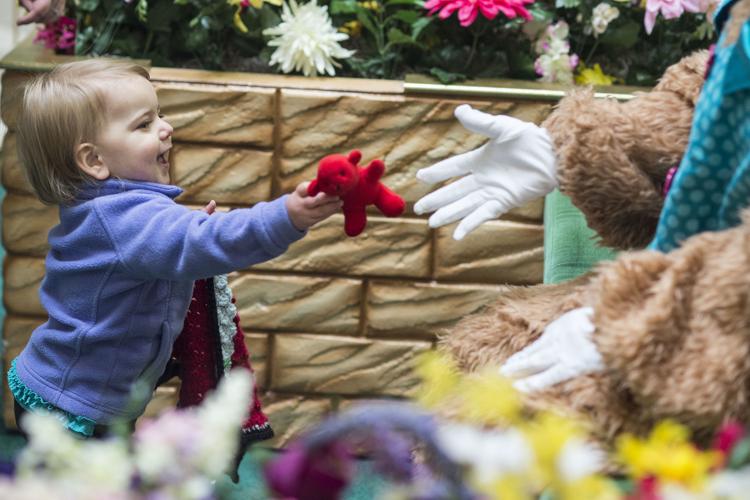 2018-03-29 Kids Club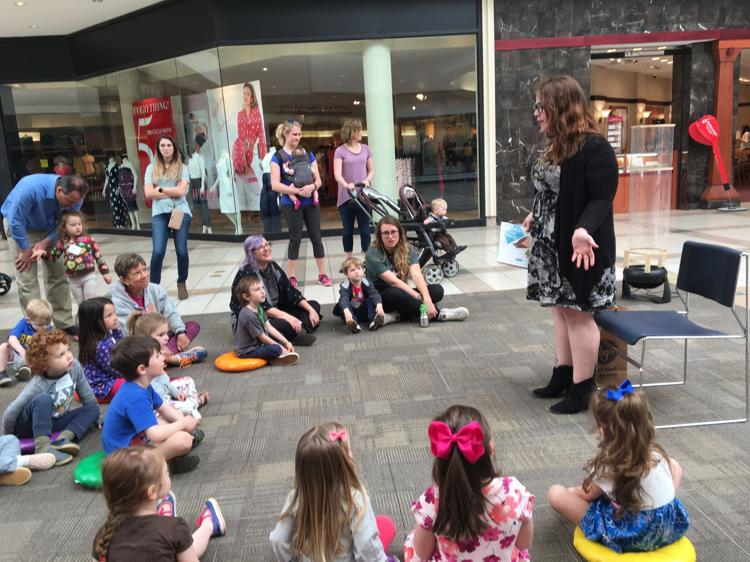 2018-03-29 Kids Club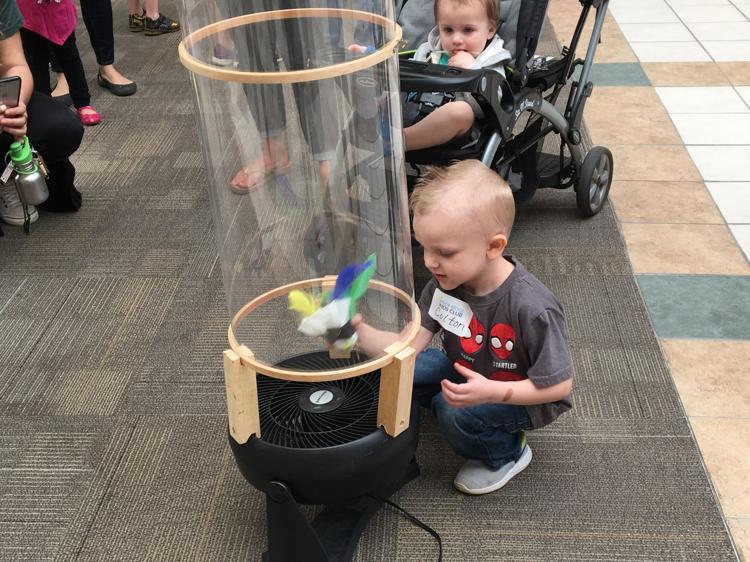 2018-11-23 Christmas tree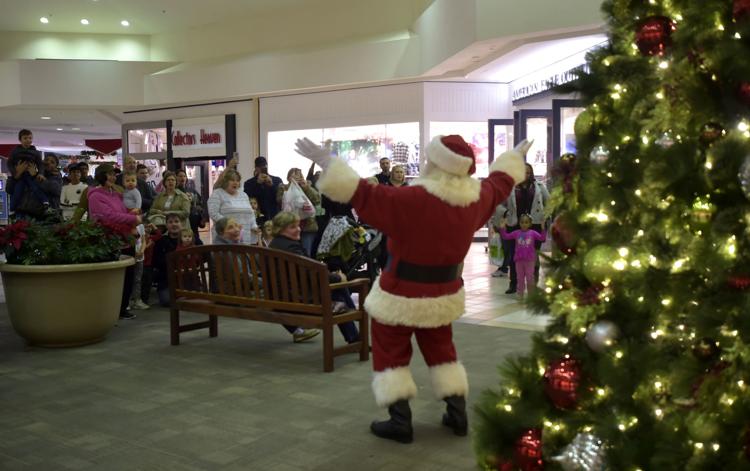 2018-11-23 Christmas tree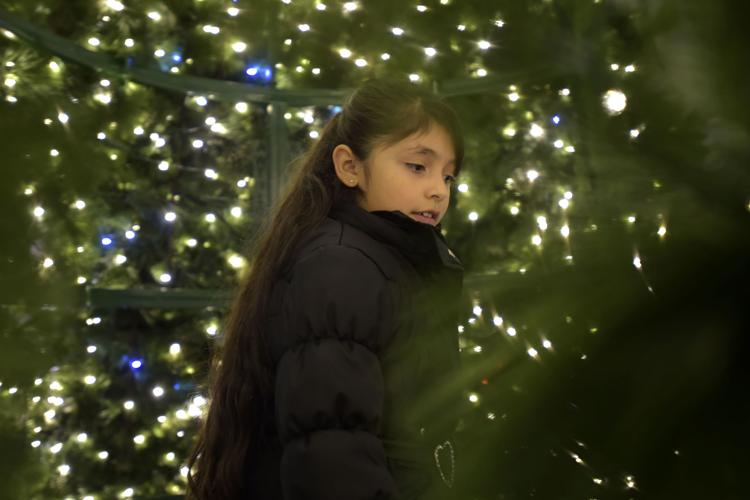 2019-04-25 Avengers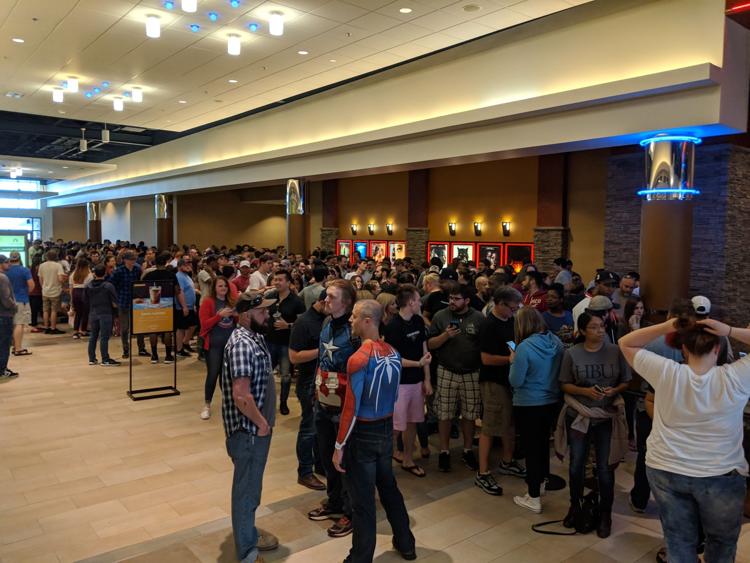 River Ridge Carnival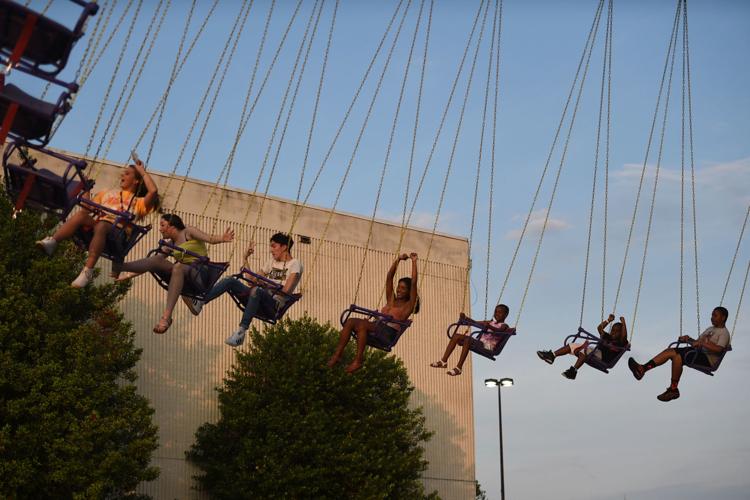 River Ridge Carnival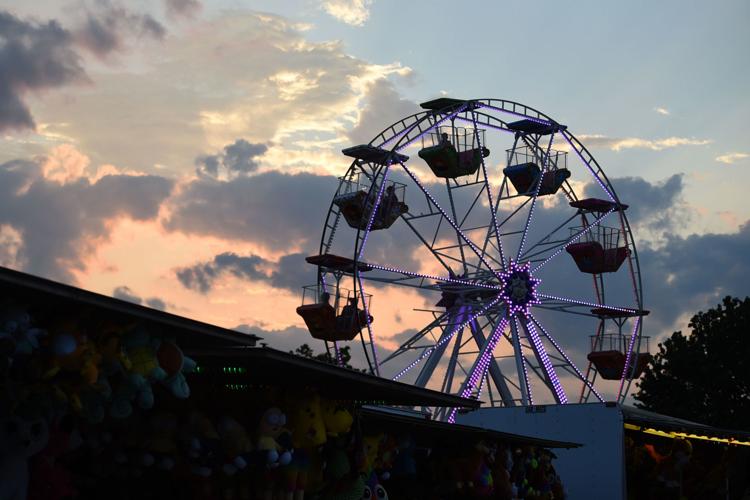 River Ridge Carnival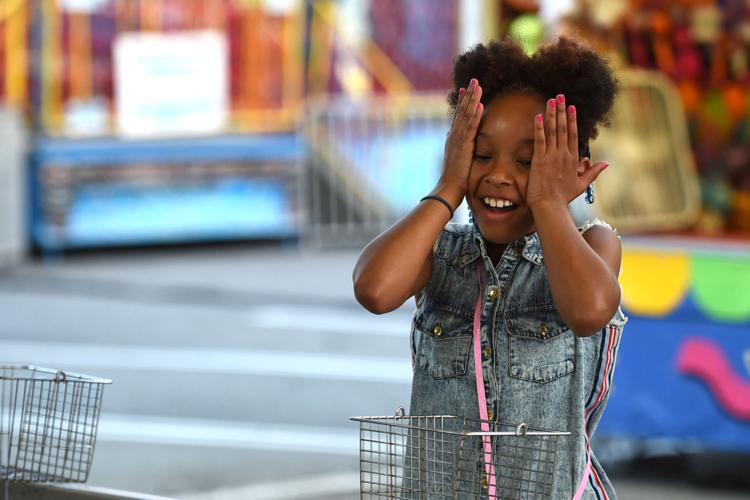 River Ridge Carnival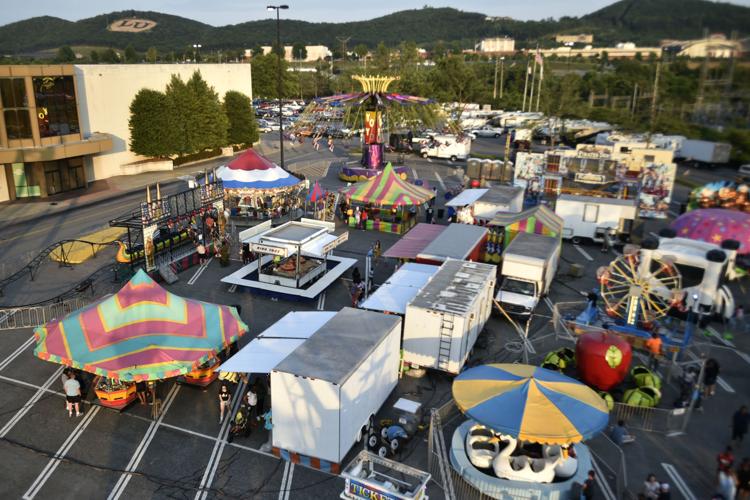 SeaQuest 1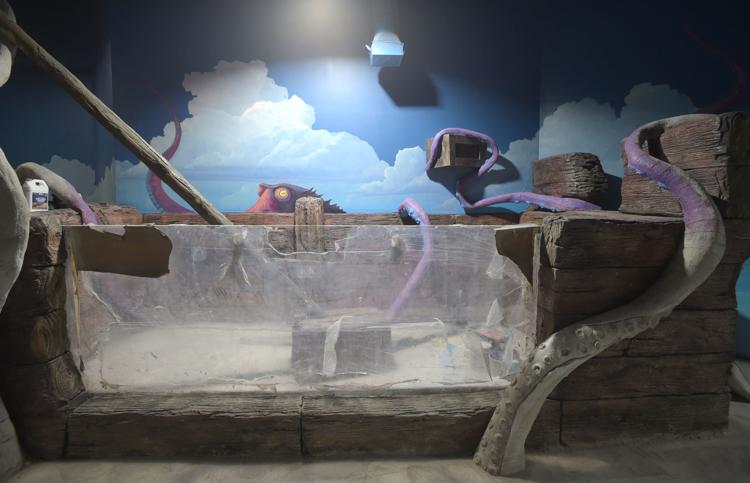 -- HIDE VERTICAL GALLERY ASSET TITLES --