A new Cajun seafood restaurant is opening this fall in the former Ruby Tuesday on Wards Road.
Crab Du Jour, a chain restaurant which promises to offer fresh seafood and authentic recipes, will open in November at 3810 Wards Road.
Wen Zhang, a partner of the restaurant in Lynchburg, said the restaurant will offer dine-in services and a bar.
He said menu items will include crab and shrimp boil, fresh seafood and oysters, calamari and various types of fish.
He anticipates hiring around 30 people.
From the archives: Nostalgia on the menu
Were you a fan of Biff Burger? Did you love The Sweet Life? Late-night fan of Howard Johnson? These eateries, once the haunts of hungry Lynchburgers, now are fading memories.
Here is a gallery of some of the places people used to go for a quick bite or a fancy date night with someone special. Most are long gone, but a few remain. What memories do these photos evoke for you?
1958-12-05 Big Boy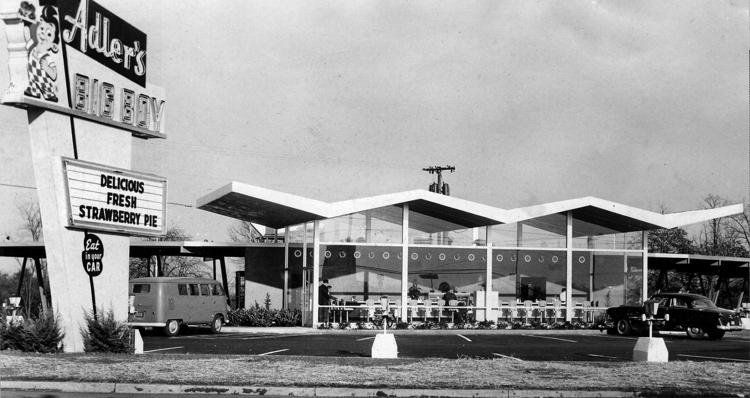 1960-12-25 Stagecoach Inn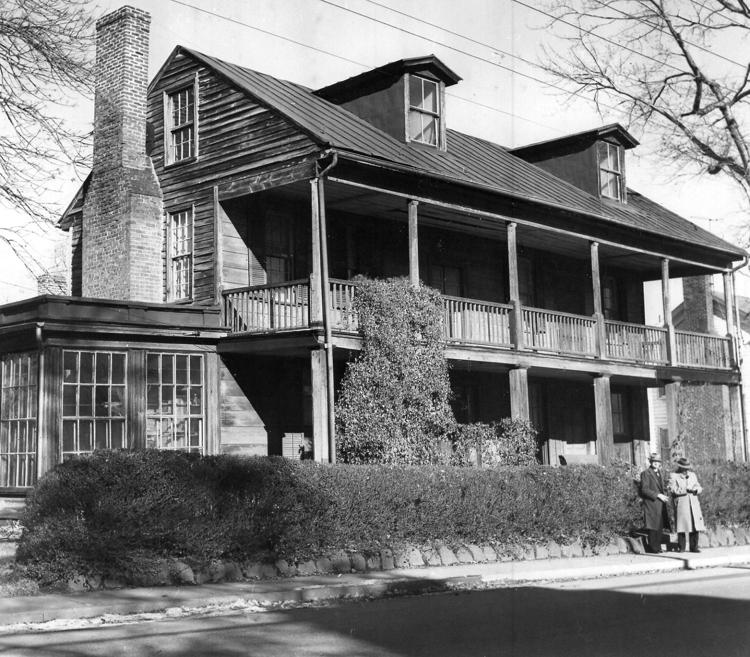 1961-03-09 Biff Burger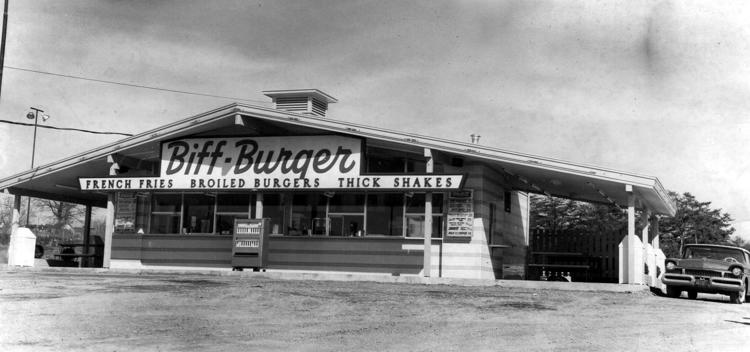 1962-08-16 High's Ice Cream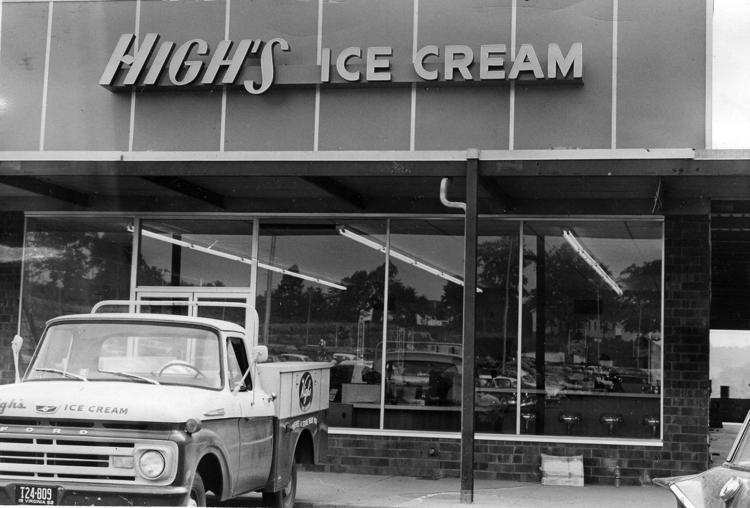 1962-08-16 High's Ice Cream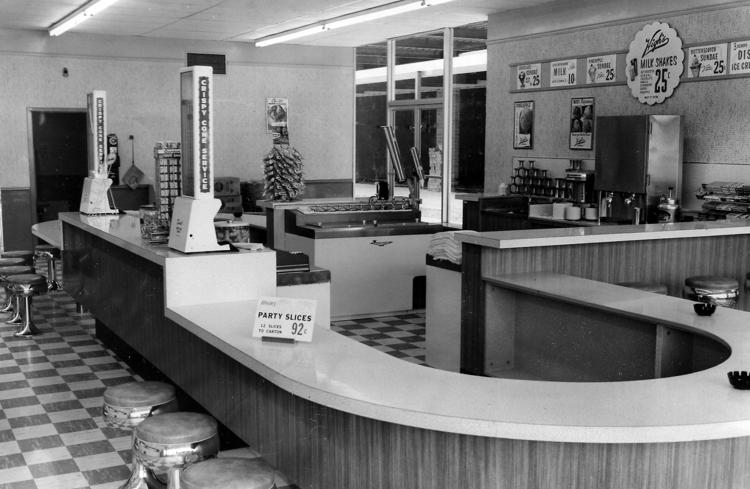 1962-11-04 Colonial Lounge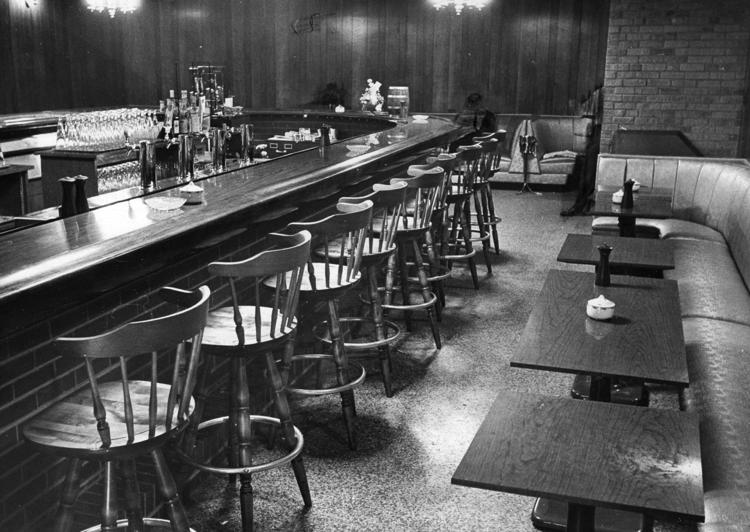 1962-11-18 Pastry Shop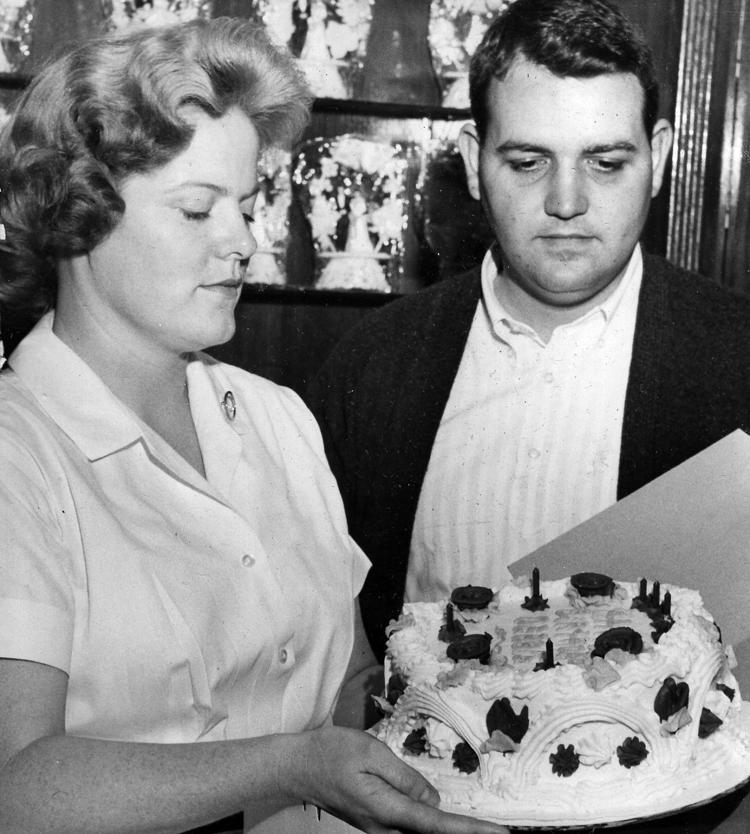 1963-05-20 Kenny's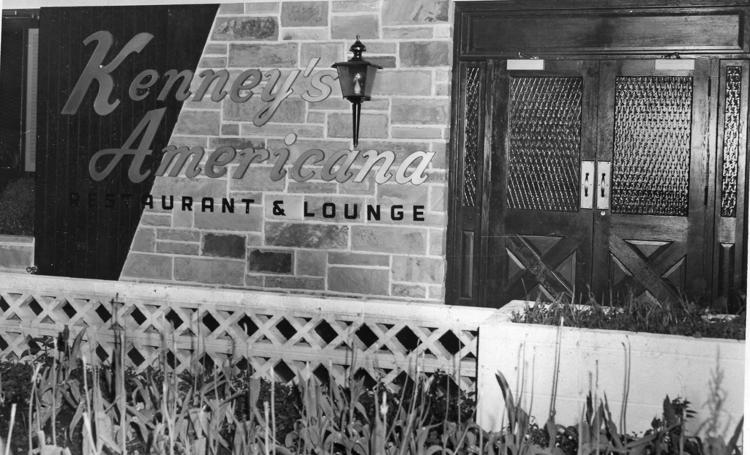 1963-10-23 Lendy's Madison Heights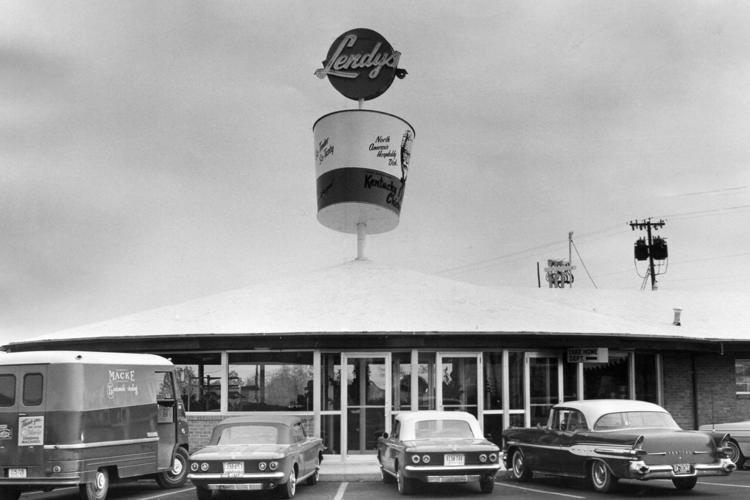 1963-10-27 Lendy's
1964-09-27-Dairy Queen
1966-03-06 Jimmy's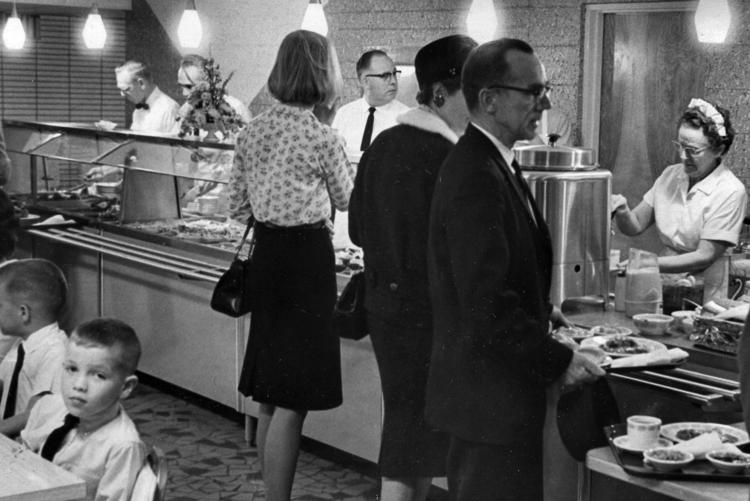 1966-10-20 Chatter Box opens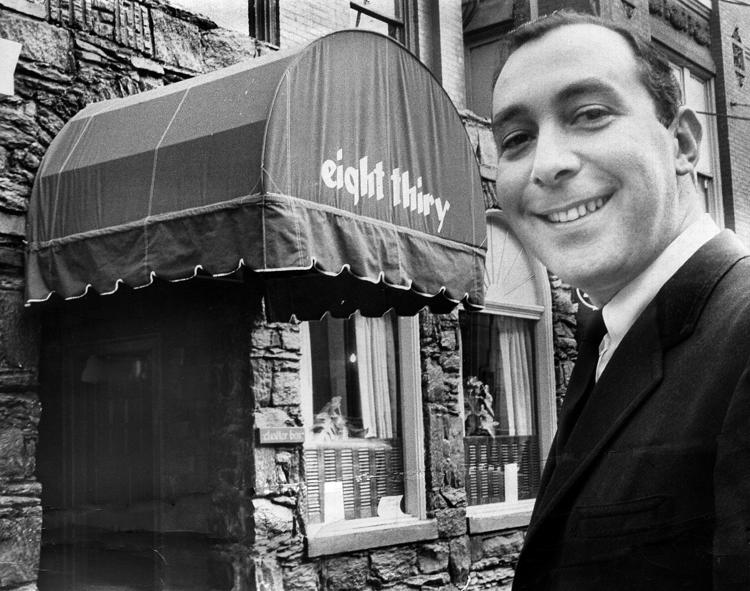 1968-05-19 Howard Johnson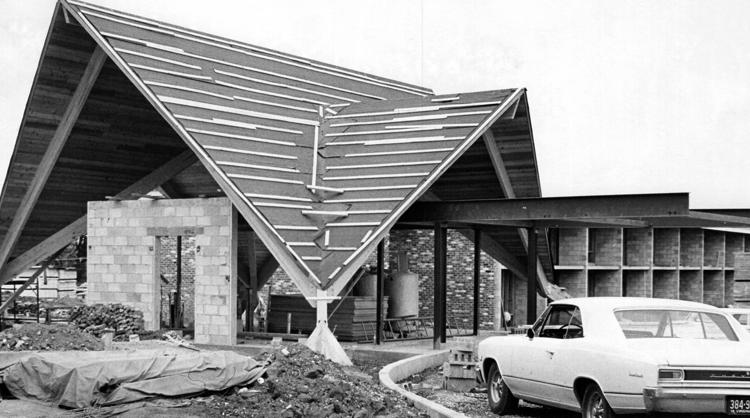 1968-06-16 Pizza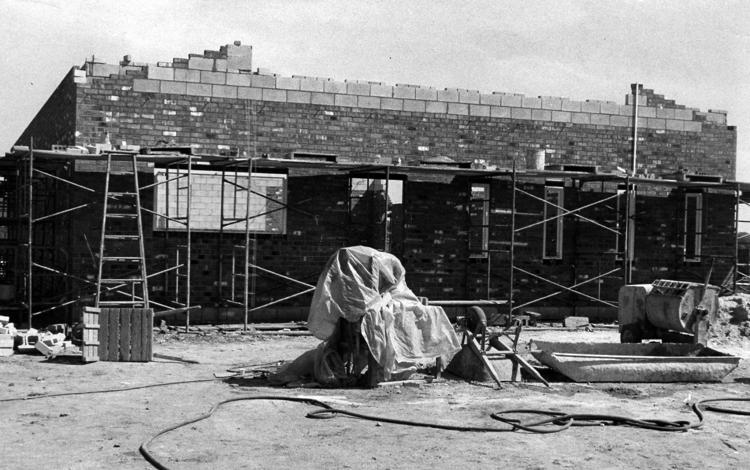 1968-10-27 Arby's under construction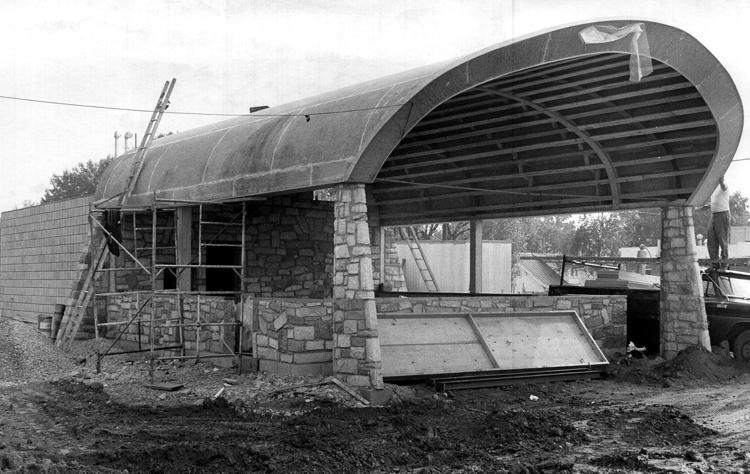 1969-02-23 Arby's opens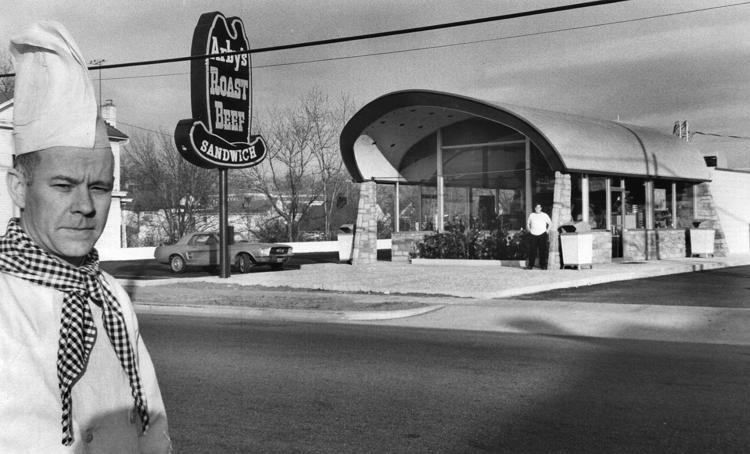 1970-03-15 Luv'n Oven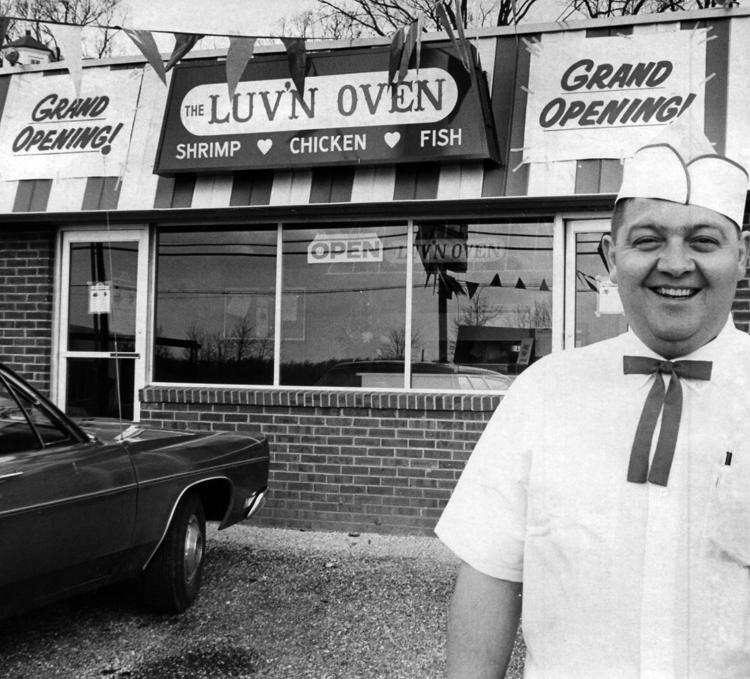 1970-04-09 Niblick
1970-08-02 Buddy's Burger House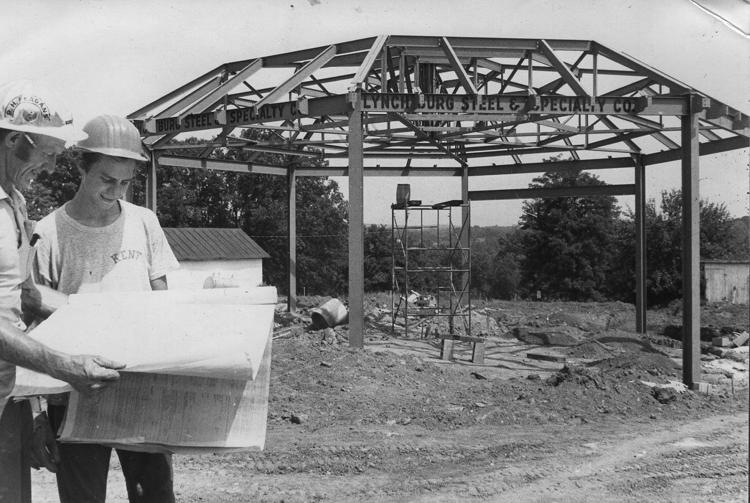 1970-08-30 New Lendy's Old Forest Road
1970-09-28 Weenie Stand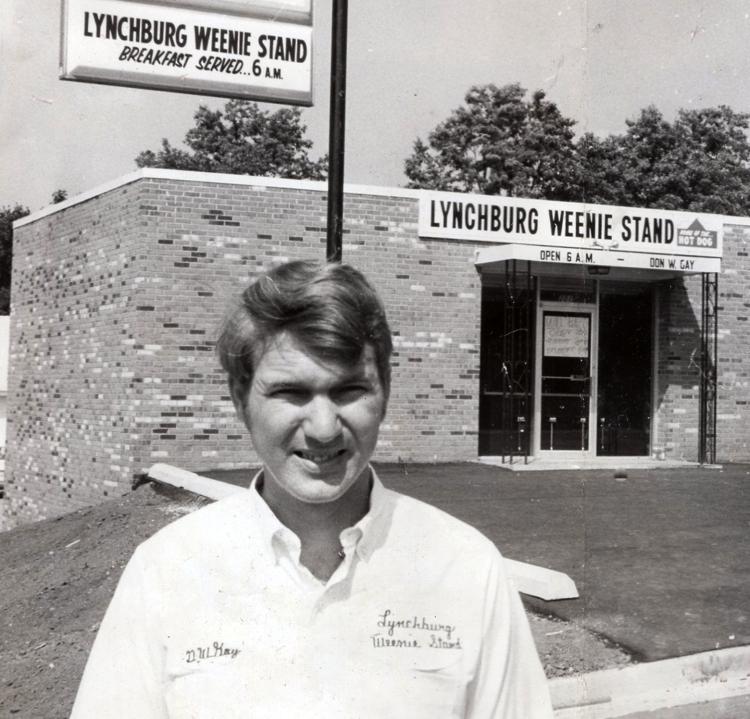 1970-12-27 Town and Country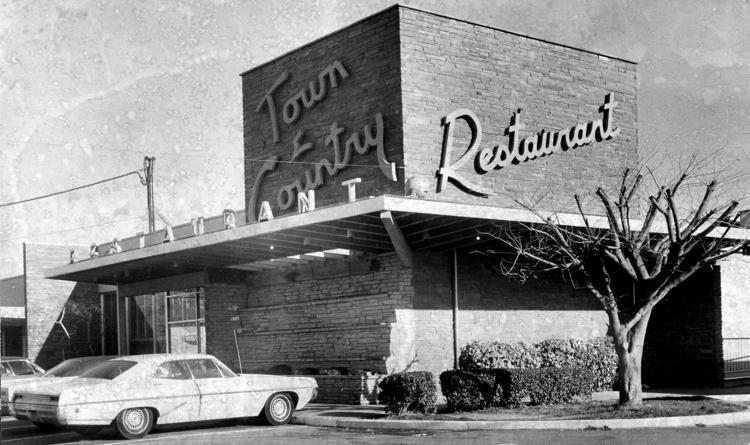 1971-04-04 Buddy's Burger House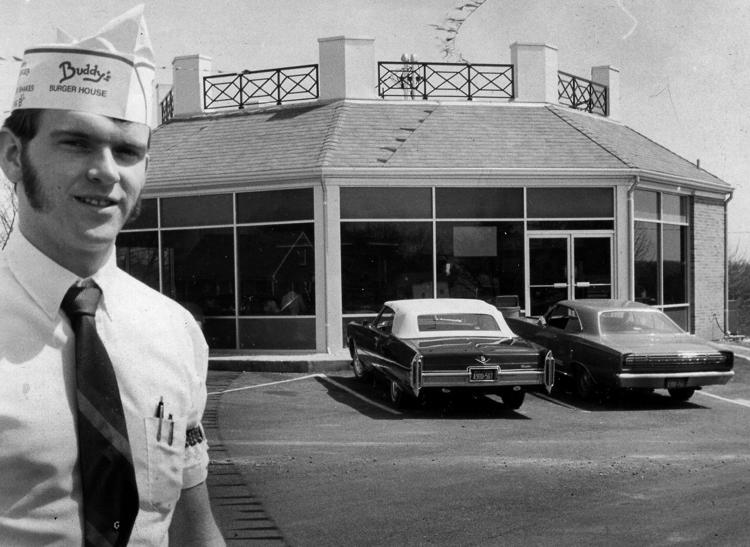 1971-08-23 Quarto's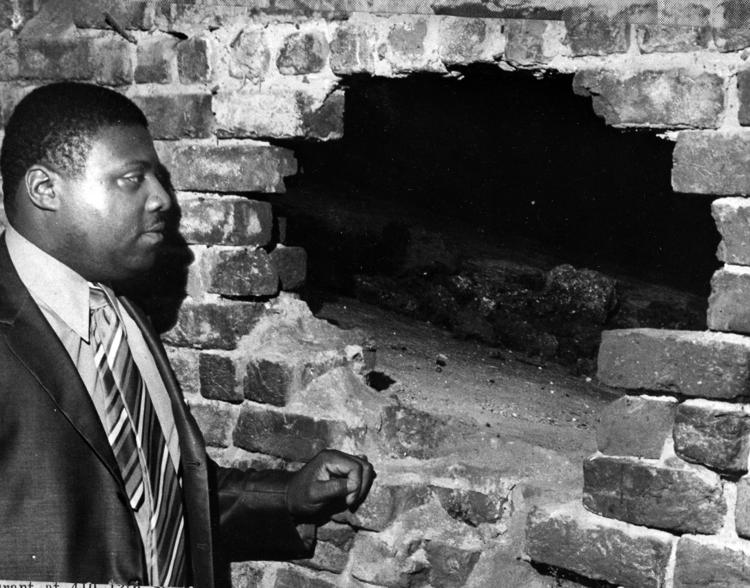 1972-06-02 Long John Silver's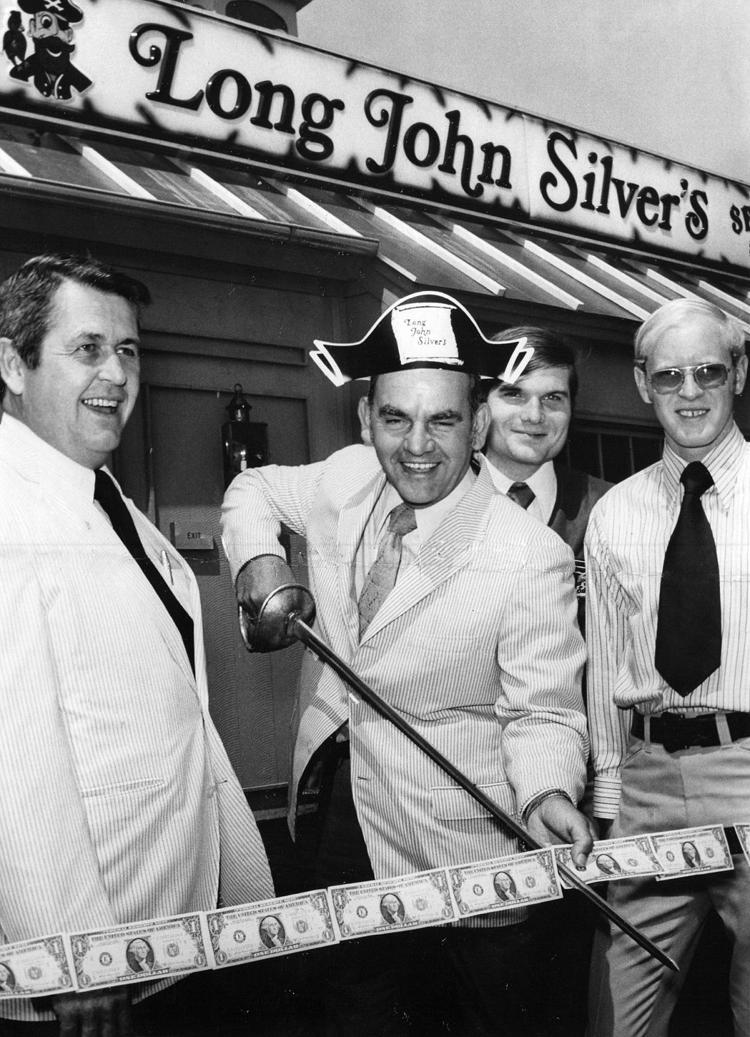 1972-07-17 Fass Brothers Fish House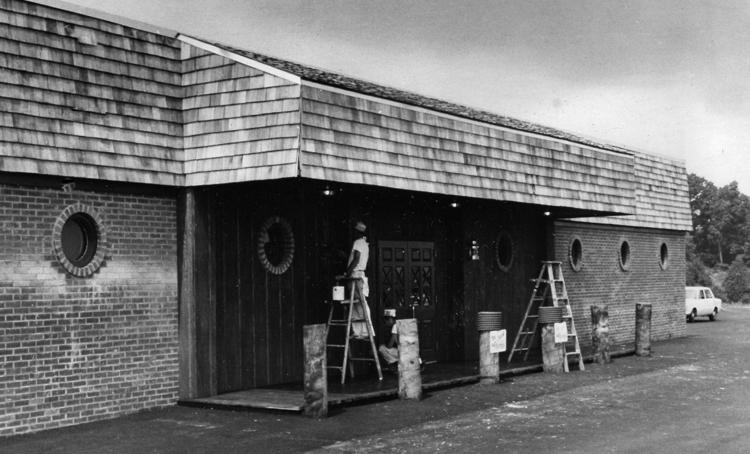 1972-10-02 Quickburger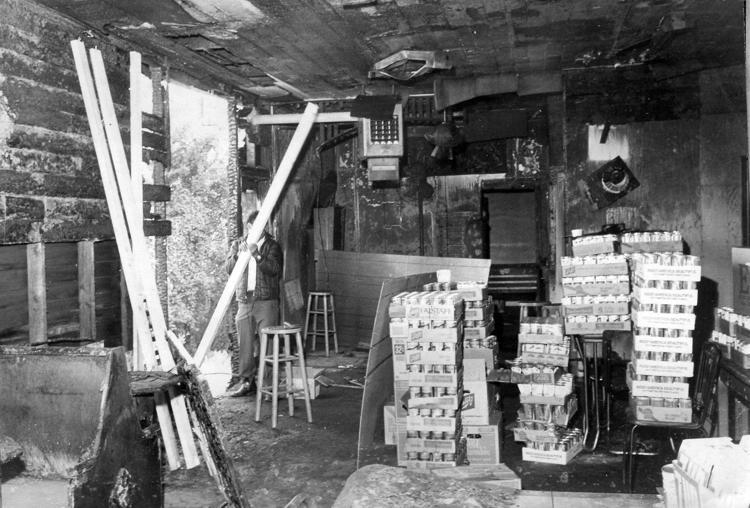 1973-09-03 Gaslight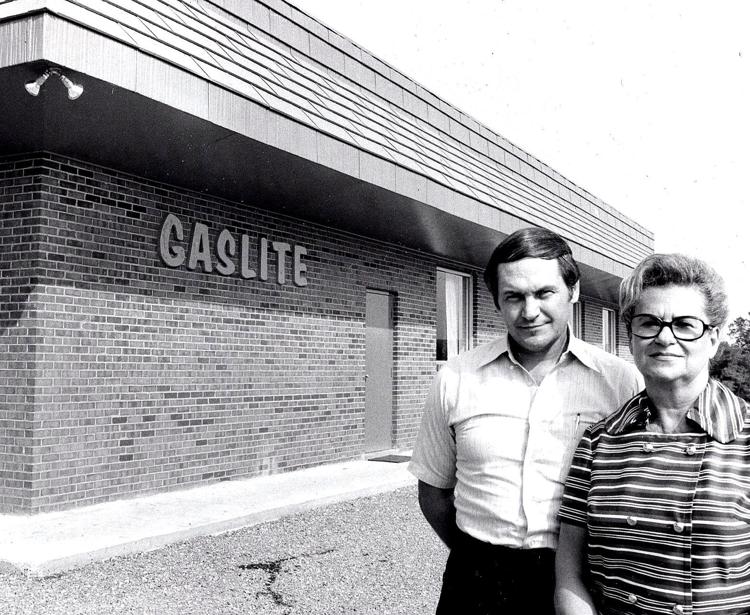 1973-10-28 Aberdeen Barn
1973-11-08 Peddler Steak House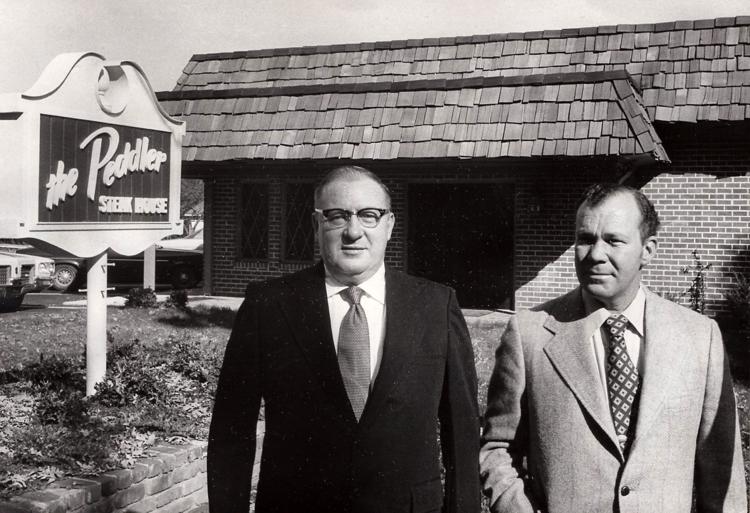 1974-11-10 Red Ox Opening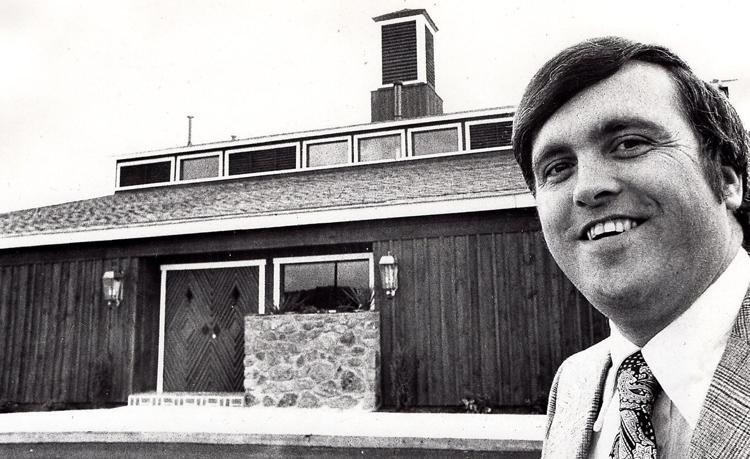 1973-12-02 King's Grant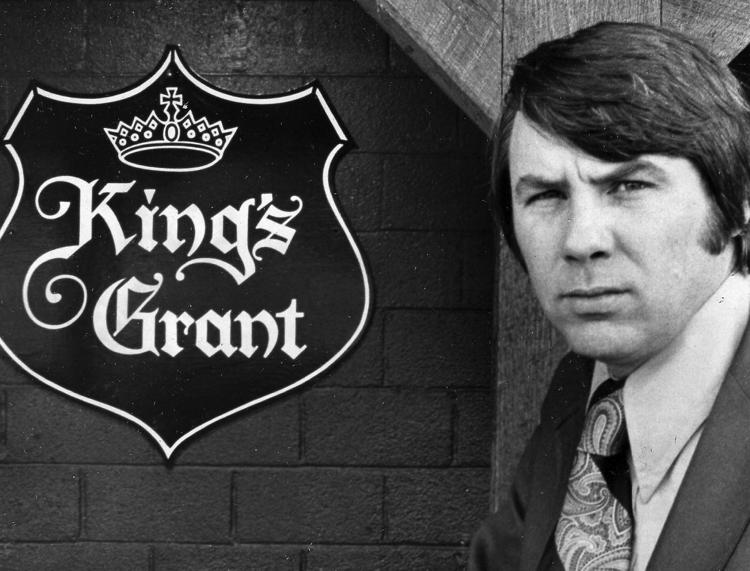 1975-05-04 Jeb's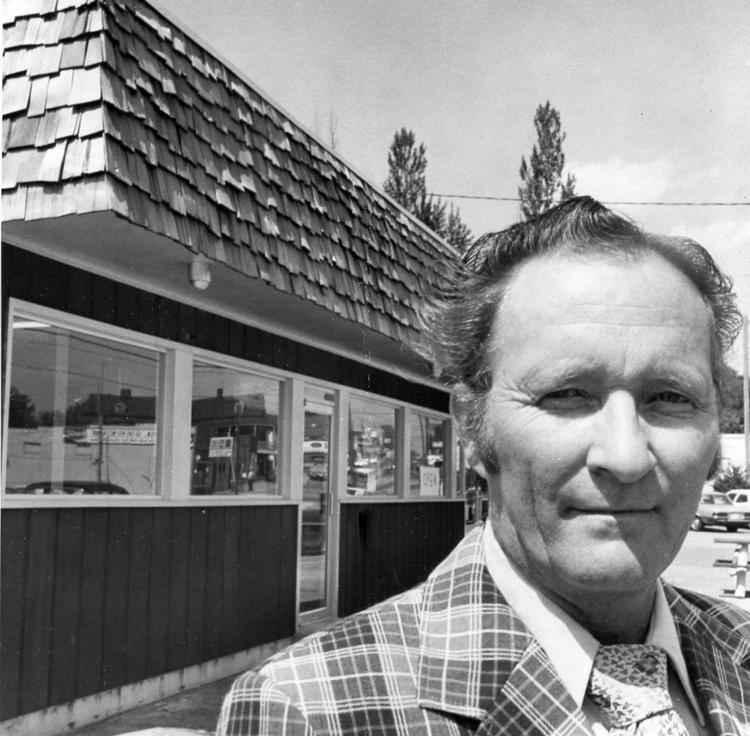 1976-02-18 Peking-American Restaurant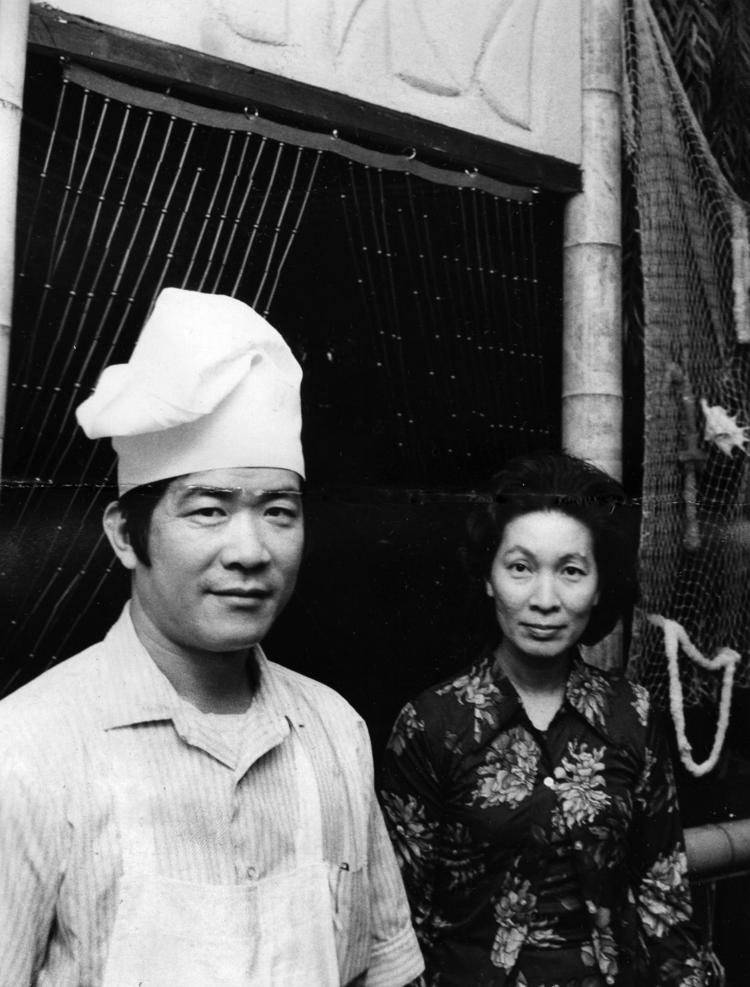 1976-06-24 Wiener King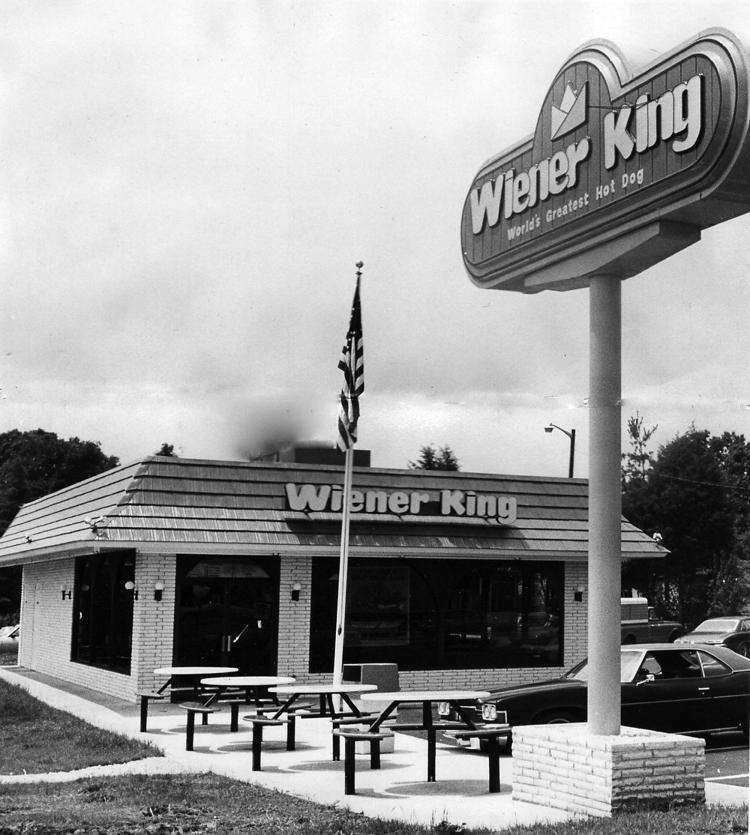 1976-08-29 Ground Round
1977-01-30 Le Chateau Great Steaks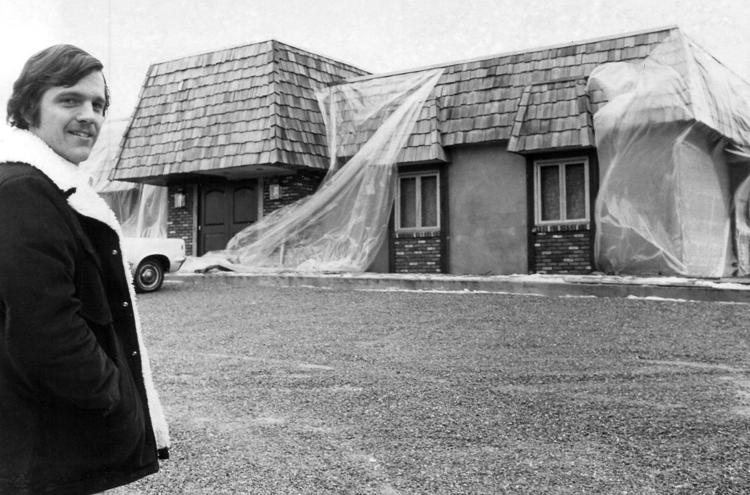 1977-03-23 Portsmouth Fish Co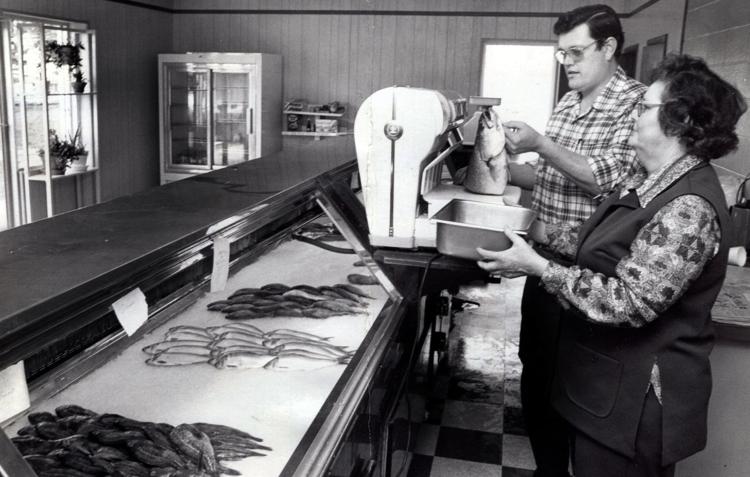 1978-12-03 The Sweet Life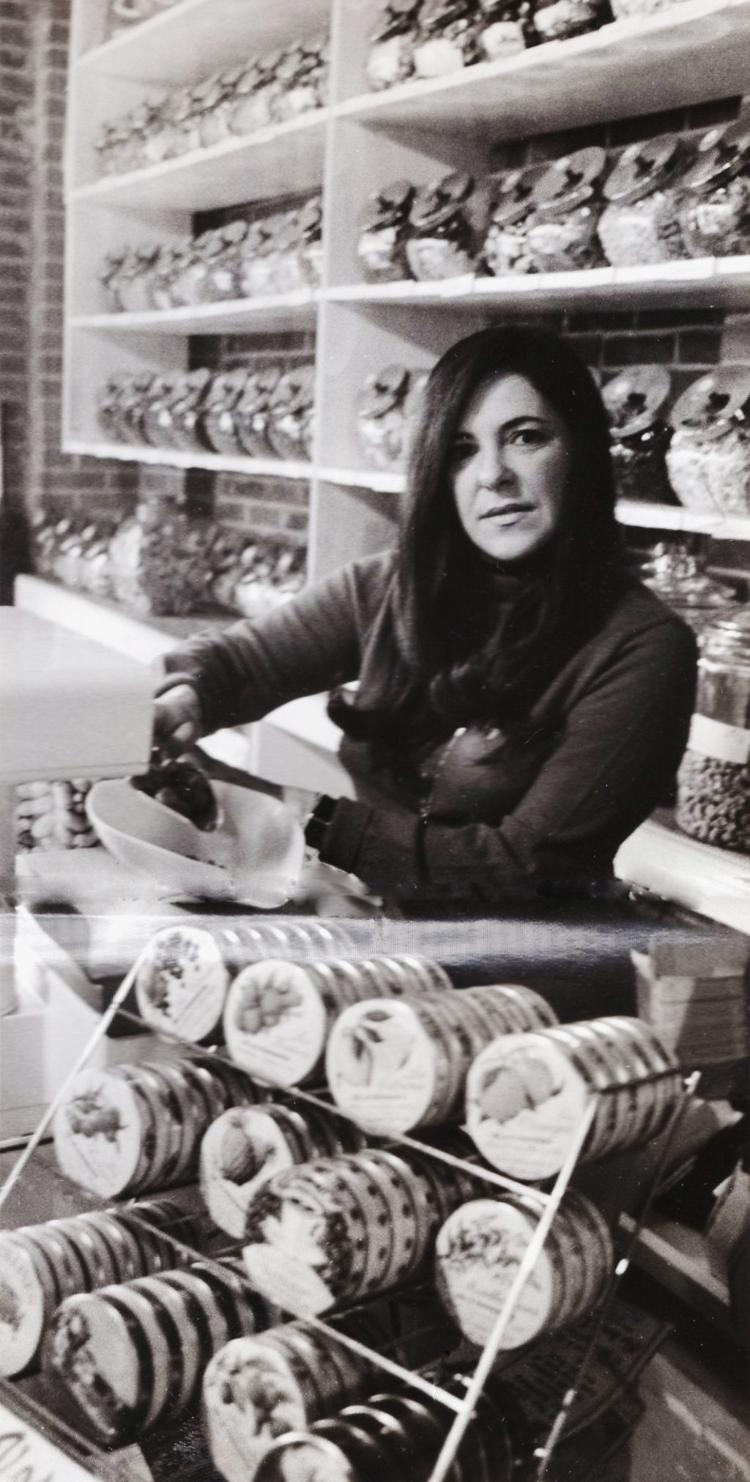 1979-03-09 Myrt's Hot Dogs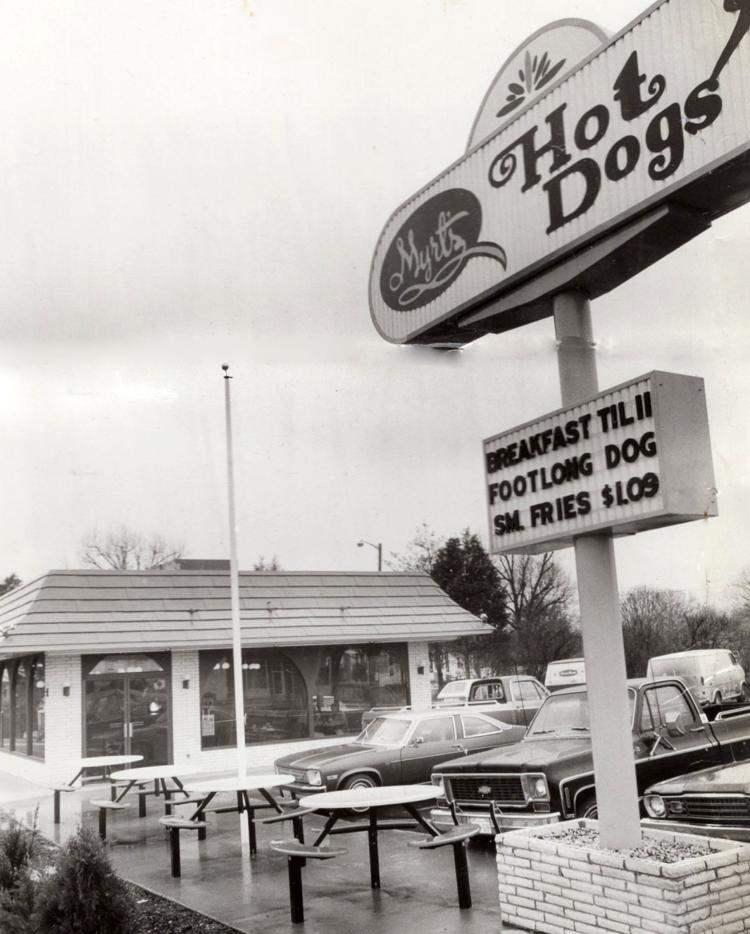 1979-07-29 Taco Rey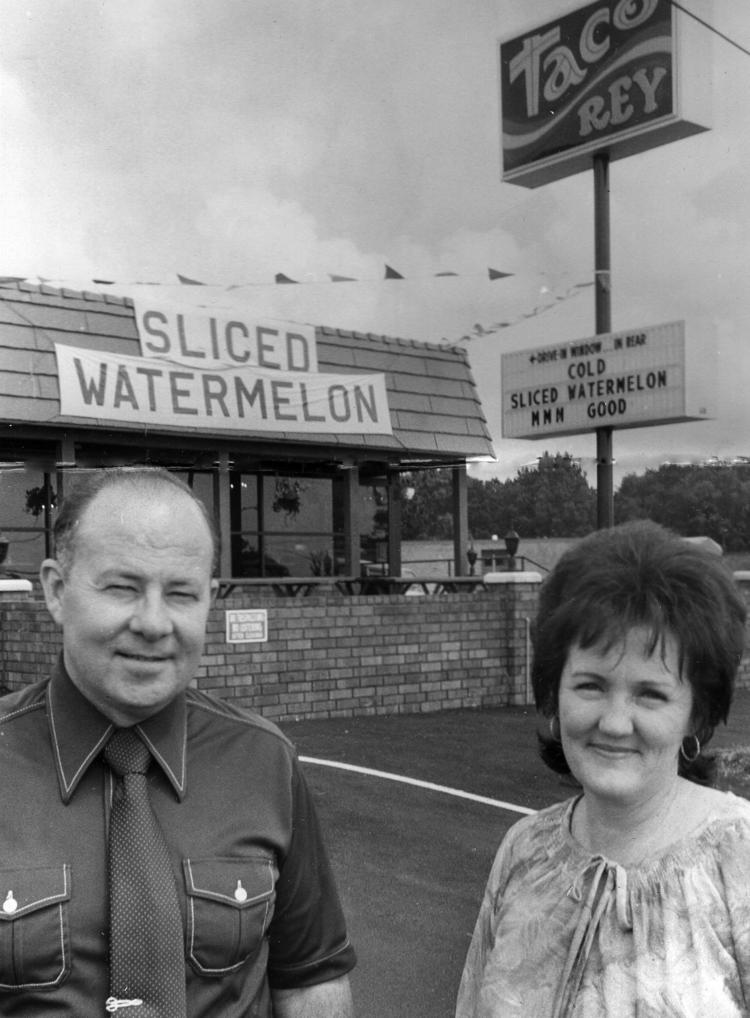 1980-05-27 Pepper's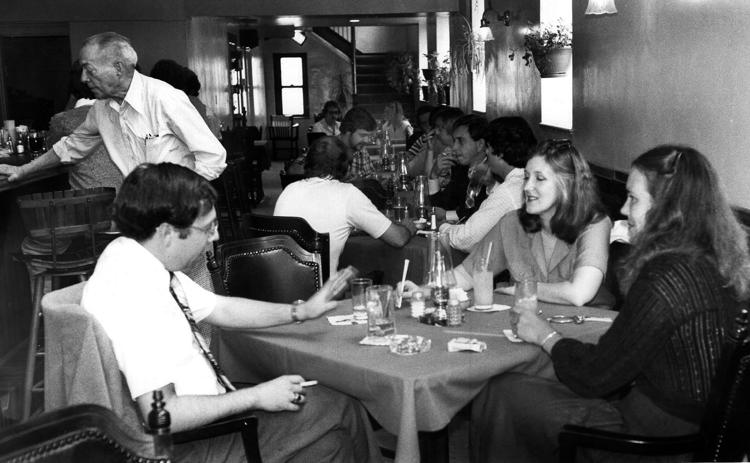 1980-07-22 J. Ruggles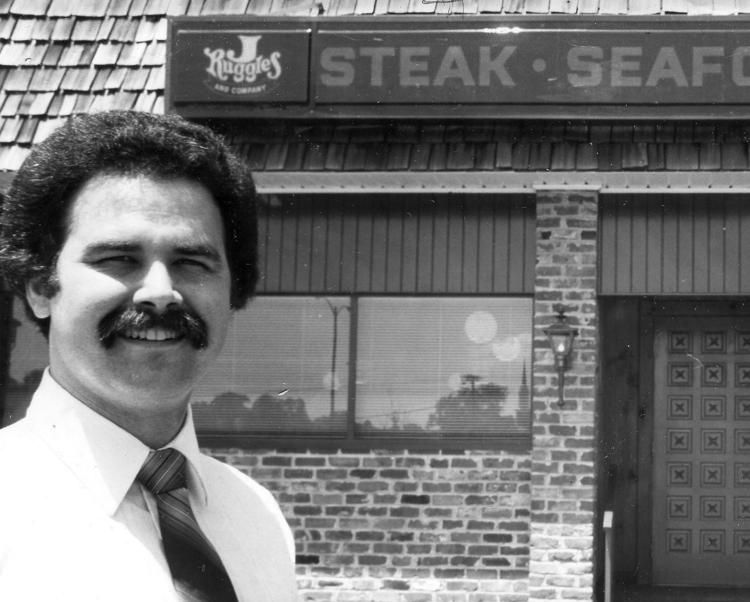 1980-11-02 Texas Inn counter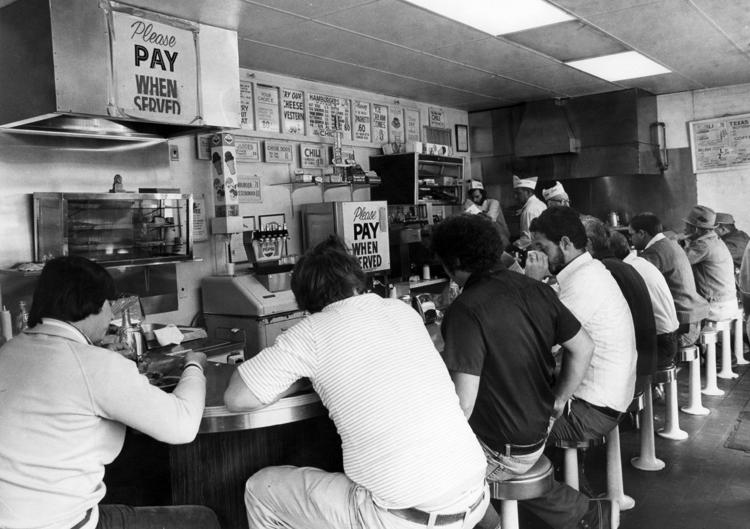 1982-11-11 Country Kitchen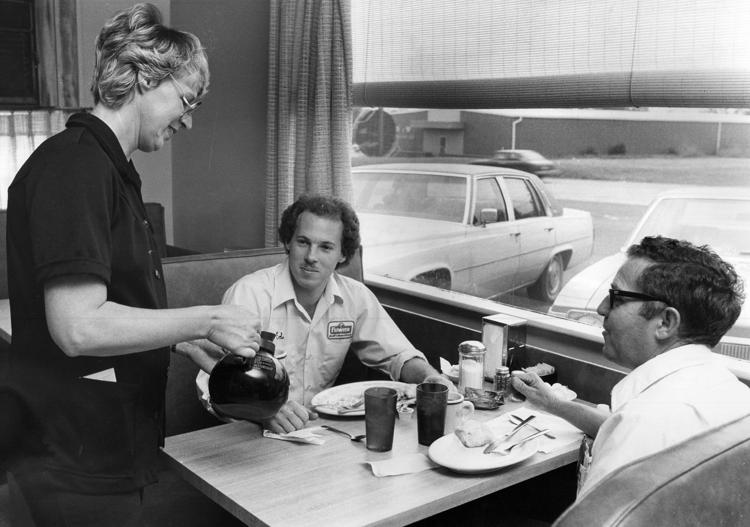 1984-03-24 Mary Jane's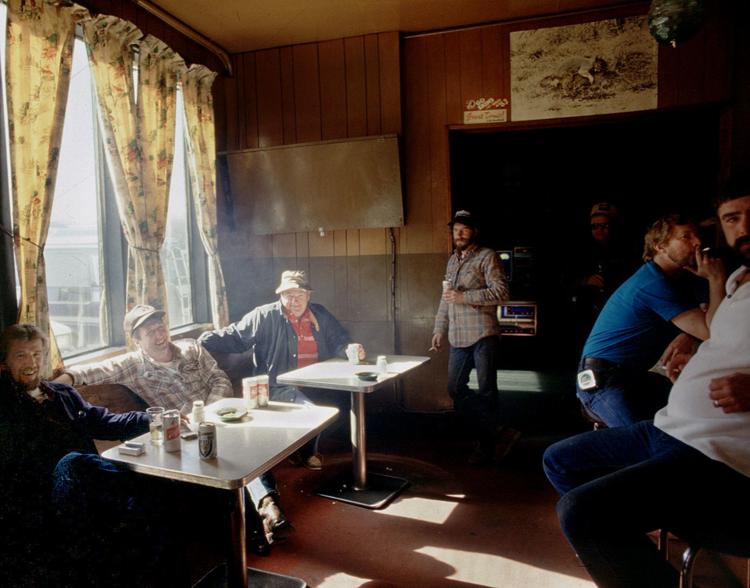 1985 Fisher's Restaurant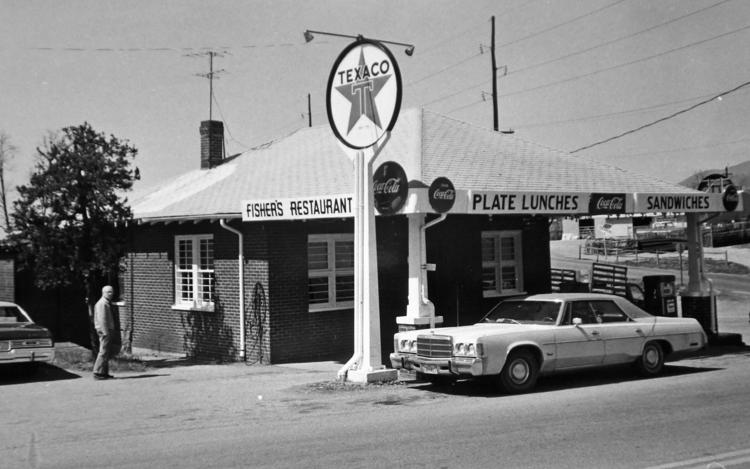 1987-01-06 Repast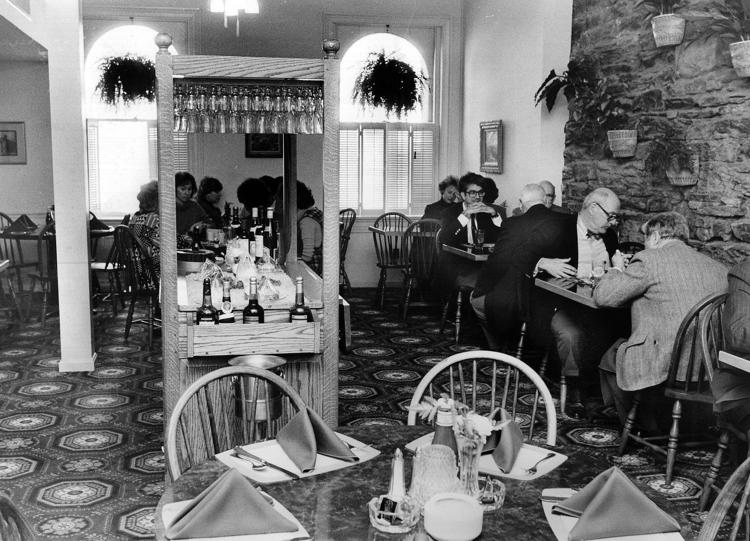 1989-04-02 Ginger's Restaurant
1990-07-22 Peaks of Otter Lodge
1991-01-23 New London cooks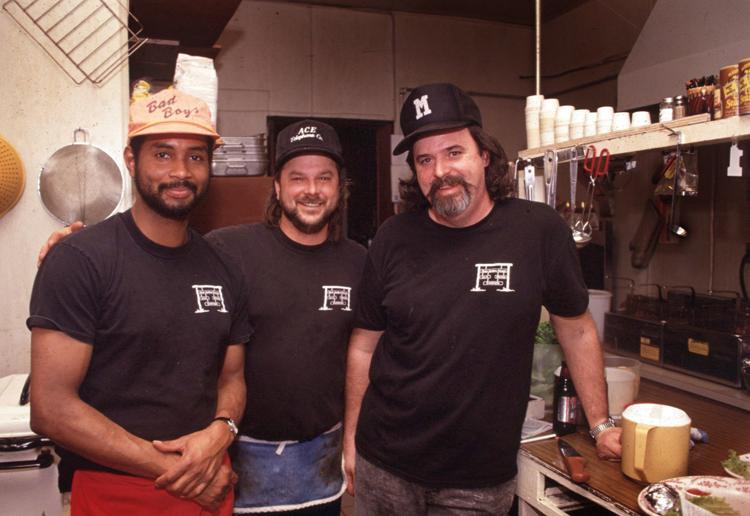 1991-07-18 Avenue Ribs
1993-06-02 Morrison's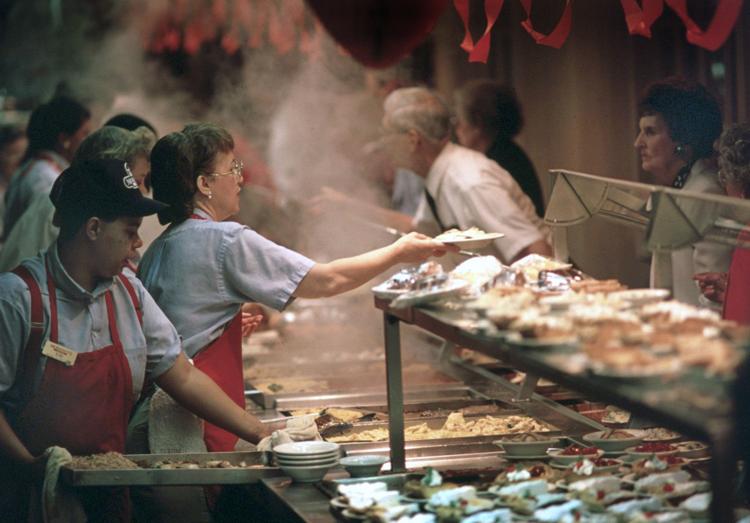 1993-06-02 Old Country Buffet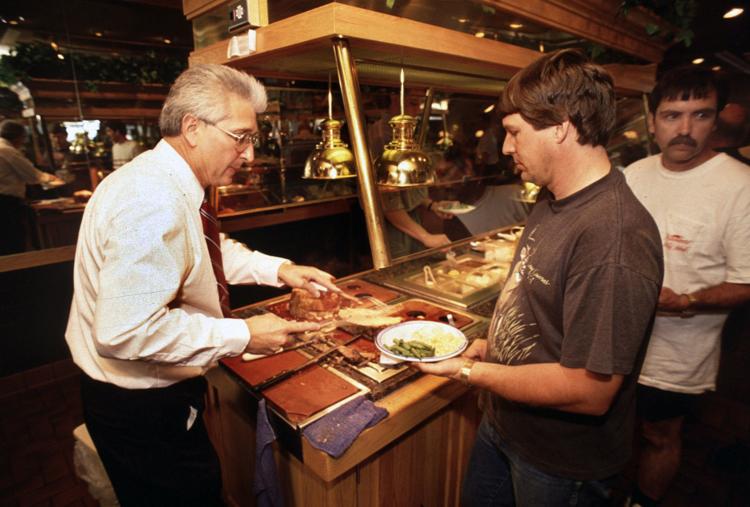 1993-12-08 Peaklands
2008-06-02 Toy Town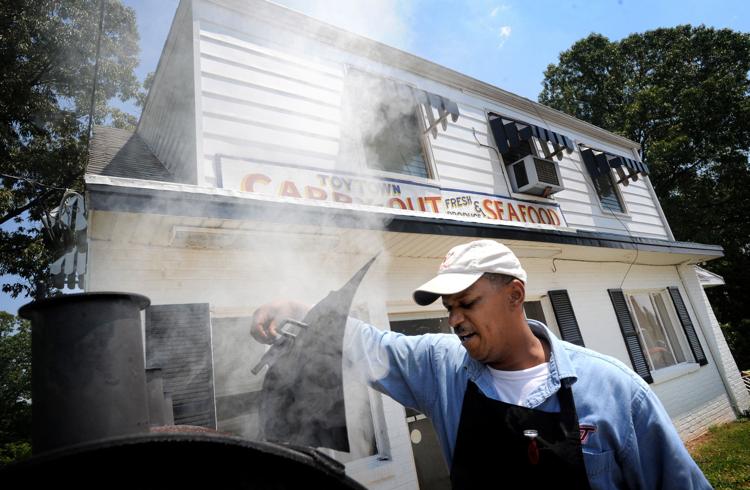 2008-12-03 Meriwether's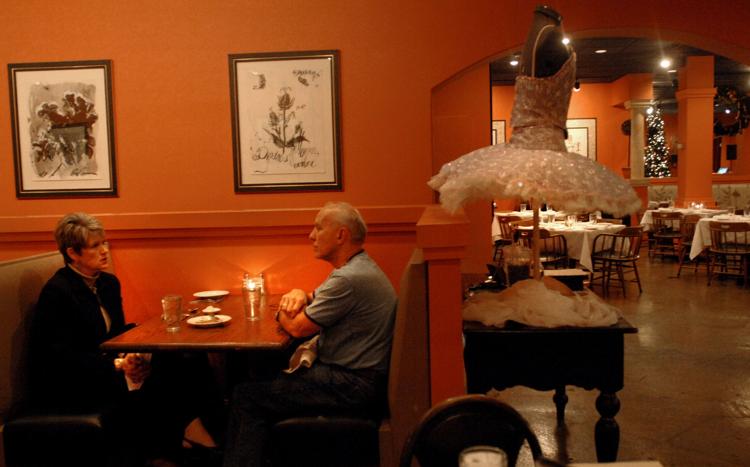 2012-03-14 Jumbo's Restaurant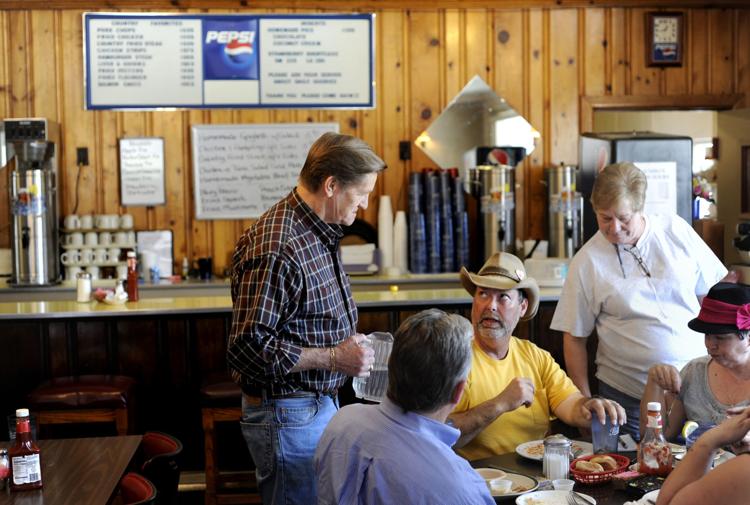 2012-09-23 Jumbo's Restaurant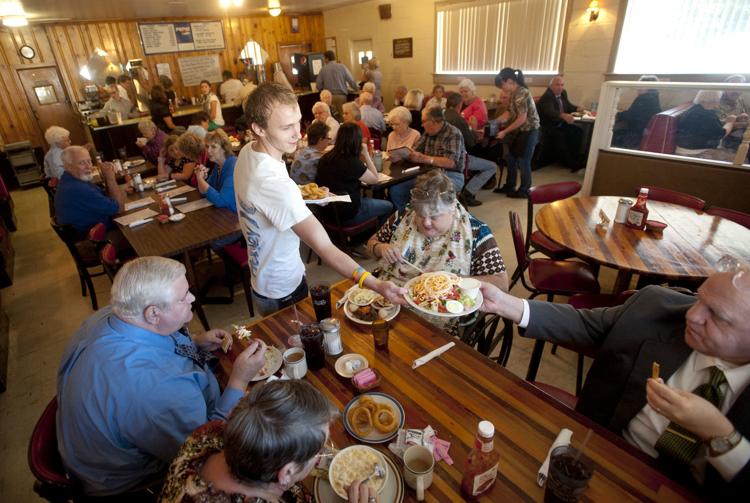 -- HIDE VERTICAL GALLERY ASSET TITLES --