Iron & Ale Bistro at River Ridge mall will open Feb. 17.
Located near Belk, the bistro will offer staples from the original Iron & Ale menu, including salads, sandwiches, meals for children, handcrafted cocktails and beer and wine on tap, along with some new menu items.
The original opening date of November 2019 "was delayed in production and shipment far beyond the original estimates," said Katie Farris, mall marketing manager.
A Monday news release states the opening of Iron & Ale Bistro is part of River Ridge's ongoing redevelopment, which will bring new retailers to the property, including local businesses.
"We are so excited to bring such a widely loved local business to River Ridge," Louise Dudley, general manager at River Ridge, said in the release. "It's important to show support for businesses like Iron & Ale that are based in our community that people have come to know and love."
Crepe shop opens in downtown Lynchburg
The Batter Bar, a crepe food truck, has opened a brick-and-mortar location in downtown Lynchburg.
The business is owned by sisters Nicole Davidson and Chelsea Doebler. The two opened the food truck last fall.
On Saturday, they officially opened in the former Urbavore location at 1103 Church St., next to Gilded. They sell crepes, sides and baked goods, Davidson said.
The store will be open 8:30 a.m. to 6 p.m. Tuesday through Friday, 8 a.m. to 6 p.m. Saturday and noon to 4 p.m. Sunday.
The food truck will be available for events, private catering and will reopen regularly in the spring and throughout the fall.
From the archives: River Ridge mall
Opened in 1980, River Ridge mall has been a vital part of the Lynchburg and Central Virginia economy. We thought our readers would enjoy a glimpse at the history of the mall from our photo archives. 
1978-08-04 Mall site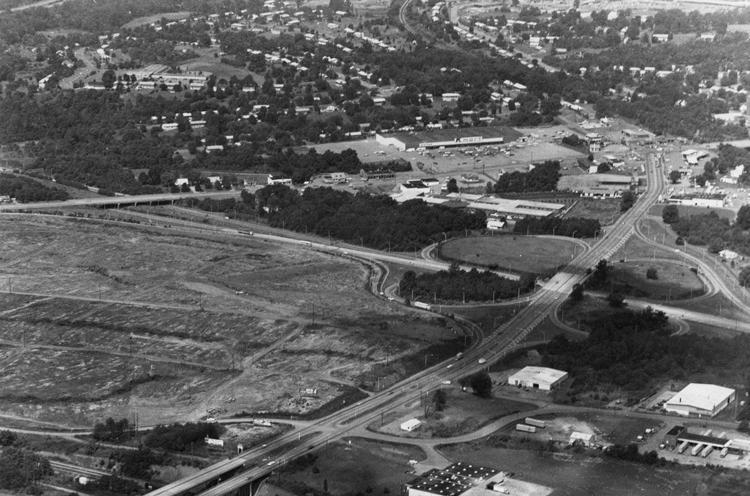 1978 Mall site

1978-06-21 Mall rendering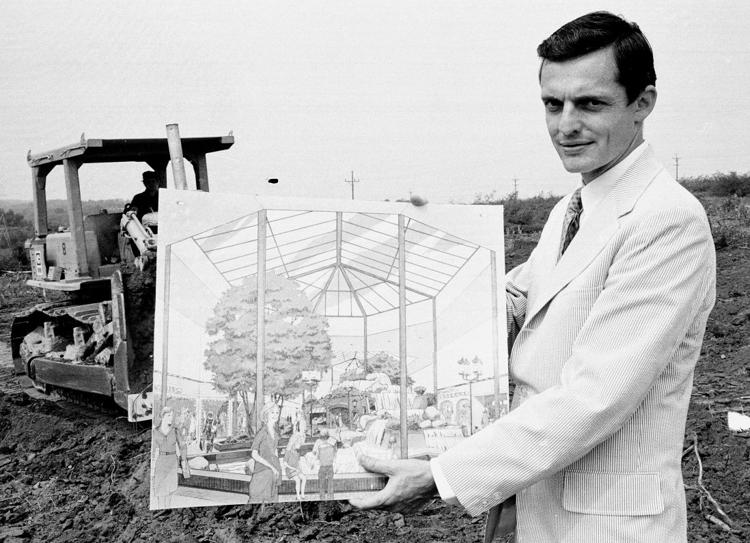 1978-09-07 Mall grading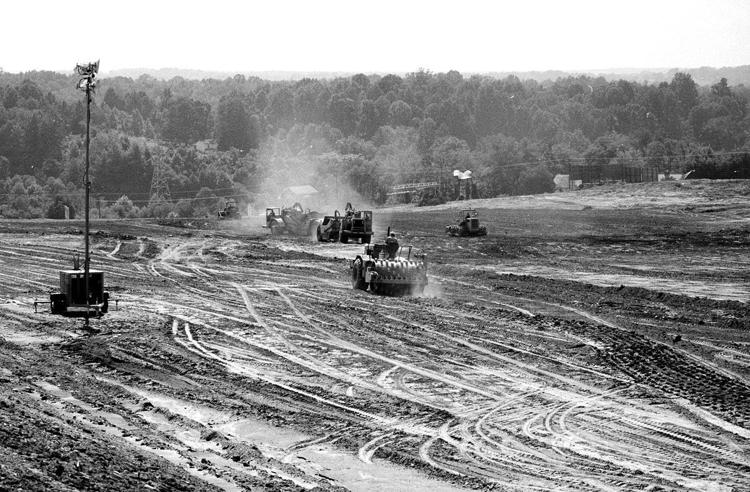 1980 Mall paving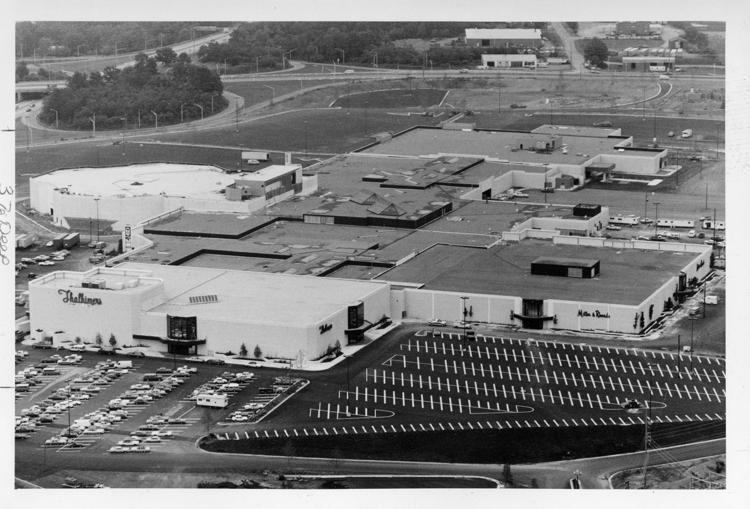 1980 River Ridge mall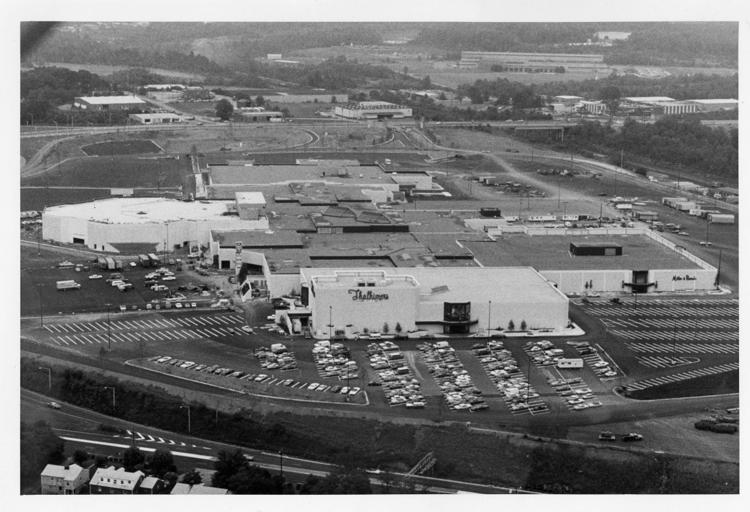 1980-08-01 Thalhimers
1980s Mall Christmas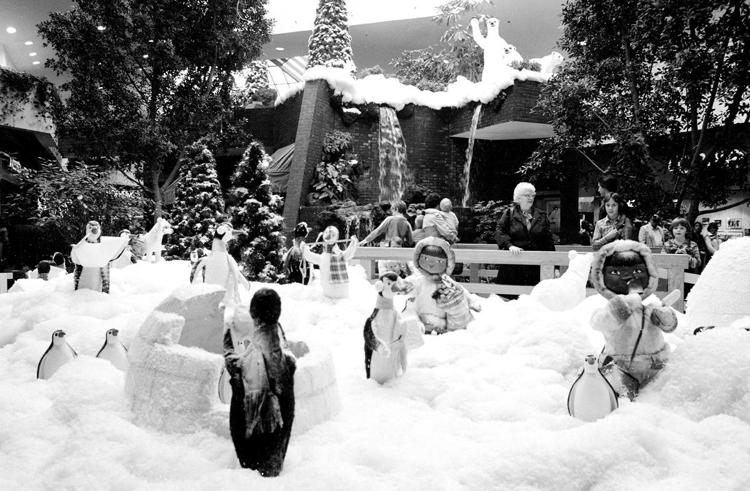 1980s Santa's helpers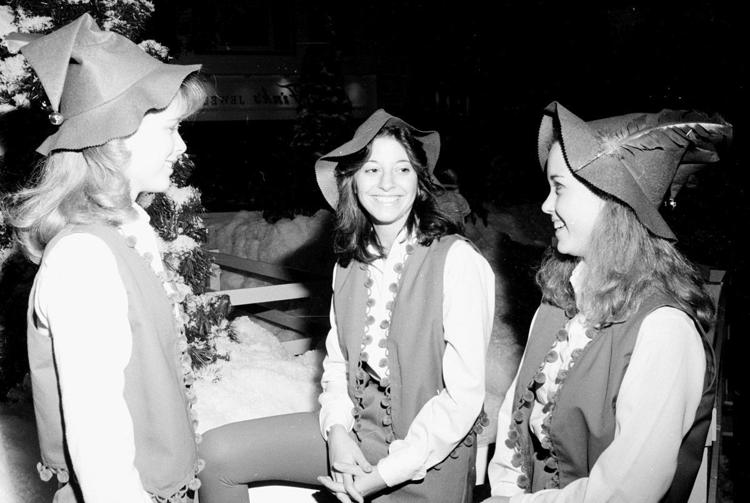 1980s Mall Christmas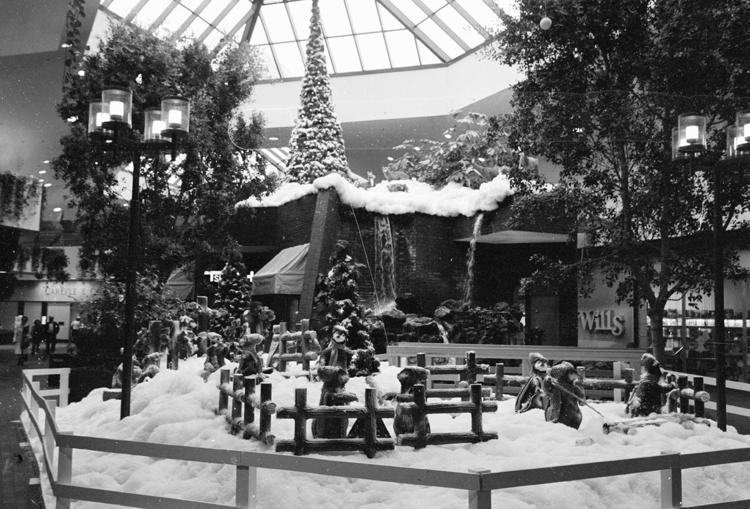 1980s Mall Christmas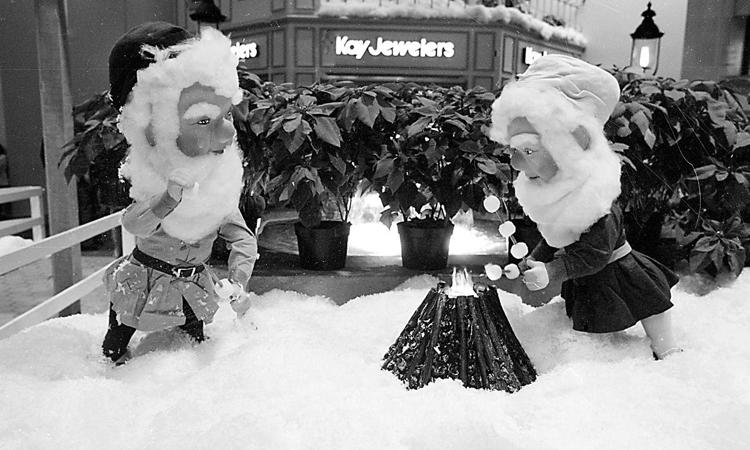 1981-02-26 Sears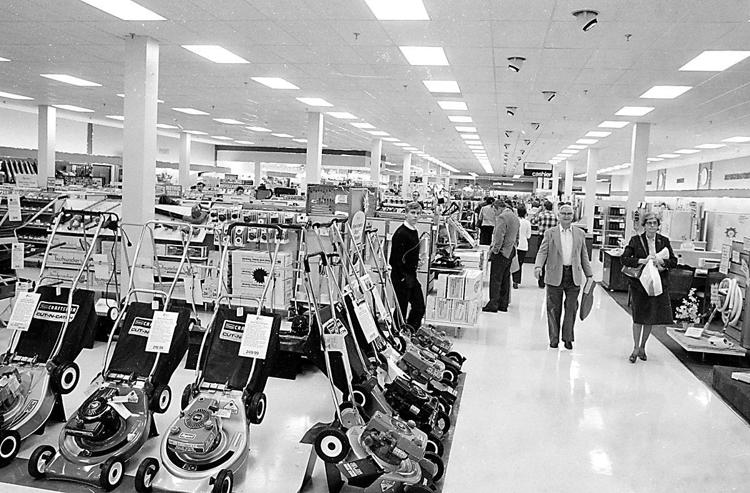 1981-02-26 Models as mannequins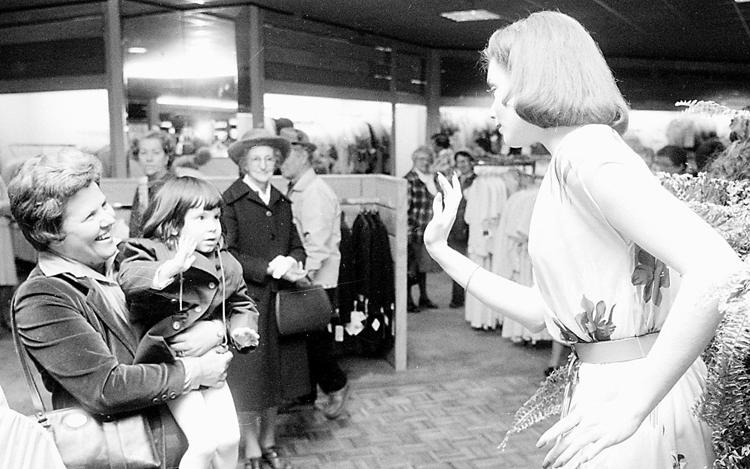 1990-09 Mall interior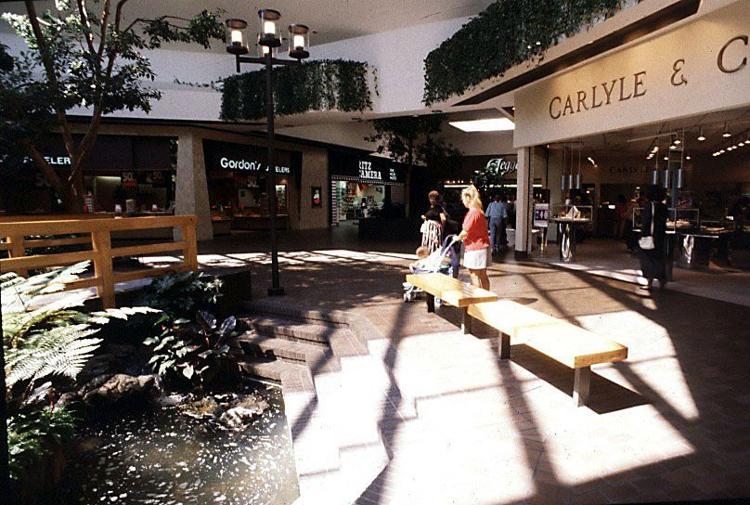 1990-09 Mall interior
1990-09 Mall interior
1990-07-18 Montgomery Ward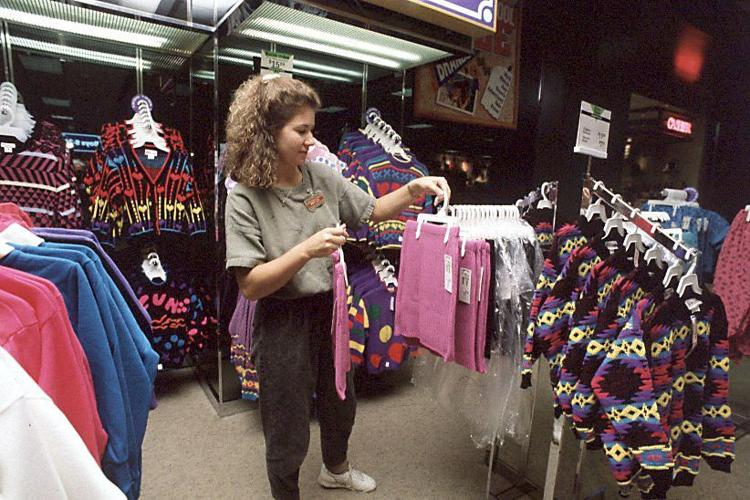 1992-08-11 Mall remodeling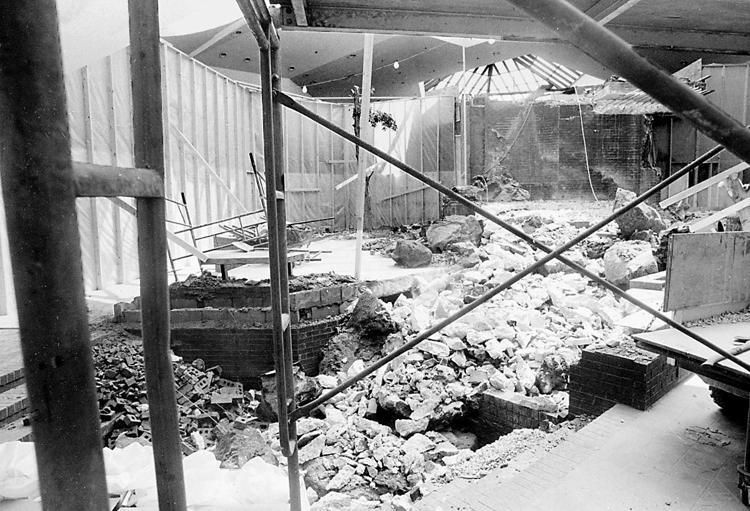 1992-08-11 Mall renovations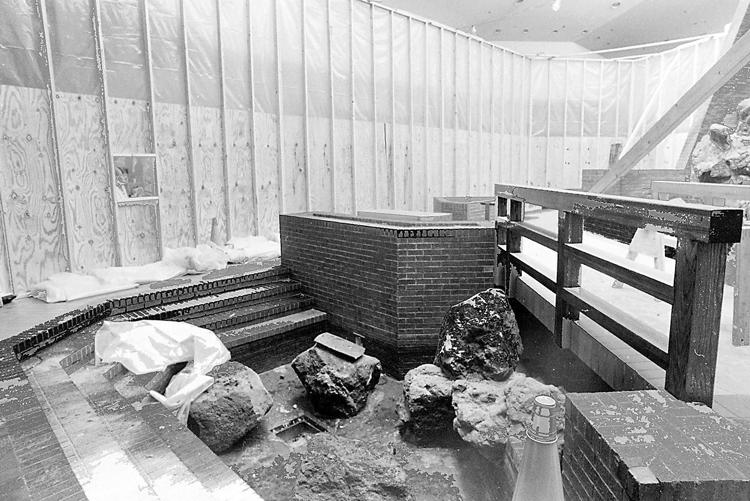 1993-12-21 Sisters at the mall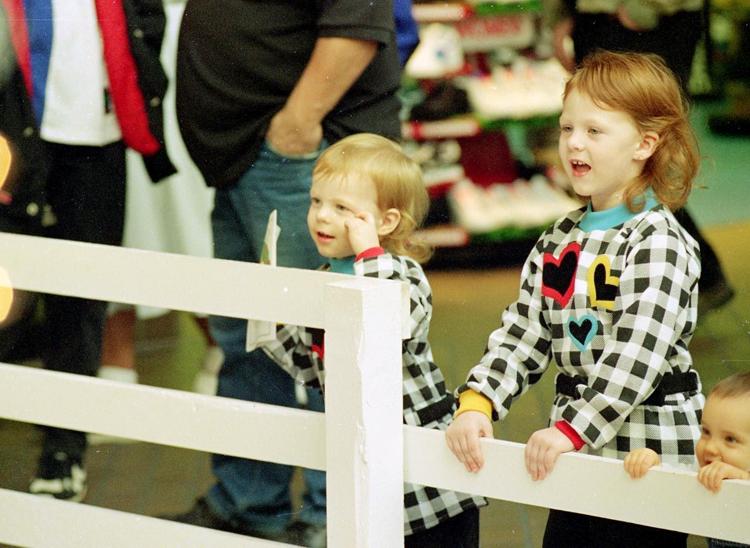 1993-12-21 Mall train ride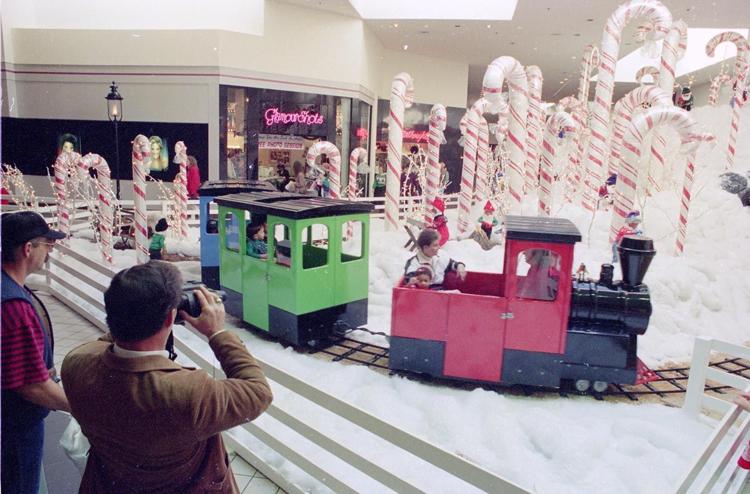 1994-03-08 Smoking at the mall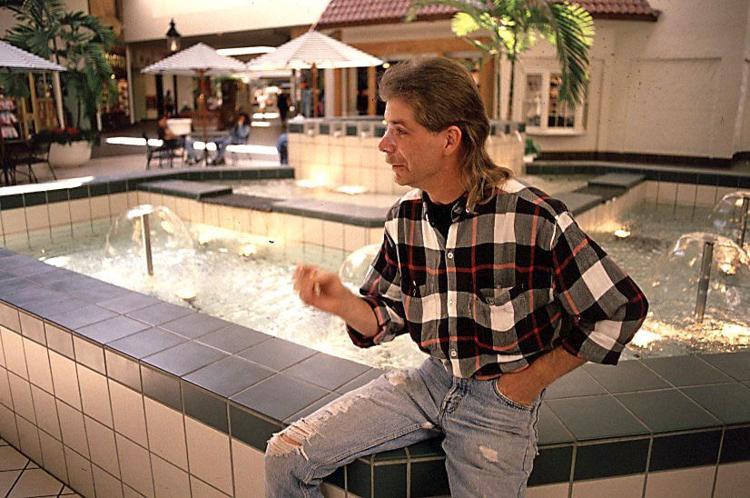 2011-12-26 Mall shoppers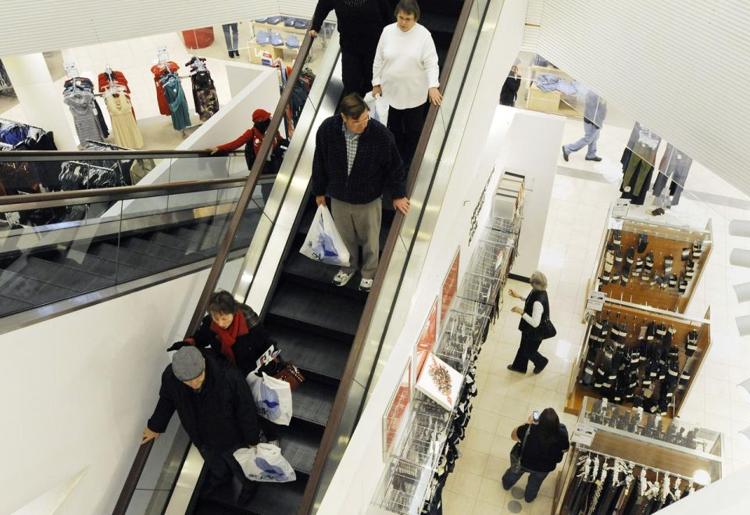 2012-11 River Ridge mall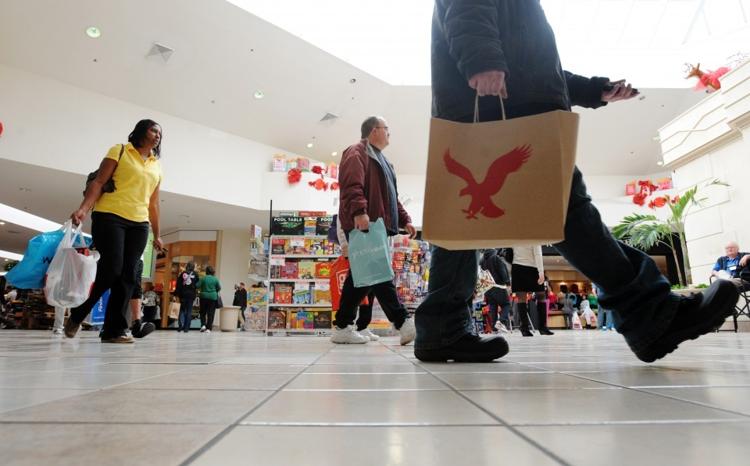 2014-07-08 Mall shoppers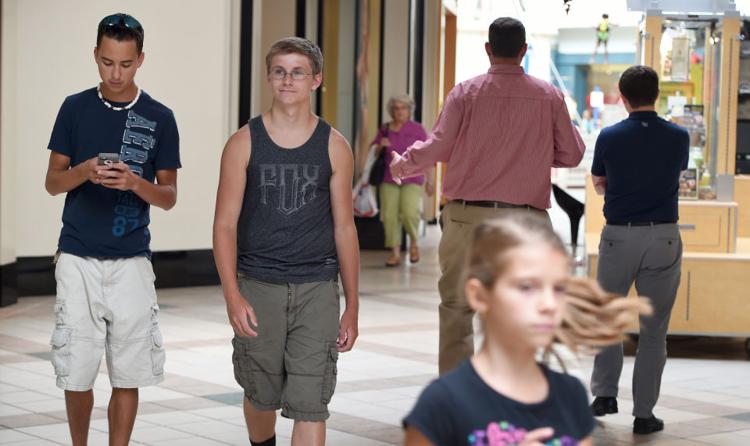 2012-12-14 Tuba players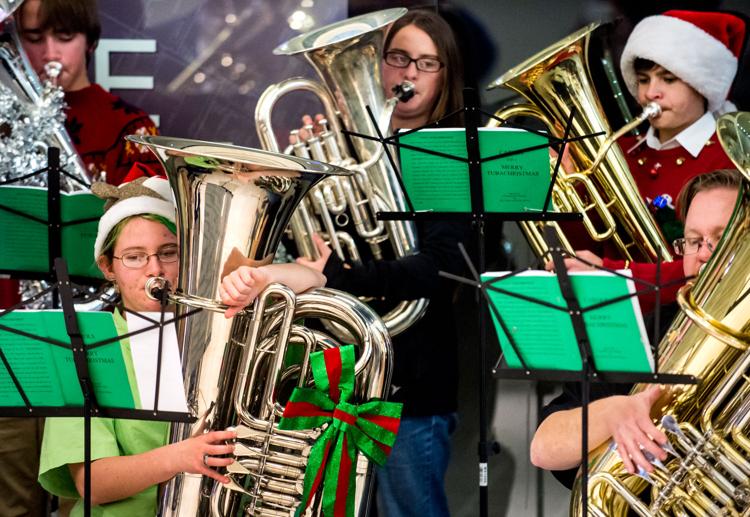 2015 - Empty store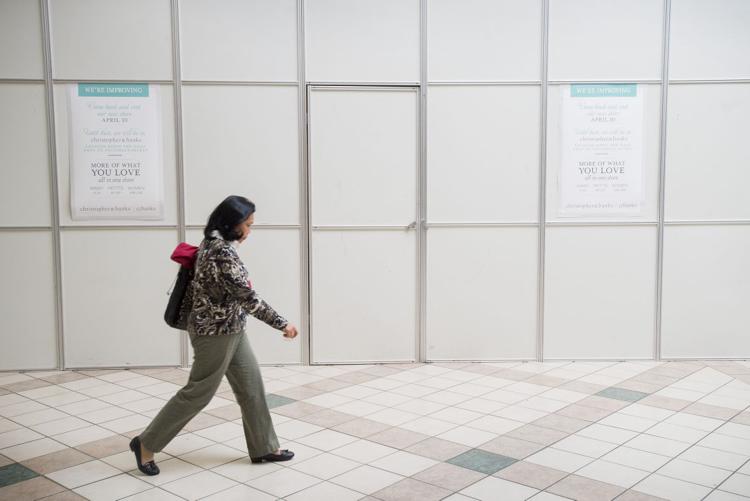 2016-02-11 Residence Inn construction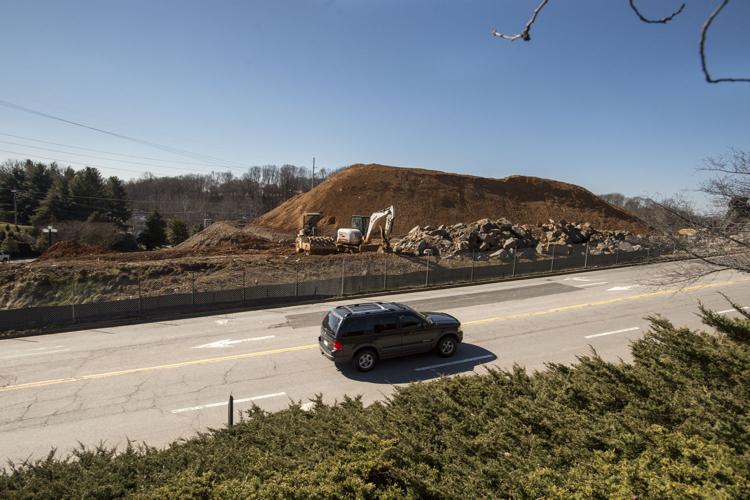 2016-03-11 Mall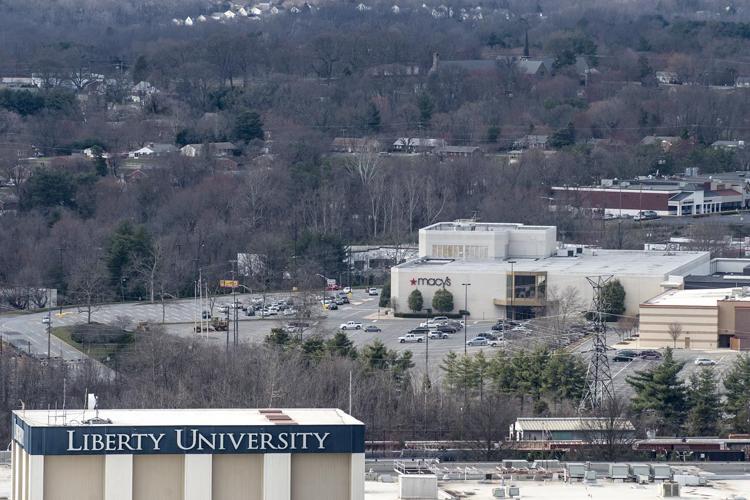 2017-01-04 Macy's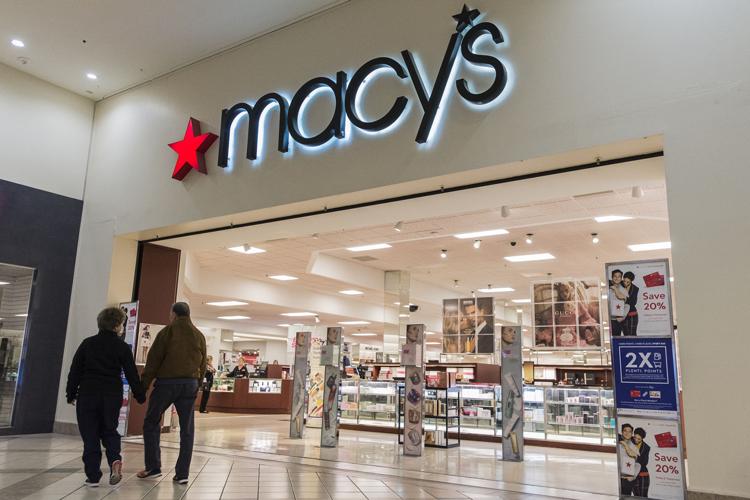 2017-01-04 Macy's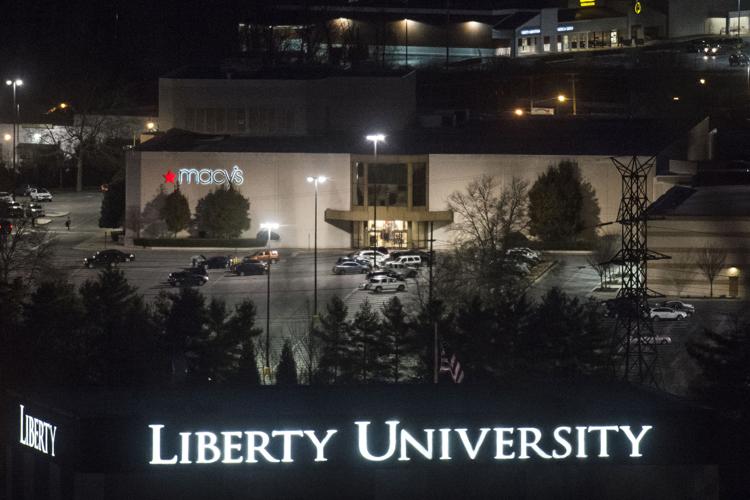 2018-03-17 Easter Bunny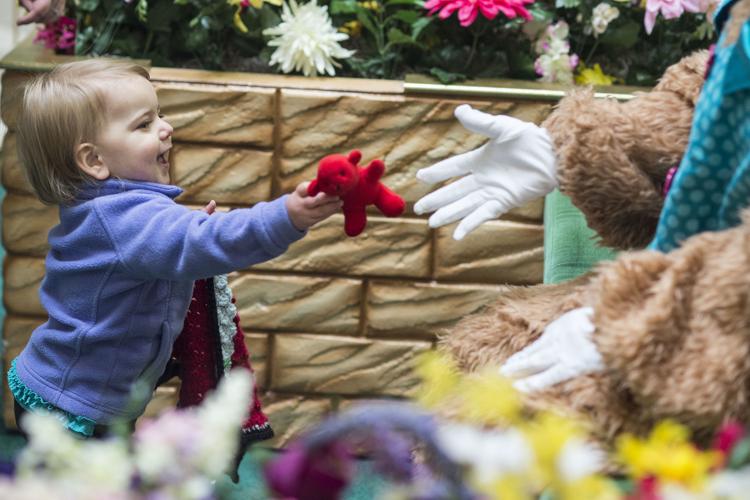 2018-03-29 Kids Club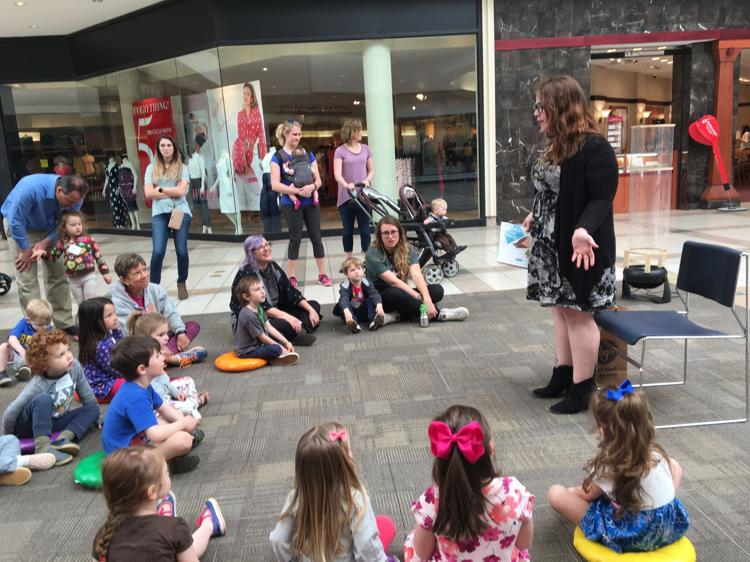 2018-03-29 Kids Club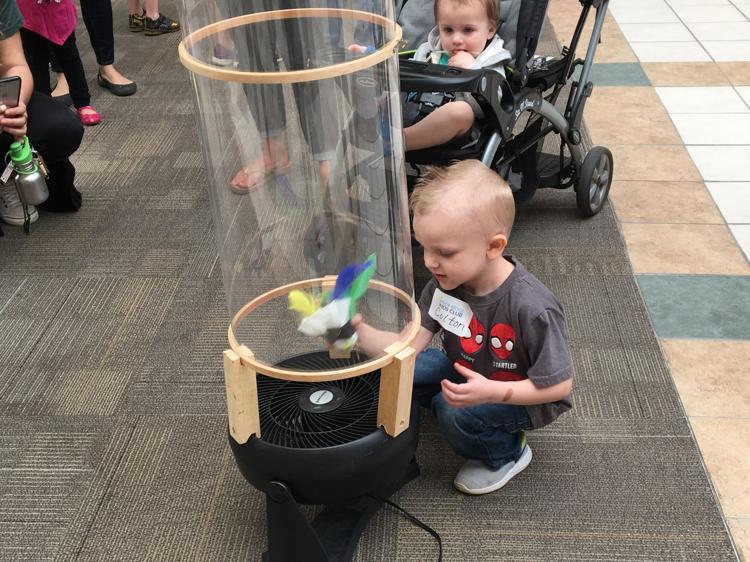 2018-11-23 Christmas tree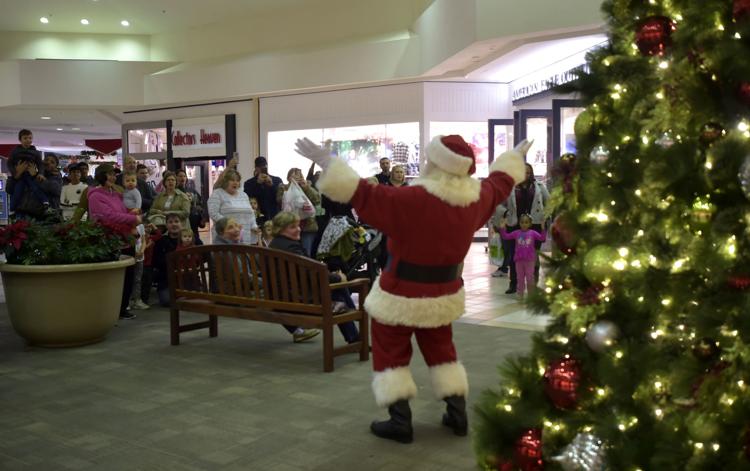 2018-11-23 Christmas tree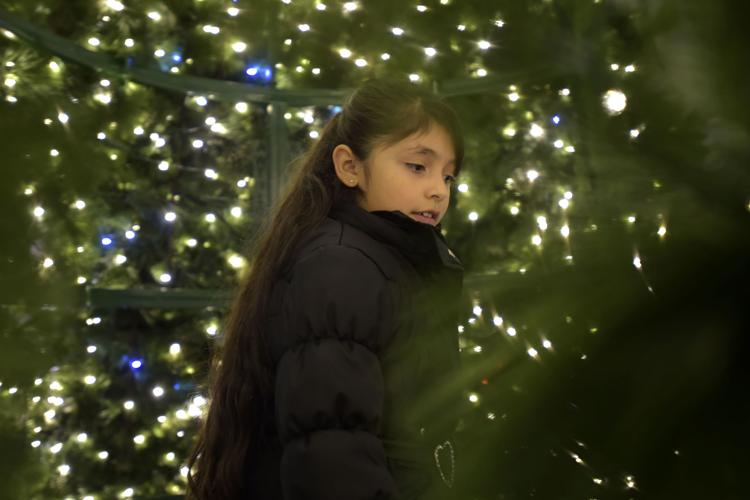 2019-04-25 Avengers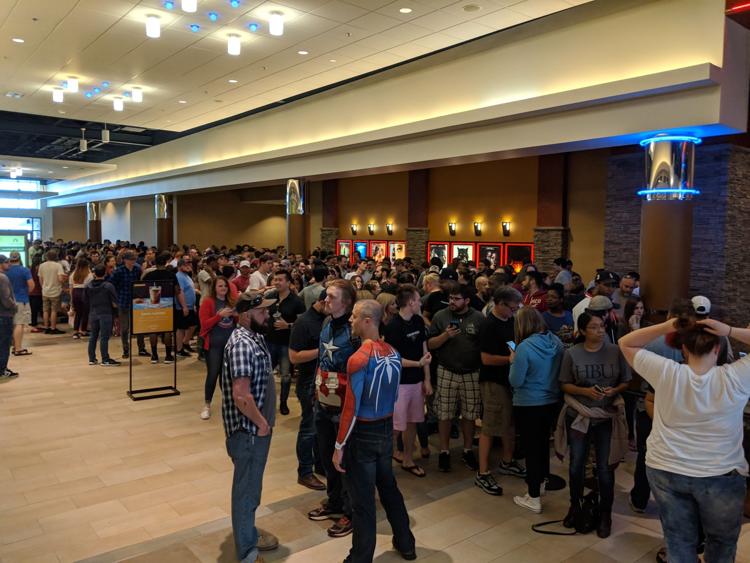 River Ridge Carnival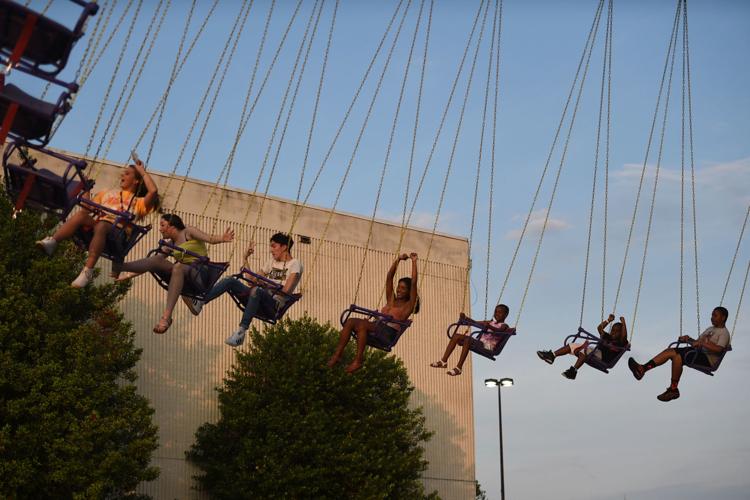 River Ridge Carnival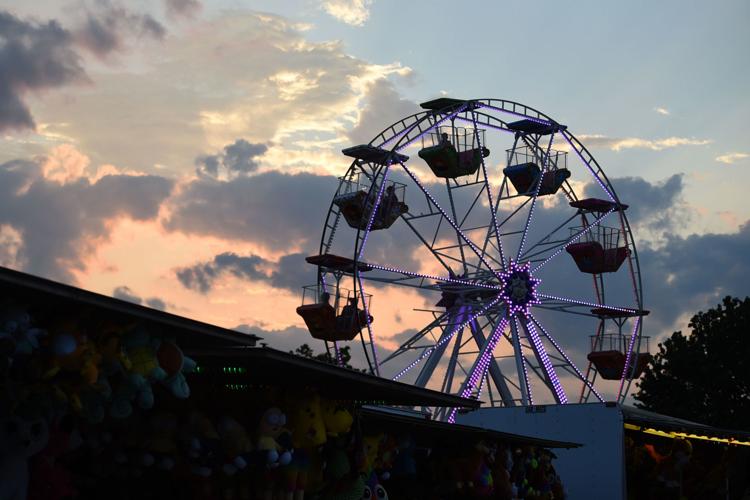 River Ridge Carnival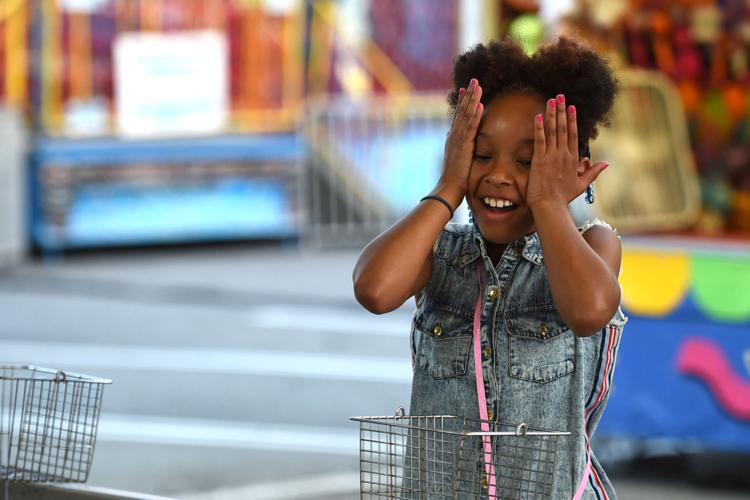 River Ridge Carnival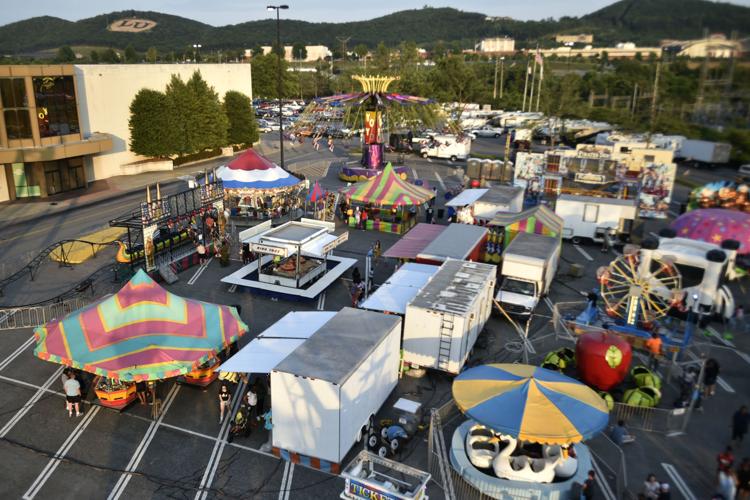 SeaQuest 1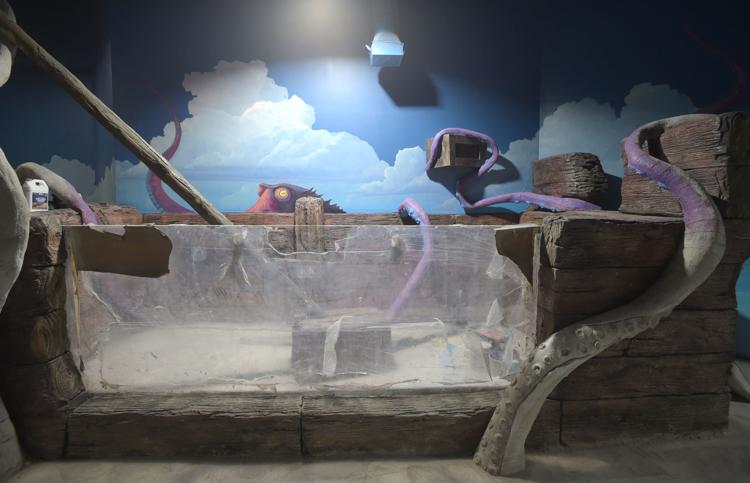 Mall 06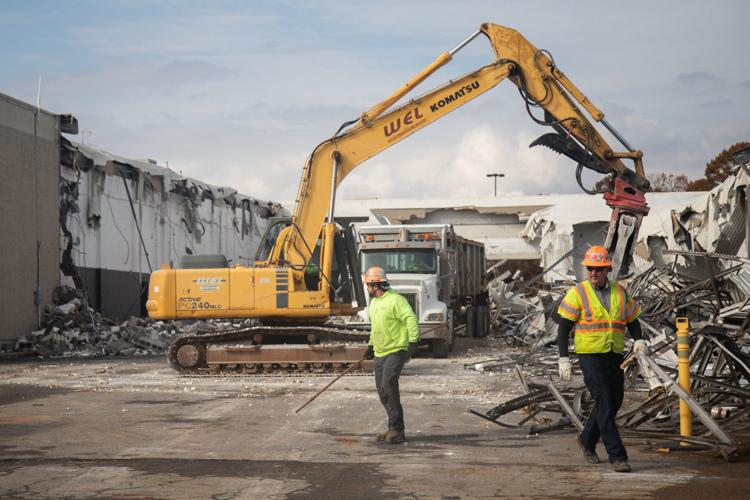 Mall 04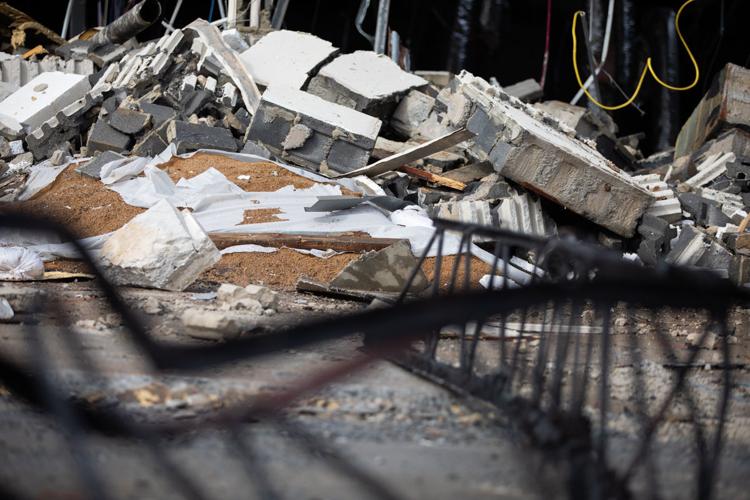 ~~ VERTICAL GALLERY: HIDE TITLES, UP FONT SIZE ~~