Genworth Financial Inc. is in the process of moving the remainder of its 200-plus employees who work at its Main Street location in downtown Lynchburg to its office off U.S. 29 by April.
When Genworth sold part of its business and its downtown building to Pacific Life in 2016, the company's ultimate goal was to move all employees in Lynchburg to one location, Julie Westermann, Genworth public relations manager, said.
The sale was part of an agreement in which Pacific Life would buy Genworth's new business capabilities for term life insurance, its new business information-technology platform — dubbed "Genius" — and certain intellectual property related to term life insurance.
Employees of Genworth have been moving to Genworth's Customer Service Center (CSC) at 3100 Albert Lankford Drive since the sale. Genworth Financial, headquartered in Henrico County, has 1,000 employees in Lynchburg.
"Since then, we have made a sizeable investment in refurbishing the CSC to accommodate all of our employees, and we have been moving small groups of employees to the CSC as those renovations were completed," she said.
Genworth's presence in the Main Street building began with First Colony Life Insurance Co., which was chartered in Lynchburg in 1955. For years the Genworth logo on the side of the building was a visible presence downtown and to drivers crossing the John Lynch Memorial Bridge into Lynchburg; that logo was replaced by Pacific Life's after the sale.
Jesse Page, corporate communications manager for Pacific Life, said the total space leased to Genworth following the sale is 81,613 square feet.
"Genworth has not yet vacated the space," she said. "At this time, we are evaluating options for future occupancy."
The sale of Genworth Financial to China Oceanwide Holdings Group Co. Ltd is pending. The company's shareholders voted to approve the deal in March 2017, but since then it has been delayed by numerous state, national and international regulatory reviews.
Westermann noted, "Although we will no longer have a presence downtown, Genworth and our employees remain as committed as ever to Lynchburg and look forward to continuing to champion the causes that are important to the community through corporate giving, event sponsorship and employee volunteerism."
Photos: Downtown Lynchburg through the years
Enjoy this stroll down the Hill City's "memory lane."
1 1900s Main st.jpg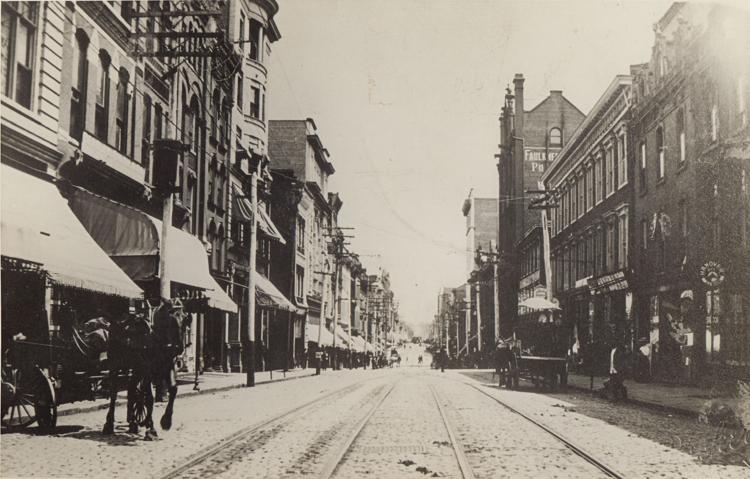 2 1910s main street.jpg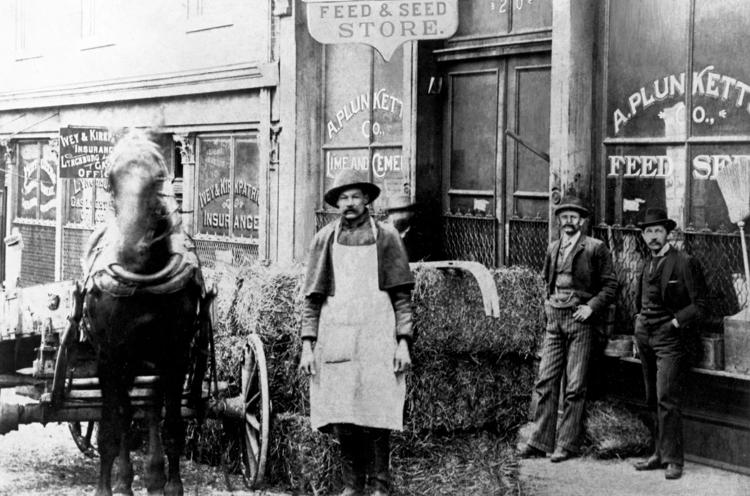 3 1911-12 downtown.jpg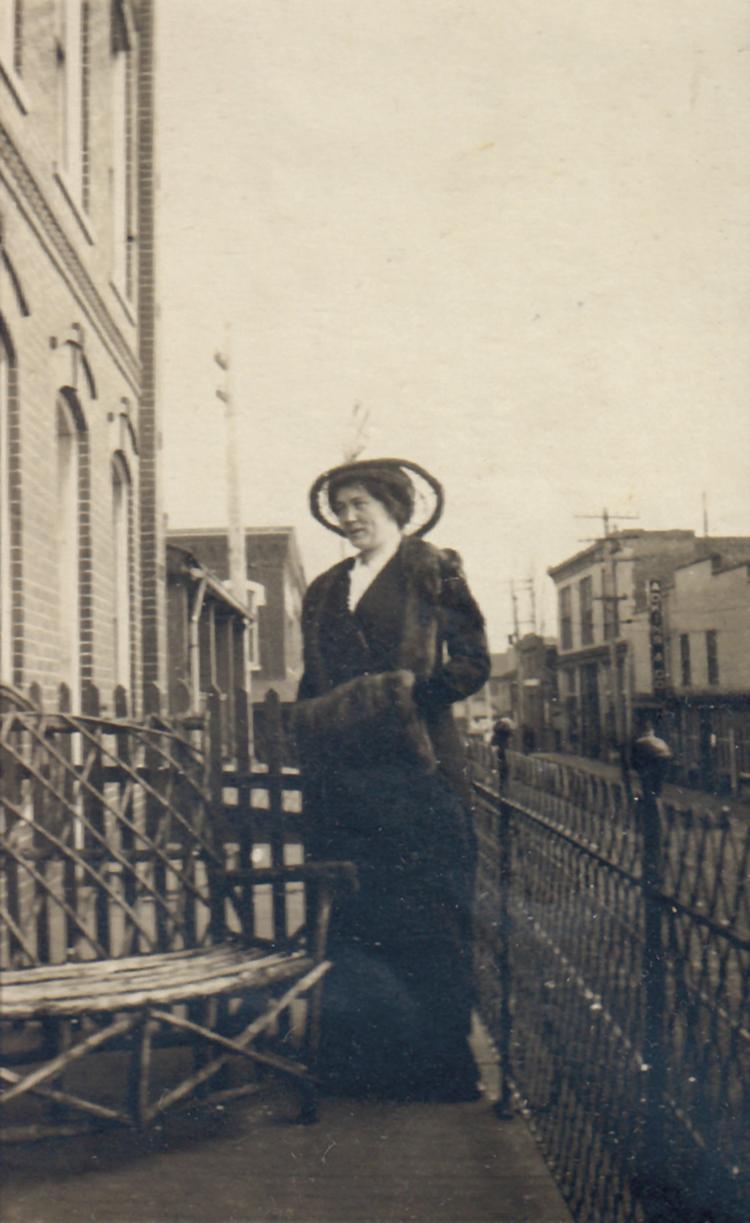 4 081916 Parade.jpg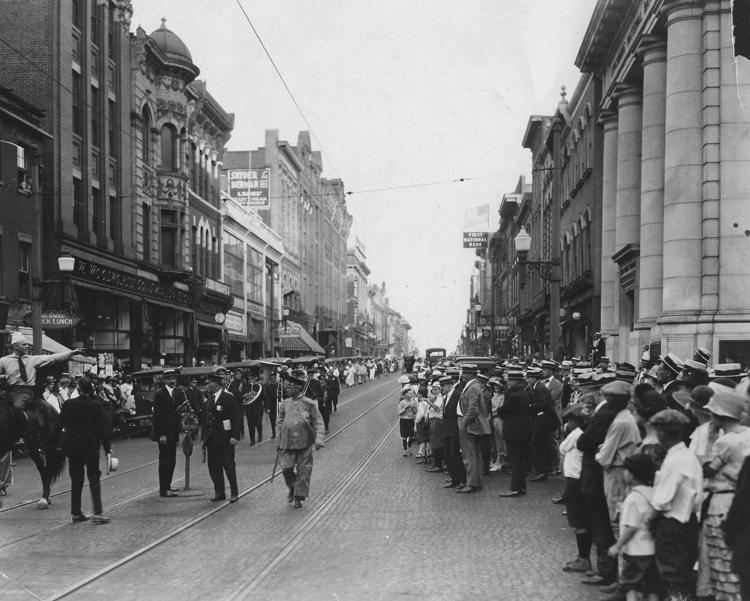 5 11201941 downtown lynchburg parade.jpg
1946 1200 main street
6 08041957 downtown (2).jpg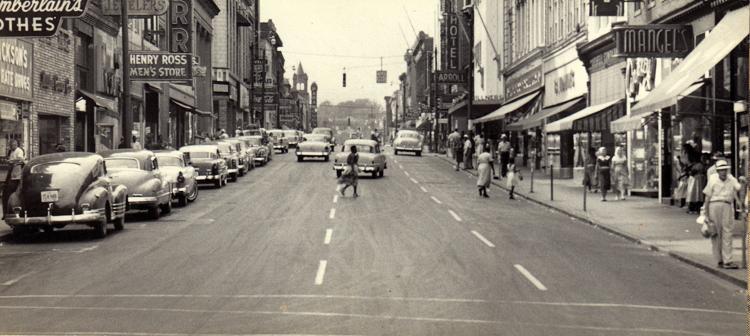 7 1950s Main Street from 9th.jpg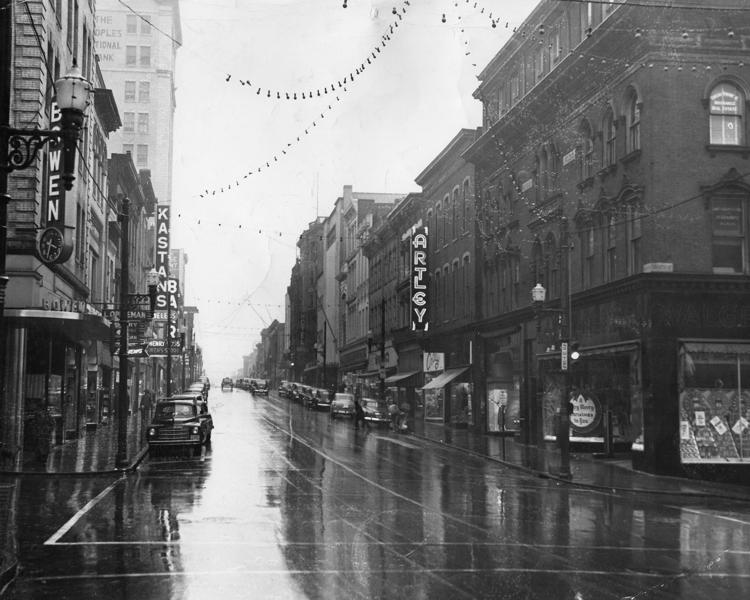 1958-11 Main Street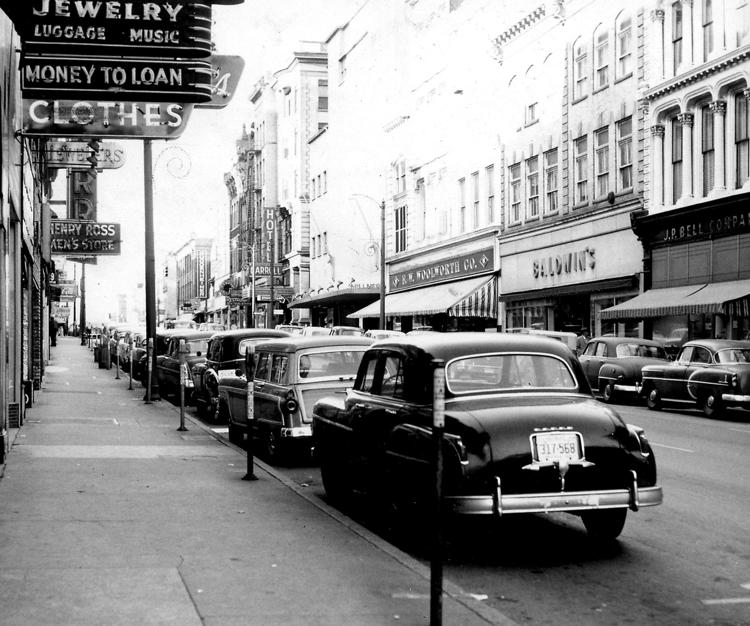 1960-12-02 main street parade.jpg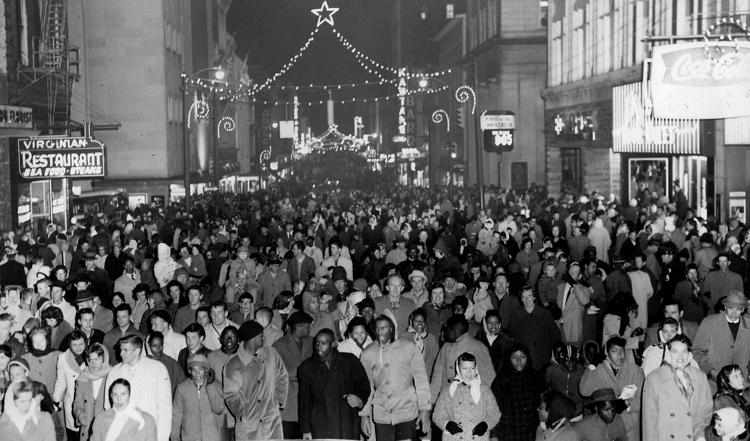 1960-12-09 Downtown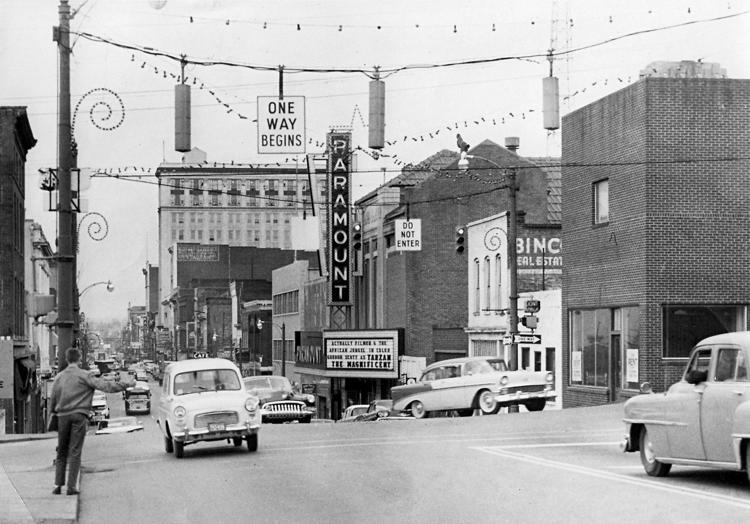 1961-03-28 At long last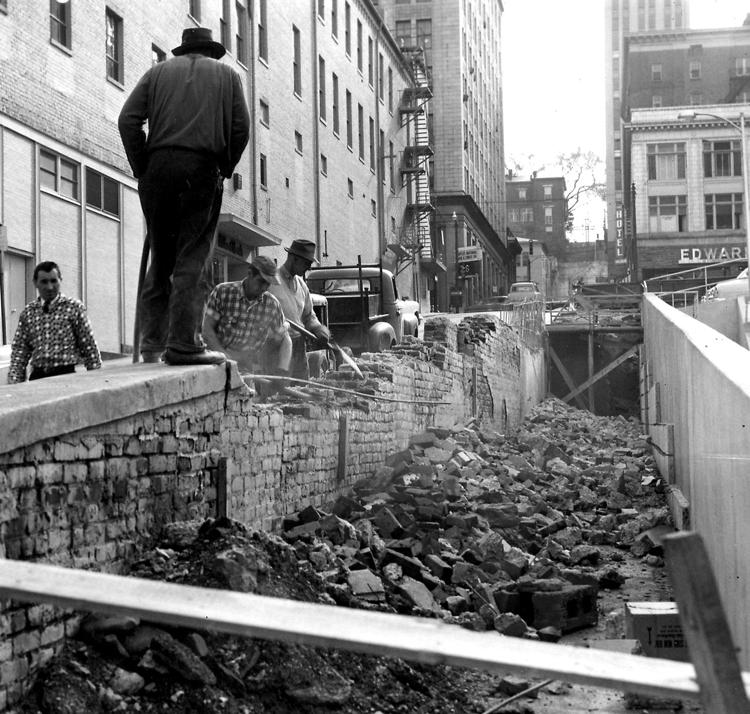 1964-06011 Air Brakes, Maybe
1964-07-27 Policeman on lonely Main Street beat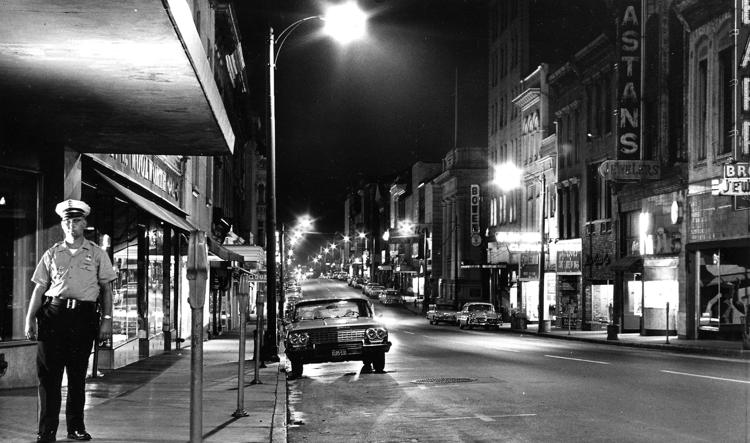 1965-07-08 main street.jpg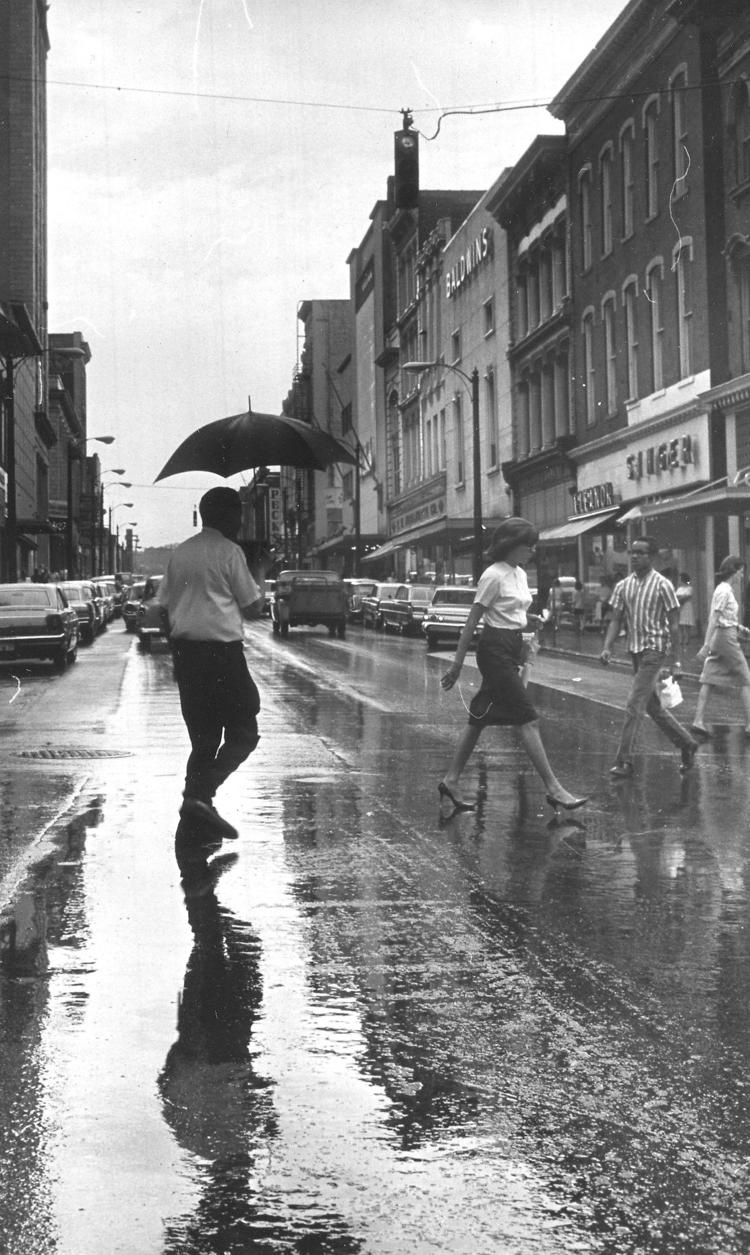 1966-12-26 lynchburg main st.jpg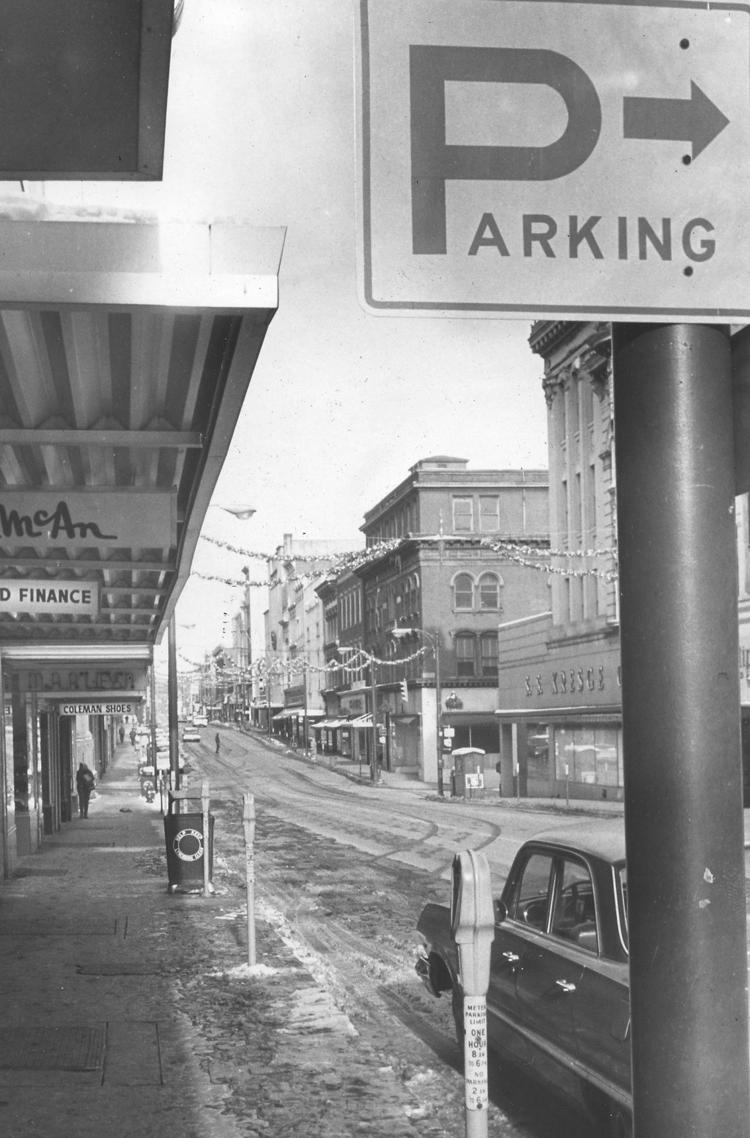 1968-05-31 main street survey crew.jpg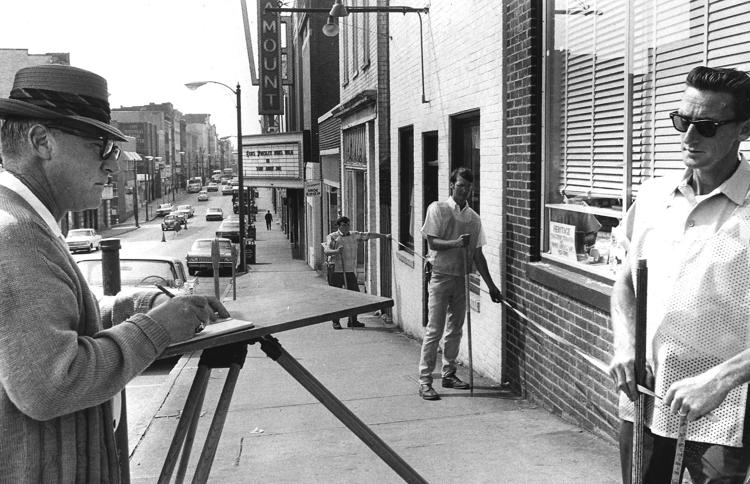 17 12031970 christmas parade.jpg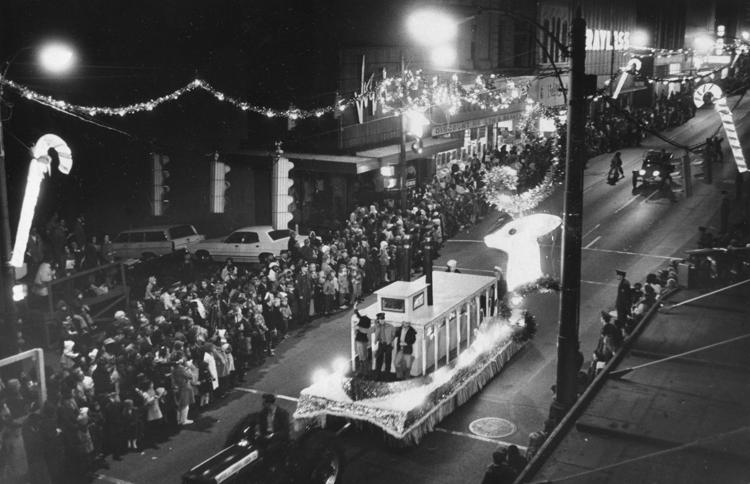 1971-05-18 Fidelity Bank construction
19 09111970 academy front.jpg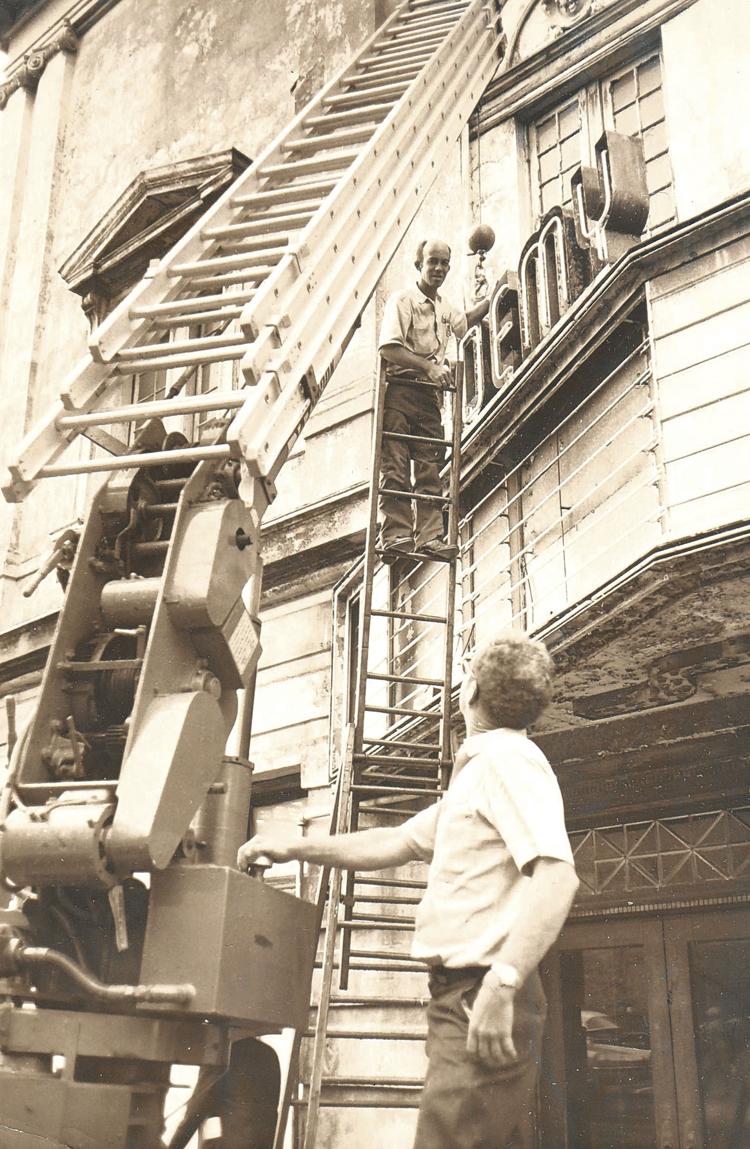 1982 Main Street Lynchburg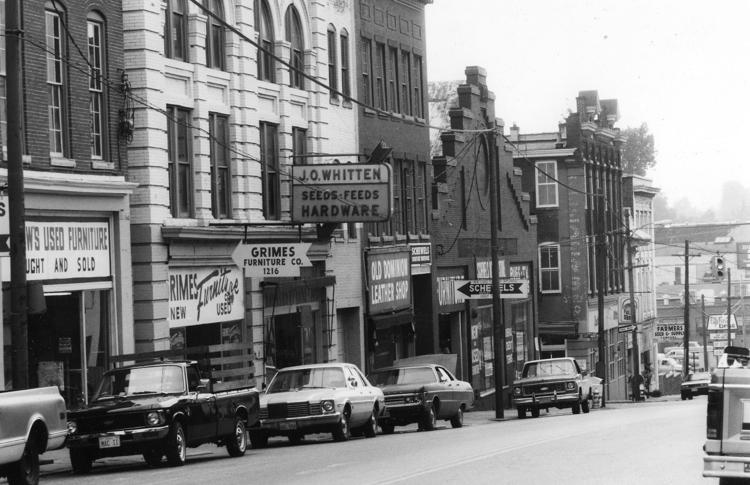 ~~ VERTICAL GALLERY: HIDE TITLES, UP FONT SIZE ~~